Cadillac China sales increased 56 percent to 80,064 units during the fourth quarter of 2020.
Cadillac does not provide individual sales performance of its vehicles in China, but we do have the following information:
Over the past year, the brand set its new highest sales record in China – the luxury brand's primary market by sales volume
The Cadillac XT5 regained its position as the brand's best-selling model in 2020
The XT5 and XT4 are Cadillac's most popular models in China
With the introduction of the CT4 luxury sedan, Cadillac now has its strongest portfolio ever in China to compete in the steadily growing luxury vehicle segment
During the complete 2020 calendar year, Cadillac China sales increased 8 percent to 230,527 units.
Sales Results - Q4 2020 - China - Cadillac
| MODEL | Q4 2020 / Q4 2019 | Q4 2020 | Q4 2019 | YTD 2020 / YTD 2019 | YTD 2020 | YTD 2019 |
| --- | --- | --- | --- | --- | --- | --- |
| CADILLAC TOTAL | +55.58% | 80,064 | 51,461 | +7.87% | 230,527 | 213,717 |
The Cadillac Society Take
Cadillac China sales increased significantly during the fourth quarter of 2020, which becomes the second substantial improvement in sales volume achieved in the Asian country after a solid increase of 28 percent in the third quarter. In fact, the 80,064 units that Cadillac sold during Q4 represents the highest quarterly figure ever achieved by the luxury marque in China, which further establishes its spot as its biggest market.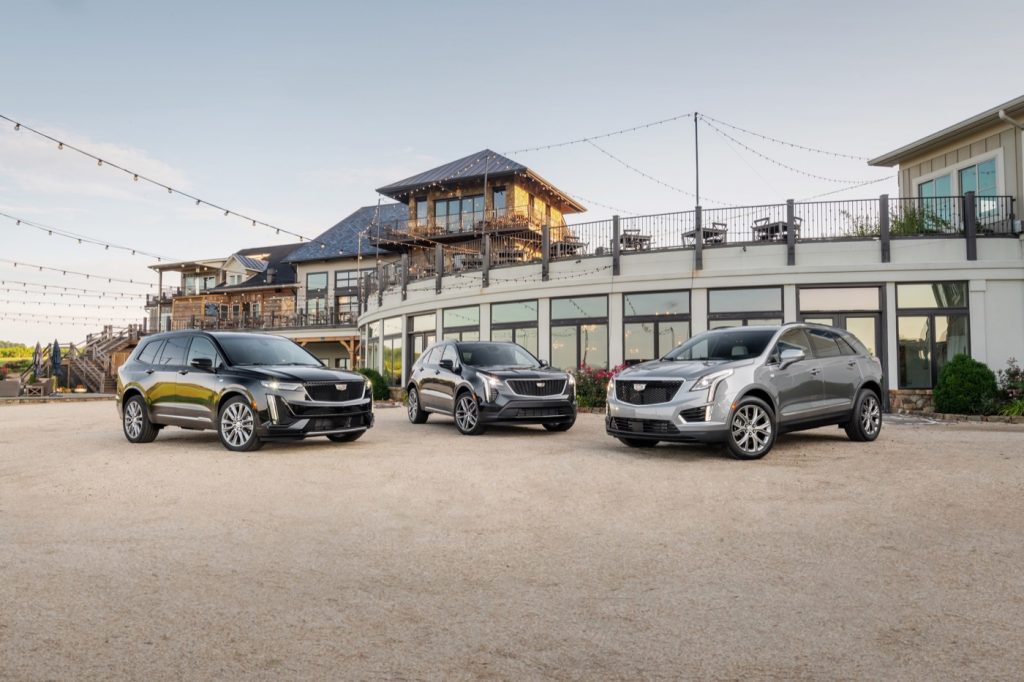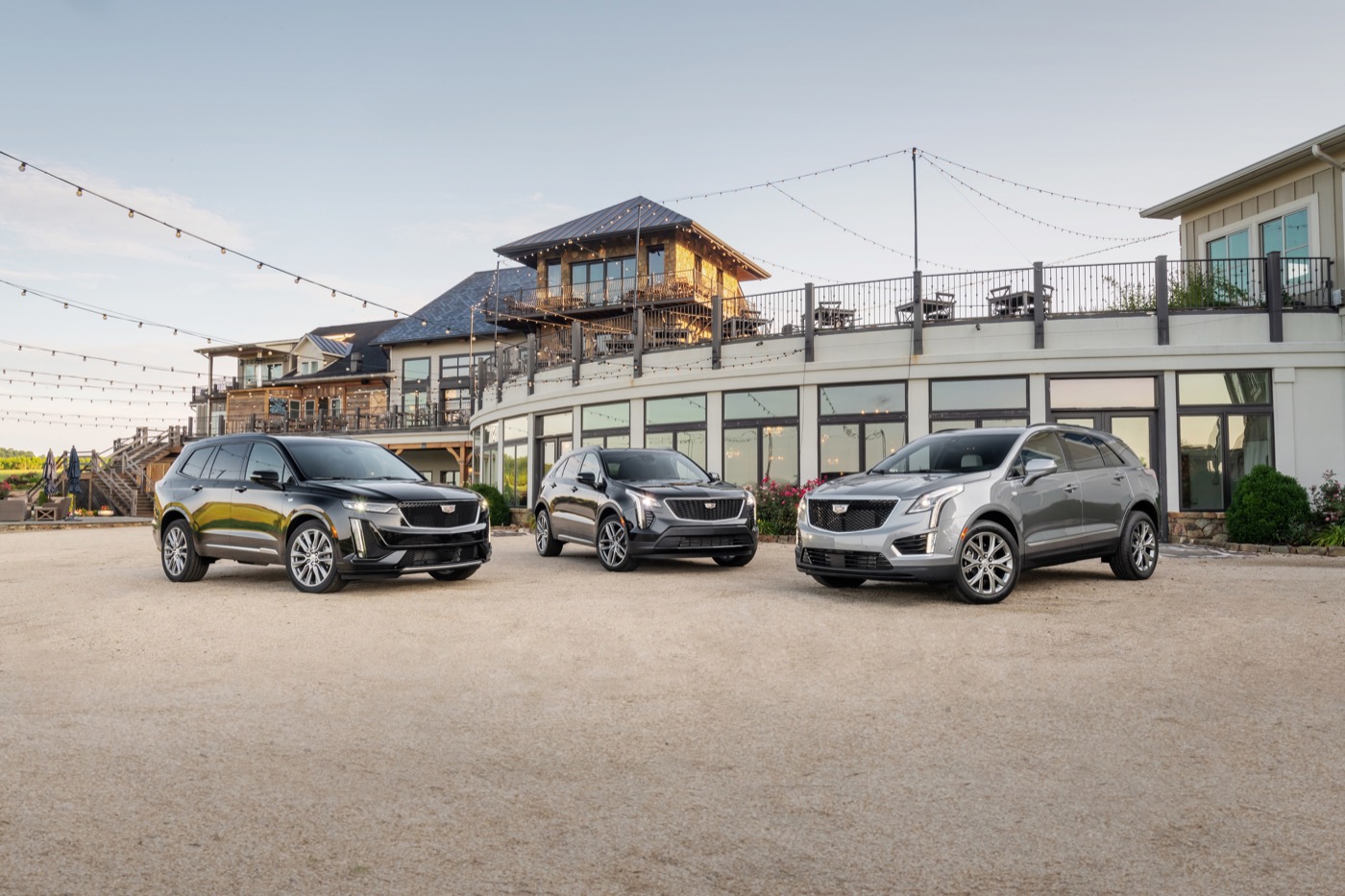 Thanks to this unprecedented performance, Cadillac again set an annual sales record in China with a total of 230,527 deliveries in 2020 – the fourth consecutive year that the world's largest auto market have led the brand's global sales by market. The performance represents an 8 percent increase compared to the 213,717 units sold in 2019, a very significant achievement considering the various difficulties caused by the COVID-19 pandemic during 2020.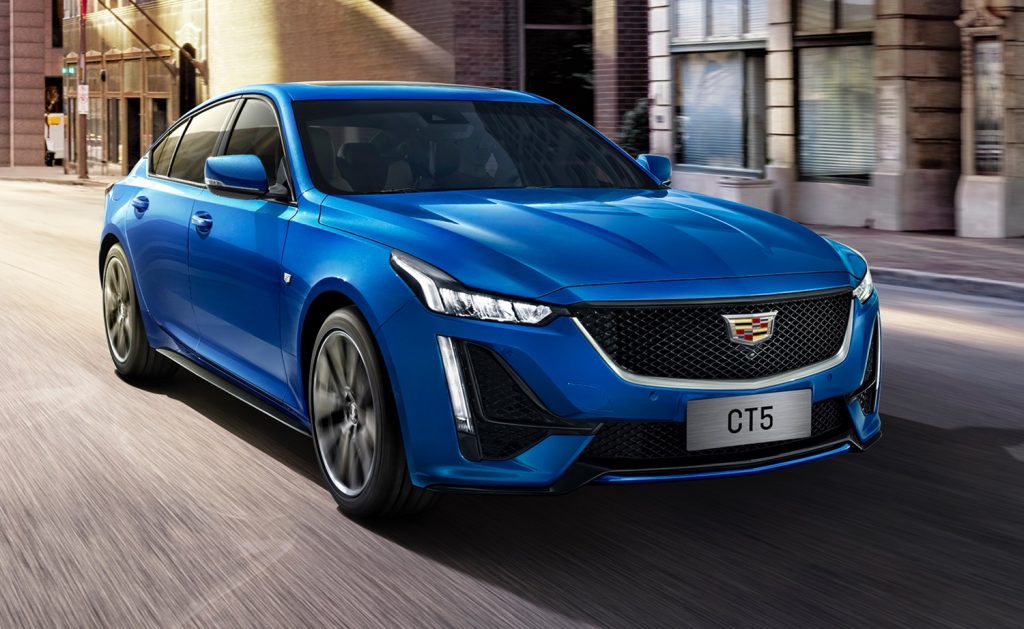 Cadillac states that the substantial 56 percent jump was driven by its fresh crossover lineup, comprised of XT4, XT5 and XT6. The trio saw a cumulative 40.3 percent growth year-over-year. In addition, the all-new Cadillac CT5 posted its best performance during the period, with sales of the new sedan growing rapidly for four consecutive months.
About The Numbers
Further Reading & Sales Reporting
Running Cadillac sales results
Fourth quarter 2020 Cadillac sales results:

Cadillac China sales Q4 2020 (this page)
Cadillac South Korea sales Q4 2020

Cadillac South Korea sales October 2020
Cadillac South Korea sales November 2020
Cadillac South Korea sales December 2020

Cadillac Mexico sales Q4 2020
Cadillac Russia sales Q4 2020

Cadillac Russia sales October 2020
Cadillac Russia sales November 2020
Cadillac Russia sales December 2020