Cadillac China sales increased 28 percent to 65,200 units during the third quarter of 2020.
Though Cadillac does not provide individual sales performance of its vehicles in China, but we do have the following information:
The XT4 and all-new CT5 are Cadillac's most popular models in China
The Cadillac utility portfolio encompassing the XT4, XT5 and XT6 posted steady growth, with collective sales of more than 40,000 units in the third quarter; the performance was led by strong Cadillac XT5 sales
Q3 marked the first quarter that the two new entry-level variants of the 2021 XT6 went on sale, further improving the three-row crossover's competitiveness in the luxury SUV segment in the Chinese market
In July, Cadillac expanded the Super Cruise semi-autonomous driving system to its domestic lineup in China
During the first nine months of the 2020 calendar year, Cadillac China sales decreased 7 percent to 150,504 units.
Sales Results - Q3 2020 - China - Cadillac
| MODEL | Q3 2020 / Q3 2019 | Q3 2020 | Q3 2019 | YTD 2020 / YTD 2019 | YTD 2020 | YTD 2019 |
| --- | --- | --- | --- | --- | --- | --- |
| CADILLAC TOTAL | +27.72% | 65,200 | 51,049 | -7.24% | 150,504 | 162,256 |
The Cadillac Society Take
After suffering notable declines for three consecutive quarters, Cadillac China sales posted a significant increase in the third quarter of the year. In fact, the performance represents the luxury marque's best performance during the past twelve months. In fact, the gains experienced by Cadillac during the quarter outpaced all other brands offered by its parent company, General Motors, during the July, August and September timeframe. The performance further strengthens Cadillac's position in the Chinese market, while further solidifying China as Cadillac's biggest global market by sales volume, a position it has held since 2017.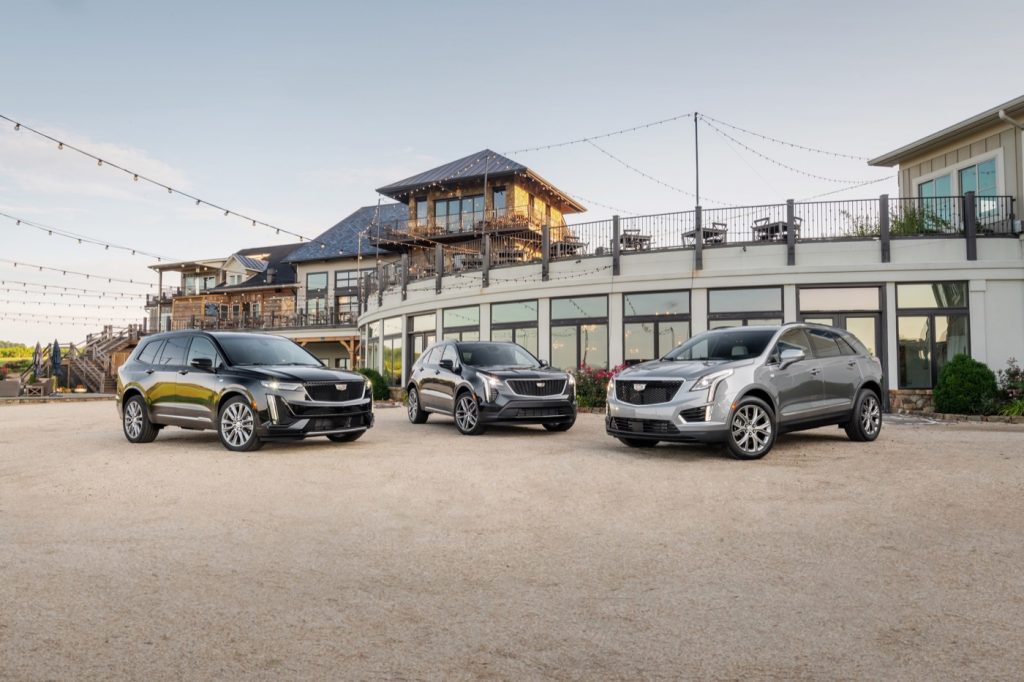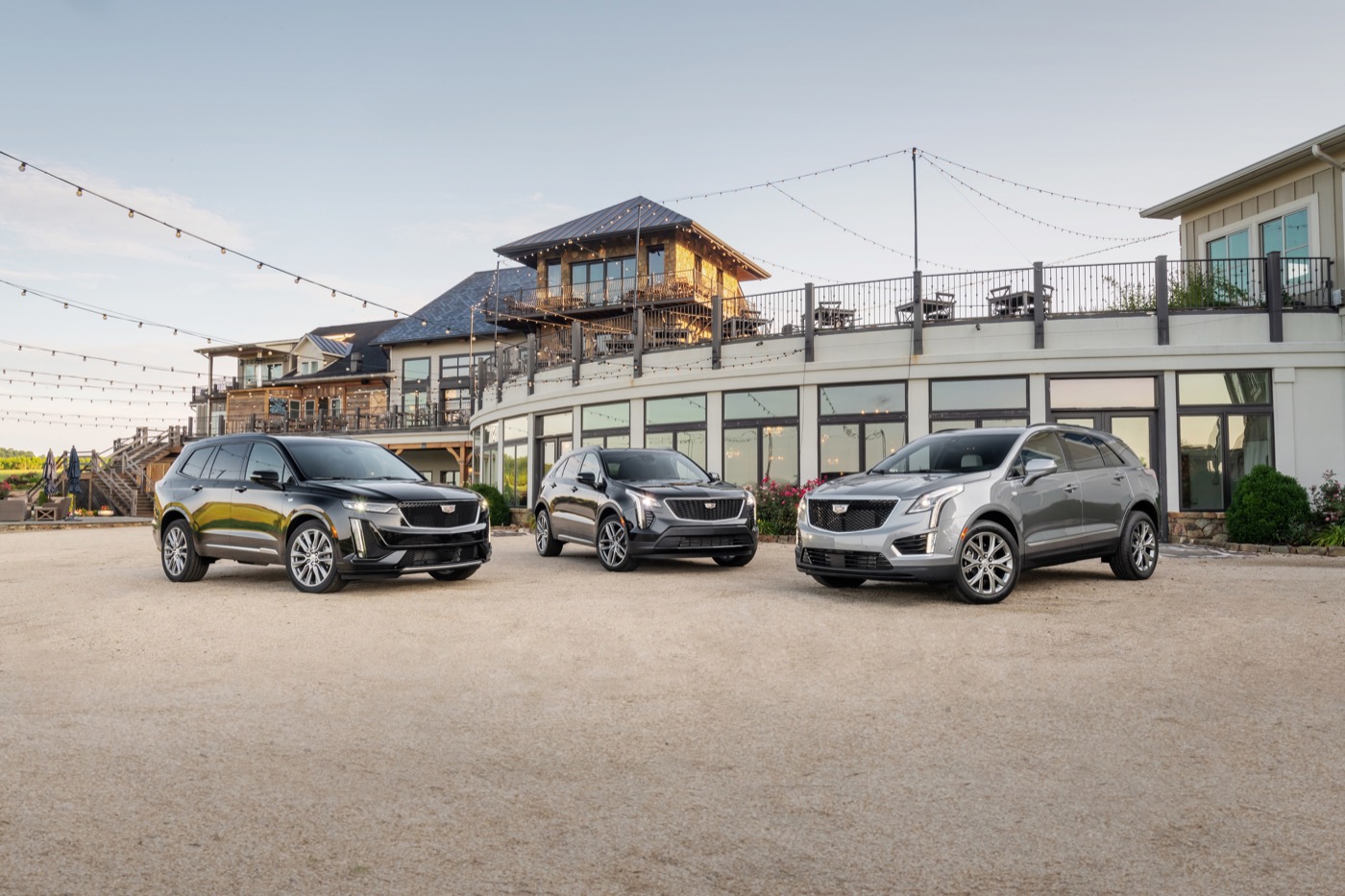 Like the rest of the industry, Cadillac's sales growth in the Asian country during the third quarter was led by a strong crossover portfolio – which accounted for over 60 percent of total sales volume, exceeding 40,000 deliveries. Although model-specific sales figures are not available, the brand claims that the Cadillac XT5 performed particularly well during Q3. It's unclear whether the midsize crossover managed to regain its former position as Cadillac's best-selling model in China.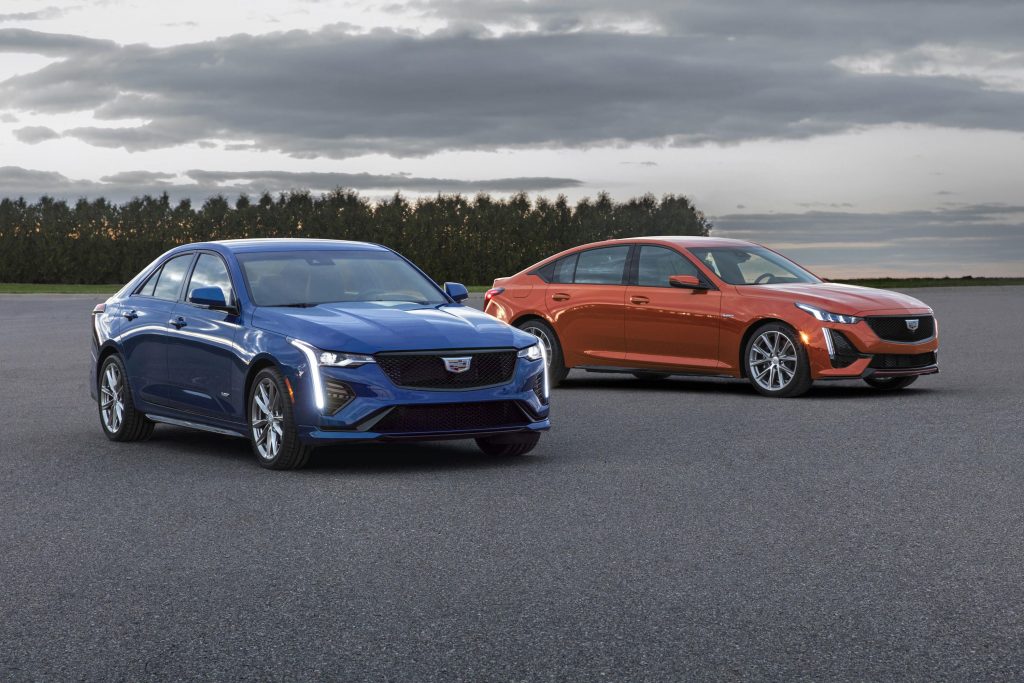 Meanwhile, the all-new Cadillac CT5 and CT4 increased their sales volume and achieved their best performance to date in China during the third quarter, according to preliminary data from local media. It's worth noting that the launch of both sedans in the first half of the year was severely affected by the COVID-19 pandemic.
About The Numbers
Further Reading & Sales Reporting
Running  Cadillac sales results
Third quarter 2020 Cadillac sales results:

Cadillac South Korea sales Q3 2020

Cadillac South Korea sales August 2020

Cadillac Mexico sales Q3 2020
Cadillac Russia sales Q3 2020

Cadillac Russia sales July 2020
Cadillac Russia sales September 2020