Cadillac China sales increased 11 percent to 51,049 units during the third quarter of 2019.
Cadillac does not provide individual sales performance of models in China, but we do have the following information:
During the first nine months of the 2019 calendar year, Cadillac China sales increased 8 percent to 162,256 units.
Sales Results - Q3 2019 - China - Cadillac
| MODEL | Q3 2019 / Q3 2018 | Q3 2019 | Q3 2018 | YTD 2019 / YTD 2018 | YTD 2019 | YTD 2018 |
| --- | --- | --- | --- | --- | --- | --- |
| CADILLAC TOTAL | +10.93% | 51,049 | 46,020 | +8.31% | 162,256 | 149,811 |
The Cadillac Society Take
The healthy increase in Cadillac China sales during the third quarter represents the second consecutive double-digit increase that the brand has experienced so far this year, following the solid 37 percent growth recorded in the second quarter. The positive performance contrasts sharply with the overall behavior of the Chinese car market, which has experienced several quarters of contraction as a result of a decrease in demand for automobiles.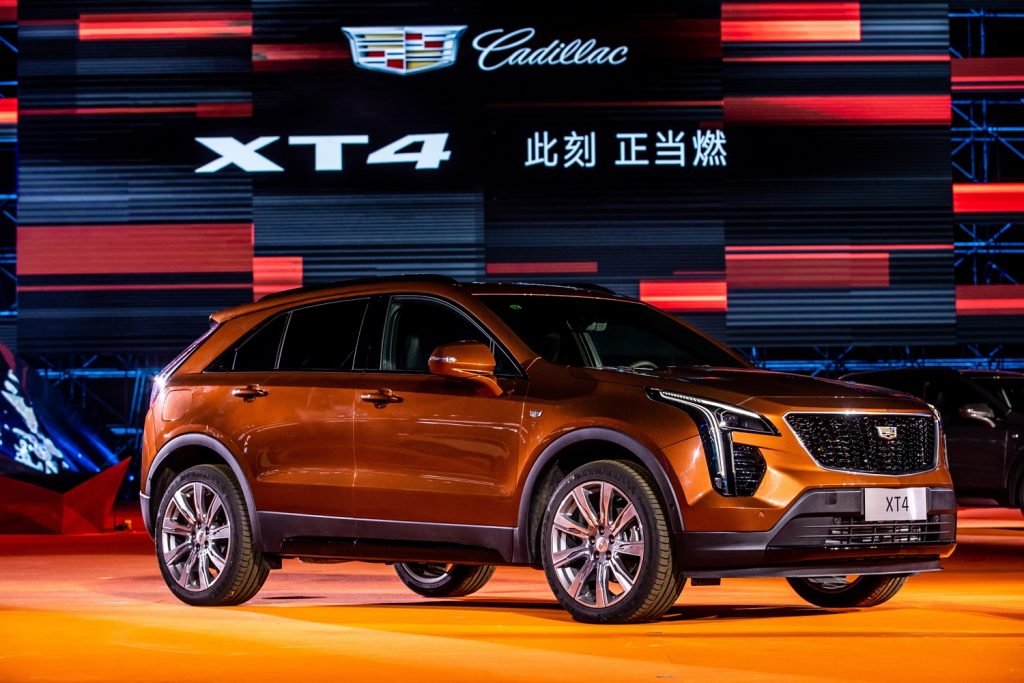 Although there are no individual figures available, the general numbers that Cadillac did reveal show that the XT4 has exceeded sales of the XT5 and, as a consequence, became the brand's best-selling model during the third quarter in China. Also noteworthy is the large increase in CT6 sales, which indicates the positive acceptance that the prestigious sedan has had after the midcycle enhancement.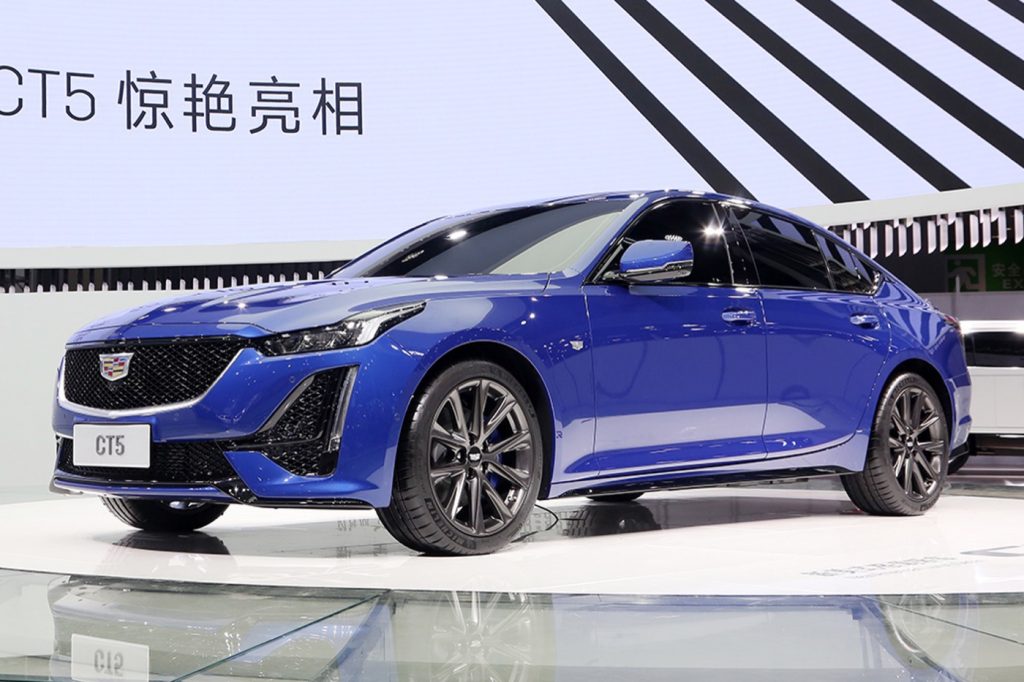 We expect Cadillac China sales to continue on a positive path during the fourth quarter of 2019 as a result of better availability of the Cadillac XT6 and the arrival of the all-new CT5, which replaces the ATS-L in China's biggest luxury vehicle segment.
About The Numbers
All percent change figures compared to Cadillac China sales for Q3 2018, except when noted
Cadillac China sales figures represent retail sales
Further Reading & Sales Reporting
Running Cadillac sales results
Third quarter 2019 Cadillac sales results:

Cadillac South Korea sales Q3 2019:
Cadillac Mexico Q3 2019 sales results: