Cadillac China sales decreased 12 percent to 58,500 units during the second quarter of 2020.
Cadillac does not provide the individual sales performance of its vehicles in China, but we do have the following information:
The XT4 and all-new CT5 are Cadillac's most popular models in China
In April the luxury marque launched the all-new CT4 luxury sedan in the country, completing its strongest portfolio ever in China's steadily-growing luxury vehicle segment
In May, Cadillac added two new entry-level variants of the 2021 XT6 three-row luxury crossover to cement it's position in the popular luxury SUV segment of the Chinese market
The brand continued to offer a leasing program to attract young customers by enabling them to enjoy a flexible car ownership experience
During the first six months of the 2020 calendar year, Cadillac China sales decreased 23.3 percent to 85,304 units.
Sales Results - Q2 2020 - China - Cadillac
| MODEL | Q2 2020 / Q2 2019 | Q2 2020 | Q2 2019 | YTD 2020 / YTD 2019 | YTD 2020 | YTD 2019 |
| --- | --- | --- | --- | --- | --- | --- |
| CADILLAC TOTAL | -12.06% | 58,500 | 66,523 | -23.29% | 85,304 | 111,207 |
The Cadillac Society Take
Despite suffering a not-insignificant decrease in sales volume, Cadillac China sales in the second quarter registered a significant recovery compared to the results reported during the first quarter of 2020, which saw the luxury automaker severely impacted by the COVID-19 pandemic. The luxury marque doubled sales volume quarter-over-quarter, from selling 26,804 units in Q1 2020 to 58,500 vehicles during Q2 2020.
The quarter-over-quarter increase was not enough to bring the year-over-year results into the green. As a result, Q2 2020 represents Cadillac's third consecutive decline sales volume in the Chinese market.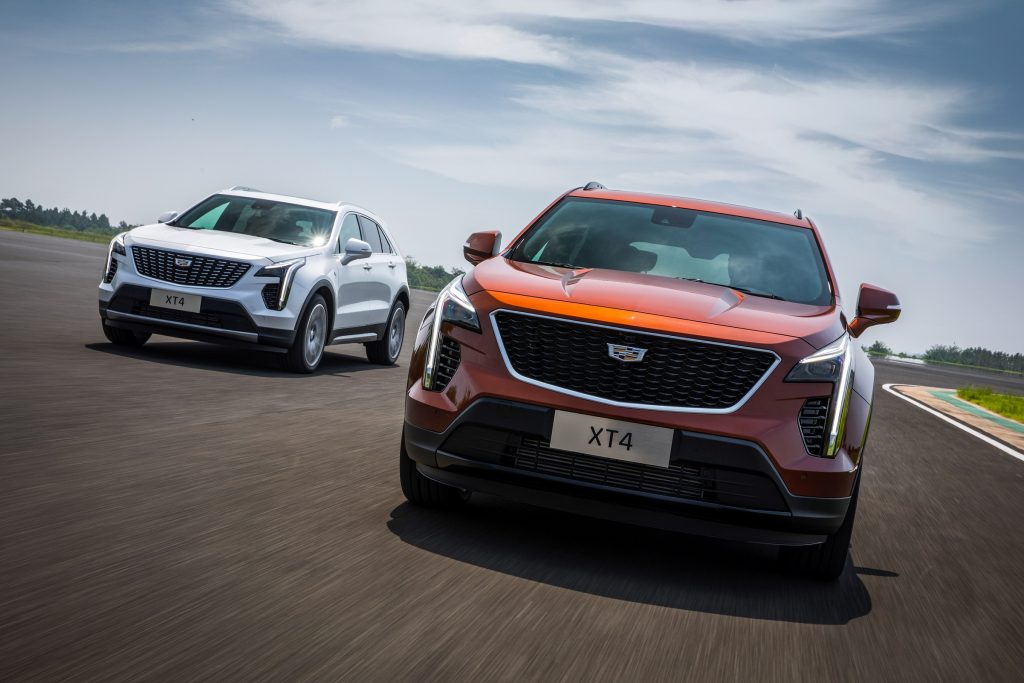 Although it's normal for Cadillac not to report sales figures on a model basis, Cadillac did not even make any general comments about the sales performance of any models, which is a departure from norm.
According to Cadillac Society sources in China, the Cadillac XT4 and the all-new CT5 sedan surpassed sales of the XT5 in the second quarter. The two models will likely become the brand's best-selling models in the market in the near- to medium-term future.

About The Numbers
Further Reading & Sales Reporting
Running Cadillac sales results
Second quarter 2020 Cadillac sales results:

Cadillac South Korea sales Q2 2020

Cadillac South Korea sales May 2020
Cadillac South Korea sales June 2020

Cadillac Mexico sales Q2 2020
Cadillac Russia sales Q2 2020

Cadillac Russia sales April 2020
Cadillac Russia sales June 2020