Cadillac has just debuted the 2021 Cadillac XT6 in China, roughly a year after the 2020 XT6 went on sale in the Asian country. Kicking off the second model year of the three-row crossover is a new entry-level variant that aims to increase the vehicle's appeal in the Chinese market – where it's the fourth-best-seller in its segment.
The new entry-level version of the 2021 Cadillac XT6 was introduced under the "Fashion Edition" label that essentially corresponds to a model below the Luxury trim, which serves as the base model within the Cadillac Y trim level strategy. Offered in front-wheel drive or all-wheel drive, the XT6 Fashion Edition reduces the starting price of the vehicle by almost $ 5,000, at current exchange rates.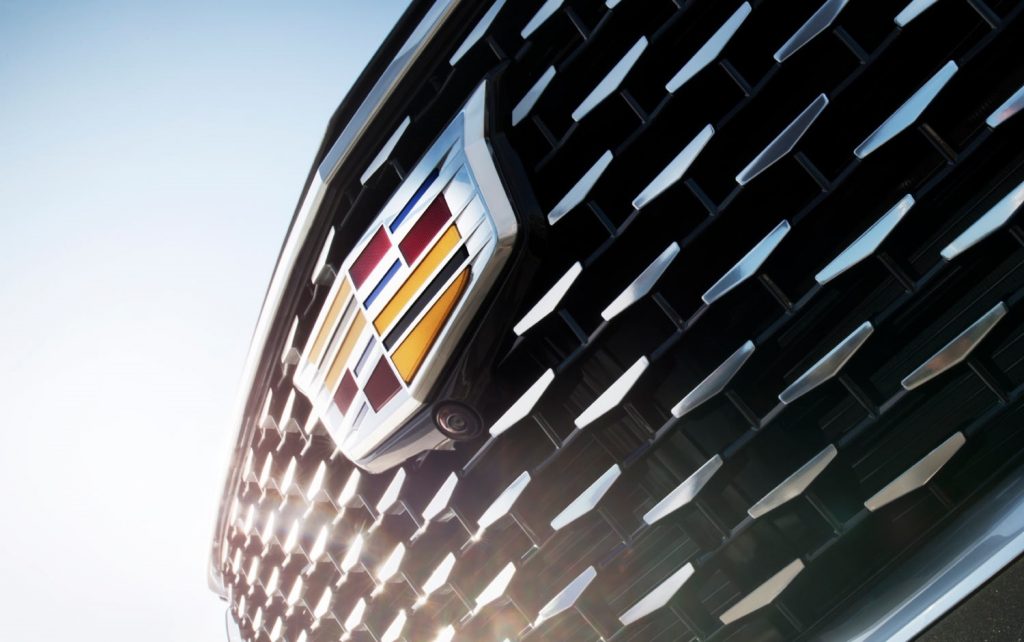 Cadillac states that the new XT6 Fashion Edition was designed after an in-depth analysis of the model's demand and overall luxury car buying trends in China. Specifically, the new trim level was designed to appeal to customers looking for their first luxury SUV with three rows of seating, both for personal/family use, as well as for commercial customers. Both categories have been experiencing constant growth in China.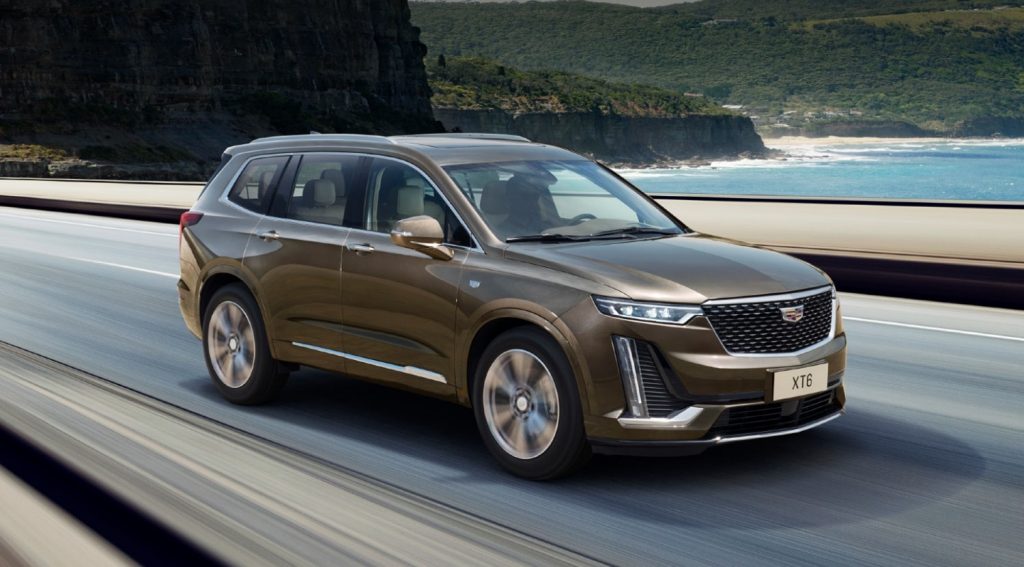 Despite being the new base equipment level, the 2021 Cadillac XT6 Fashion Edition has a wide range of technology features and active safety equipment, including Cadillac's latest multimedia system with an eight-inch touch screen, a Premium Bose sound system with Active Noise Control, as well as an advanced security system with 12 ultrasound radars and six cameras.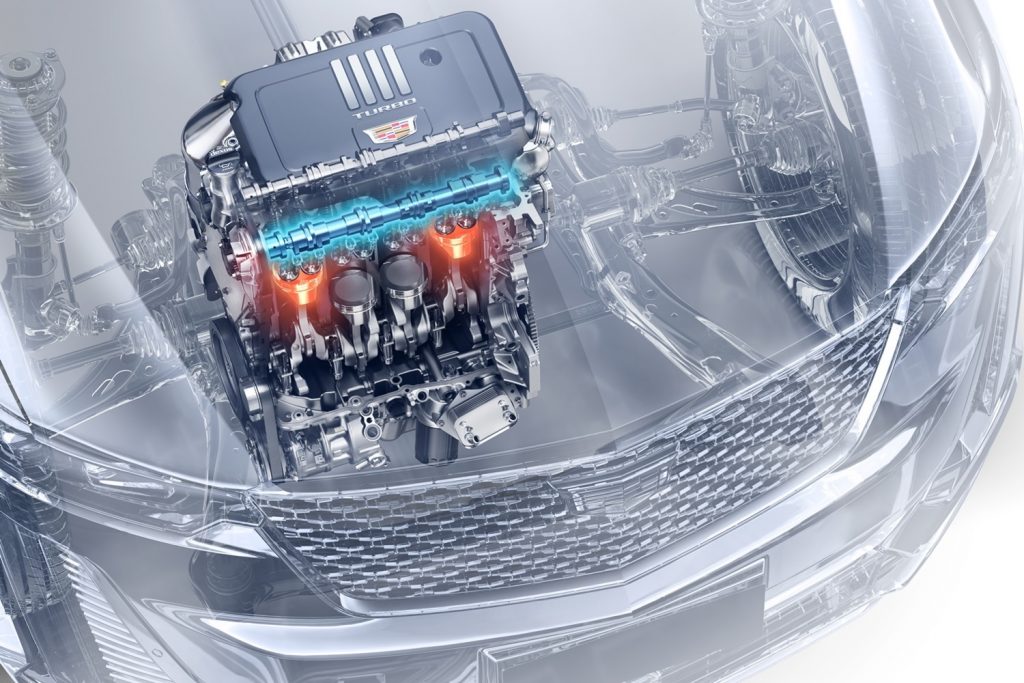 Mechanically, the the 2021 Cadillac XT6 Fashion Edition continues to feature the same hardware as other versions of the XT6 in China. That includes the turbo-charged 2.0L I4 (production code LSY) rated at 237 horsepower and 258 pound-feet of torque. The boosted four is mated to Caddy's latest nine-speed automatic transmission. As we mentioned previously, front-wheel-drive is standard while all-wheel-drive is available.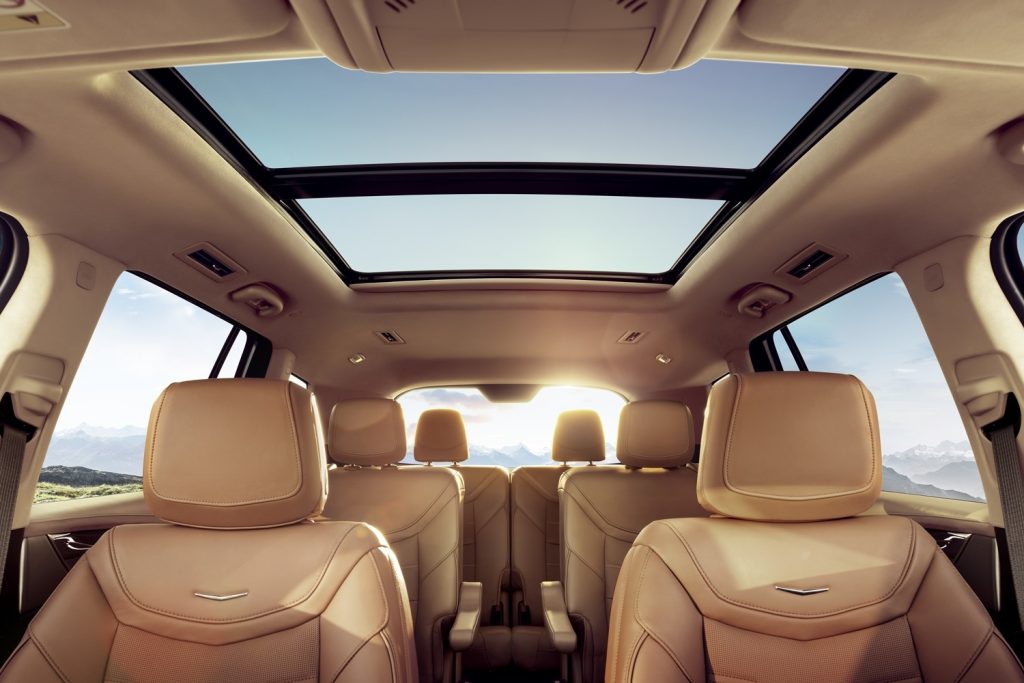 As we write this, the very first units of the 2021 Cadillac XT6 have begun making their way to Cadillac dealerships across China. With the addition of the entry-level model, Cadillac's largest crossover range now has eight different configurations across three trim levels (Luxury, Premium Luxury and Sport) to satisfy multiple customer profiles. The starting prices are as follows:
XT6 Luxury Fashion Edition FWD: 389,700 CNY ($54,670 USD, at current exchange rates)
XT6 Luxury Fashion Edition AWD: 409,700 CNY ($57,480 USD)
XT6 Luxury FWD: 419,700 CNY ($58,900 USD)
XT6 Luxury AWD: 439,700 CNY ($61,670 USD)
XT6 Premium Luxury FWD: 459,700 CNY ($64,490 USD)
XT6 Premium Luxury AWD: 469,700 CNY ($65,900 USD)
XT6 Sport AWD: 509,700 CNY ($71,500 USD)
XT6 Sport Platinum Edition AWD: 549,700 CNY ($77,120 USD)
By comparison, the U.S.-market XT6 will be offered only in Premium Luxury and Sport models, eschewing the Luxury and Luxury Fashion Edition models offered in China. That said, it's certainly possible that Cadillac will introduce the the Luxury trim level for the U.S.-market XT6 at some point in the future in order to hit a lower starting price point for the three-row luxury crossover.
We'll have more on the XT6 shortly, so be sure to subscribe to Cadillac Society for more Cadillac XT6 news and around-the-clock Cadillac news coverage.