We were puzzled when the ATS Sedan did not join the rest of the Cadillac lineup in the official order guides for the 2019 model year, and now we know exactly why: the ATS Sedan will exit production after the 2018 model year, Cadillac has officially confirmed. The same goes for the model's high-performance ATS-V variant.
This makes the 2018 model year the last for the Cadillac ATS Sedan, which was introduced for the 2013 model year – giving it a six year-long run.
We feel responsible to note that the discontinuation of the ATS Sedan is by no means a reactionary measure to the ongoing industry-wide shift in consumer purchase preferences wherein buyers leave sedans for crossovers. In fact, said shift has impacted the luxury space the least. Instead, discontinuing the ATS Sedan is part of a strategy that was formulated several years ago in order to make the Cadillac sedan lineup more competitive by injecting it with two new products.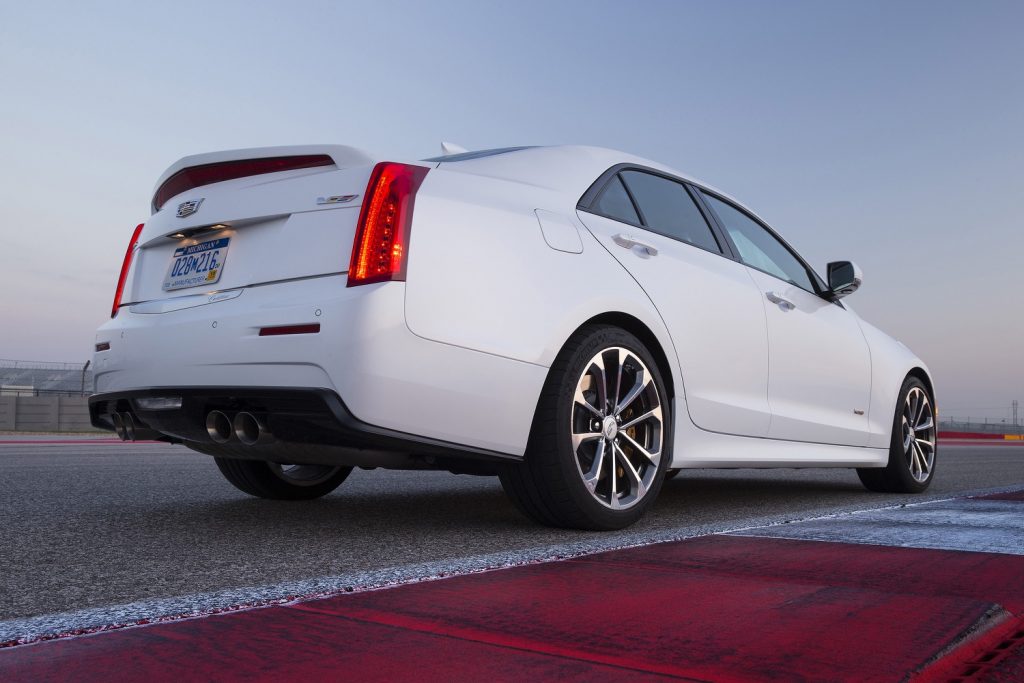 Executives from the luxury automaker previously announced plans to replace the ATS, CTS and XTS models with two sedans. The first of these two vehicles is believed to be called Cadillac CT5. Set to launch in late 2019, the CT5 is expected to slot between the current ATS and CTS sedans, by being roughly the size of the CTS Sedan, while being priced (and optioned) closer to the ATS Sedan. Hence, the ATS Sedan is the first model to be sunset to make room for the CT5.
Later, a second model – either the CT3 or CT4 – will be roughly the same size as the current ATS Sedan while carrying an even lower starting price.
As the ATS Sedan goes away in North America, the ATS Coupe will remain in production for 2019 – but we expect it to be discontinued soon after. In addition, the future of the ATS Sedan is unclear in China. In that market, the ATS is sold exclusively as the extended-length ATS-L, which has become one of Cadillac's best-sellers over the last few years.