Cadillac sales in the United States decreased 17 percent to 129,495 units during the complete 2020 calendar year. This represents a setback from the performance during the 2019 calendar year, during which time the luxury marque posted its first sales increase in the U.S. in six years.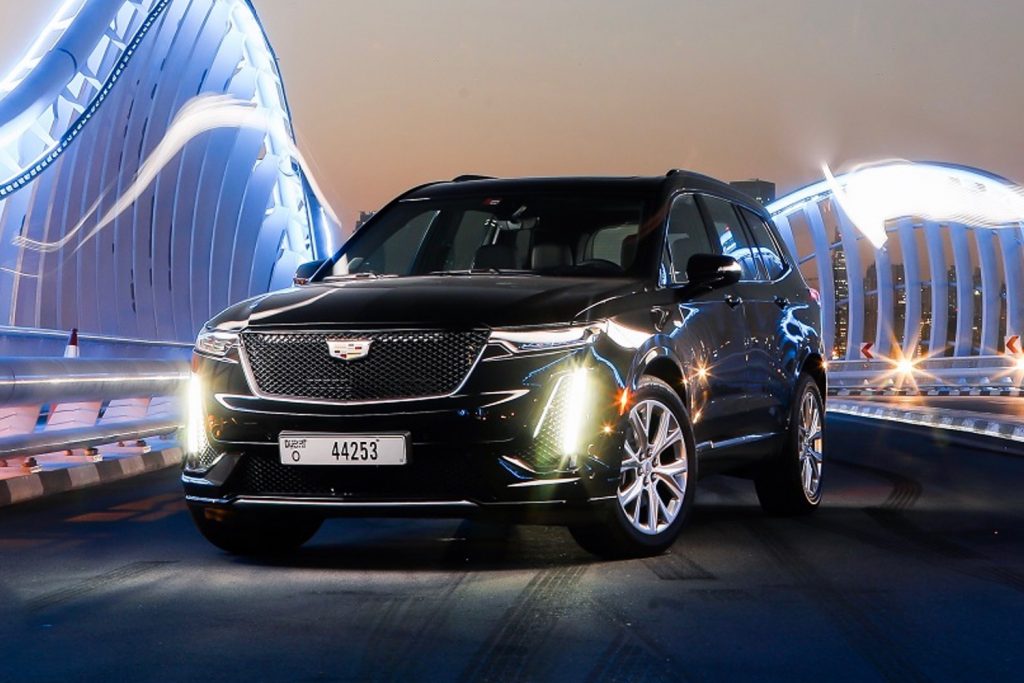 The noteworthy increases in Cadillac CT5 and XT6 deliveries on a year-over-year basis, as well as incremental sales of the all-new CT4 were not enough to overcome the notable decline experienced by Cadillac's two best-selling models: XT5 and Escalade. Together, both vehicles lost 25,533 units in volume compared in 2020 over 2019.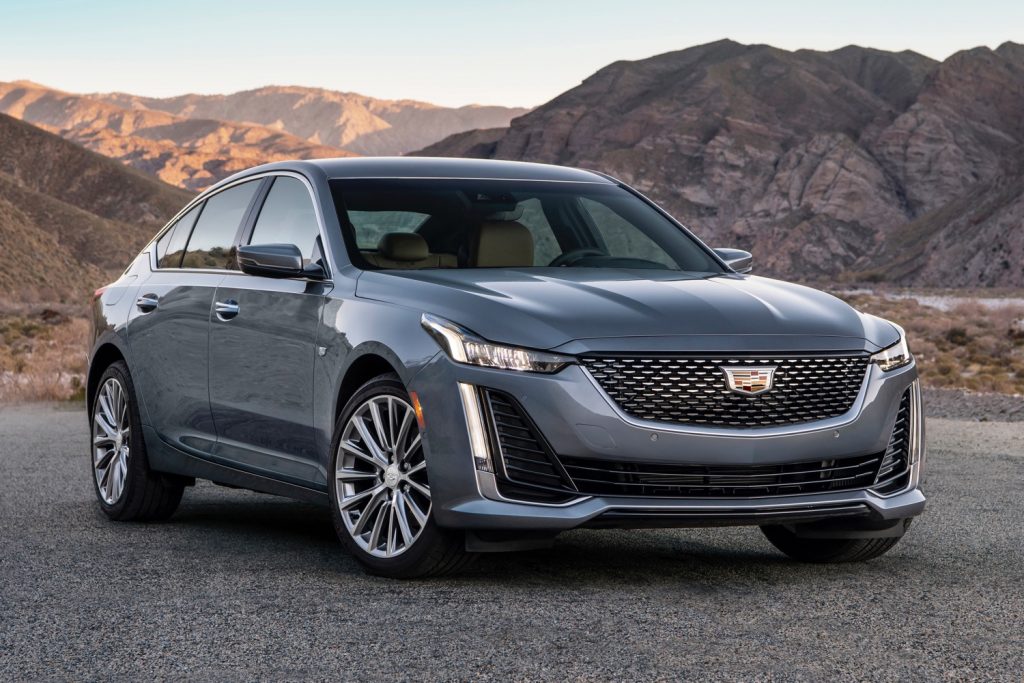 In the final quarter of 2020, Cadillac outperformed the retail luxury industry with its best fourth-quarter sales and retail share since 2016. Retail deliveries increased 16 percent during the quarter, driven by the successful launches of the new CT4, CT5 and Escalade. Indeed, the full-size SUV retook market leadership in its segment in Q4. In addition, 43 percent of new Escalades transacted above the $100,000 mark.
Model Sales – 2020 Calendar Year
Individual model sales performance was as follows:
Sales Results - Q4 2020 - USA - Cadillac
| MODEL | Q4 2020 / Q4 2019 | Q4 2020 | Q4 2019 | YTD 2020 / YTD 2019 | YTD 2020 | YTD 2019 |
| --- | --- | --- | --- | --- | --- | --- |
| ATS | -92.77% | 6 | 83 | -89.77% | 116 | 1,134 |
| CT4 | * | 2,721 | * | * | 4,889 | 0 |
| CT5 | +11,844.66% | 5,135 | 43 | +34,111.63% | 14,711 | 43 |
| CT6 | -93.63% | 145 | 2,276 | -60.80% | 3,117 | 7,951 |
| CTS | -86.02% | 135 | 966 | -91.23% | 611 | 6,965 |
| ESCALADE | +6.36% | 9,454 | 8,889 | -30.71% | 24,547 | 35,424 |
| XT4 | -21.44% | 6,988 | 8,895 | -29.74% | 22,473 | 31,987 |
| XT5 | -1.95% | 10,950 | 11,168 | -29.38% | 35,223 | 49,879 |
| XT6 | -0.20% | 7,155 | 7,169 | +95.60% | 22,609 | 11,559 |
| XTS | -79.29% | 220 | 1,062 | -89.39% | 1,199 | 11,304 |
| CADILLAC TOTAL | +5.81% | 42,909 | 40,551 | -17.12% | 129,495 | 156,246 |
About The Numbers
Further Reading & Sales Reporting
Running Cadillac sales results
2020 Cadillac sales results:

Cadillac sales 2020 USA (this page)
Cadillac Canada sales 2020
Cadillac Mexico sales 2020
Cadillac Russia sales Q4 2020