Late in 2019, it was widely reported that North American production of the Cadillac CT6 at the Detroit-Hamtramck plant will cease at the end of January 2020. However, Cadillac Society has just learned that production of the large sedan will continue until mid-February.
As such, the large sedan has received a manufacturing extension of roughly two weeks. After that, the plant will be retooled to produce electric future vehicles.
The Cadillac CT6 was initially introduced for the 2016 model year as the luxury automaker's range-topping sedan. It was the first model to feature Cadillac's latest alpha-numeric naming convention, wherein cars were called CT# while crossovers carried the XT# moniker. In addition, the CT6 introduced the advanced rear-drive vehicle platform called Omega.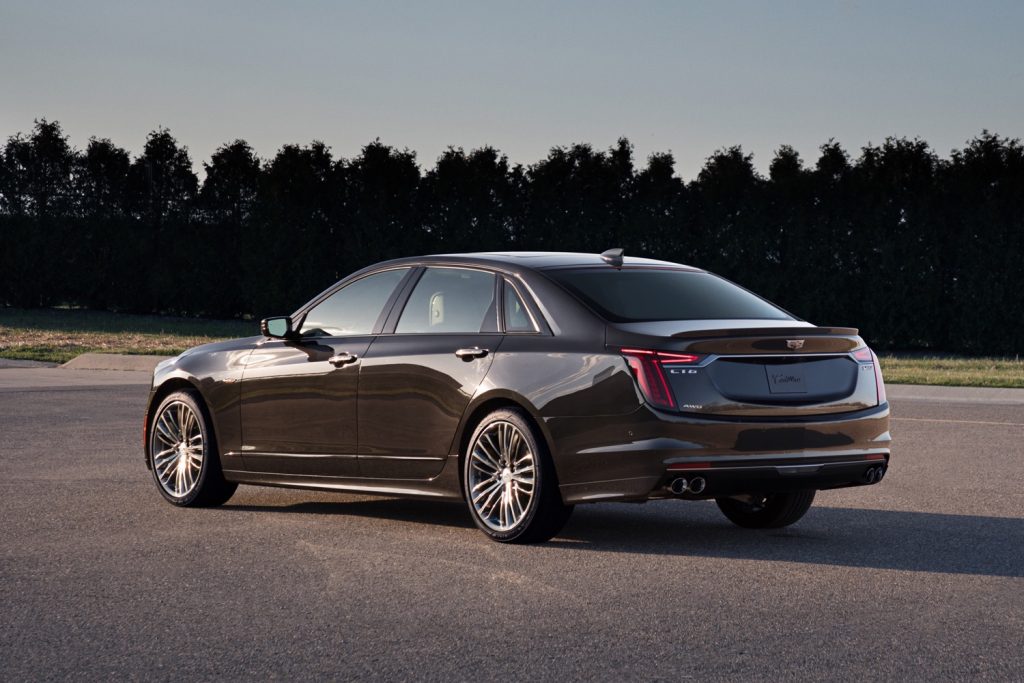 The CT6 received a refresh for the 2019 model year that saw updated exterior styling, a new trim level structure in line with the brand's Y trim level strategy, and various other changes and updates. The 2019 model year refresh also introduced the CT6 V-Sport model with an all-new heart – the twin-turbo 4.2L V8 DOHC engine, otherwise called Blackwing. The go-fast model was subsequently renamed to CT6-V.
A few months thereafter, Cadillac parent company, General Motors, announced plans to discontinue the CT6 in the U.S. and Canada (the vehicle is not offered in Mexico) as a result of plans to shutter the Detroit-Hamtramck plant. Months after, Cadillac executives back-pedaled on the decision, stating that the CT6 actually does have a future and will live on, with or without the plant. In fact, management hinted at the possibility of moving production to another plant. However, those comments appear to have been premature, as the flagship sedan will ultimately be discontinued in the near future.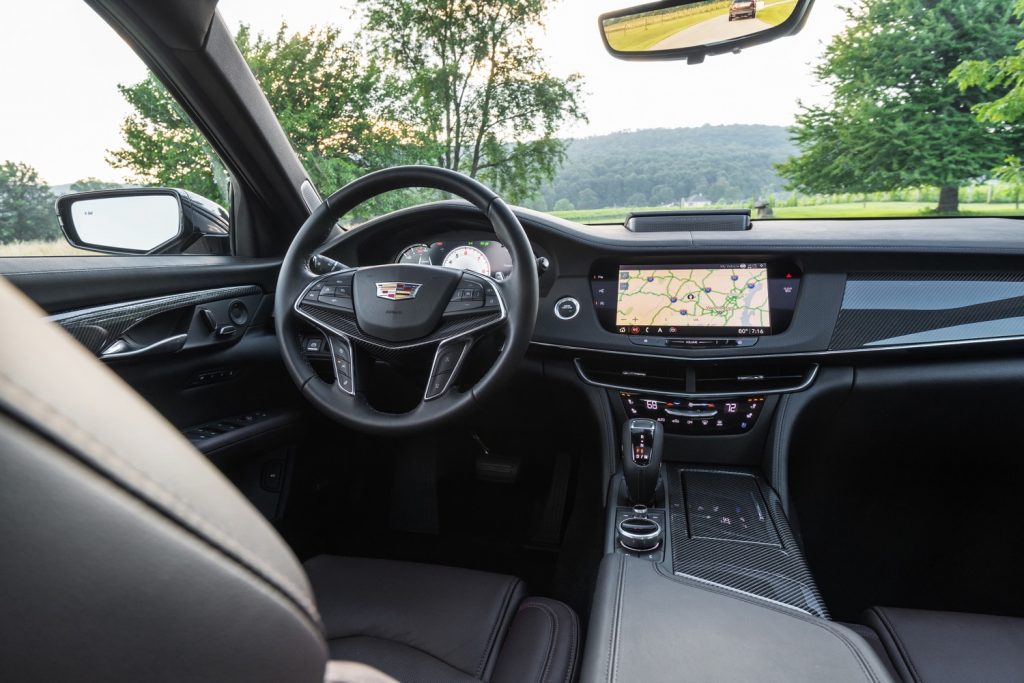 At this point, those looking for a large Cadillac sedan can look forward to the rumored production version of the Cadillac Escala concept. The vehicle is currently in development and will ride on the all-new VSS-R platform that aims to integrate Alpha (ATS/CTS and CT4/CT5) and Omega (CT6) vehicle platforms into one rear-drive-based vehicle set. We will have more on this vehicle in the near future, so be sure to subscribe to Cadillac Society for more Cadillac CT6 news and around-the-clock Cadillac news coverage.