The last Cadillac ATS Coupe has been built at the Lansing Grand River production facility, officially marking the termination of the Cadillac ATS line. Whereas the Cadillac ATS Sedan officially ended production in 2018, the Coupe model lasted until this year.
The final ATS Sedan produced was tagged with order number WBVFZK and a VIN ending in J0185841. Its exterior was covered in G7E "Caught Red Handed" paint. Meanwhile, the final ATS Coupe produced was for the 2019 model year and featured order number WPZPNC and a VIN ending in K0131548. The final ATS Coupe was finished in Silver Ice Metallic.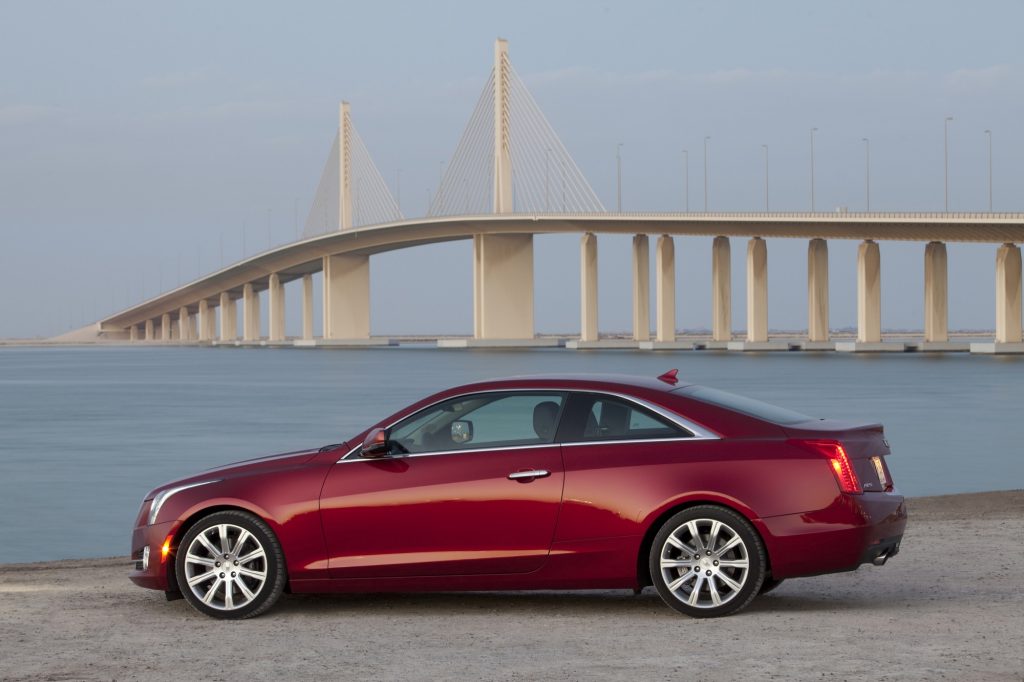 The Cadillac ATS was first introduced for the 2013 model year as Cadillac's first targeted entry into the hugely-popular D-Segment defined by the BMW 3 Series and Mercedes-Benz C-Class. Built on the Cadillac Alpha platform, both rear-wheel-drive and all-wheel-drive configurations were available. Cadillac introduced the two-door coupe body style for the 2015 model year.
The ATS Sedan was offered with four engine choices: an atmosphere 2.5L LCV inline four-cylinder gasoline engine that produced 202 horsepower was the base offering. Slotting above it was a turbocharged 2.0L LTG inline four-cylinder engine producing 272 horsepower, followed by a naturally-aspirated 3.6L V6 LFX, which produced 321 horsepower. The twin-turbo 3.6L V6 LF4 served as the range-topping engine in the ATS-V, making 464 horsepower and 445 pound-feet of torque. Later on in the model's lifecycle, Cadillac dropped the 2.5L LCV from the line, making the turbo-charged 2.0L LTG the base engine. Meanwhile, the atmospheric LFX was replaced by its next-generation successor, the LGX, of the same displacement.
The ATS Coupe, meanwhile, was offered with the same engines, except for the base 2.5 LCV.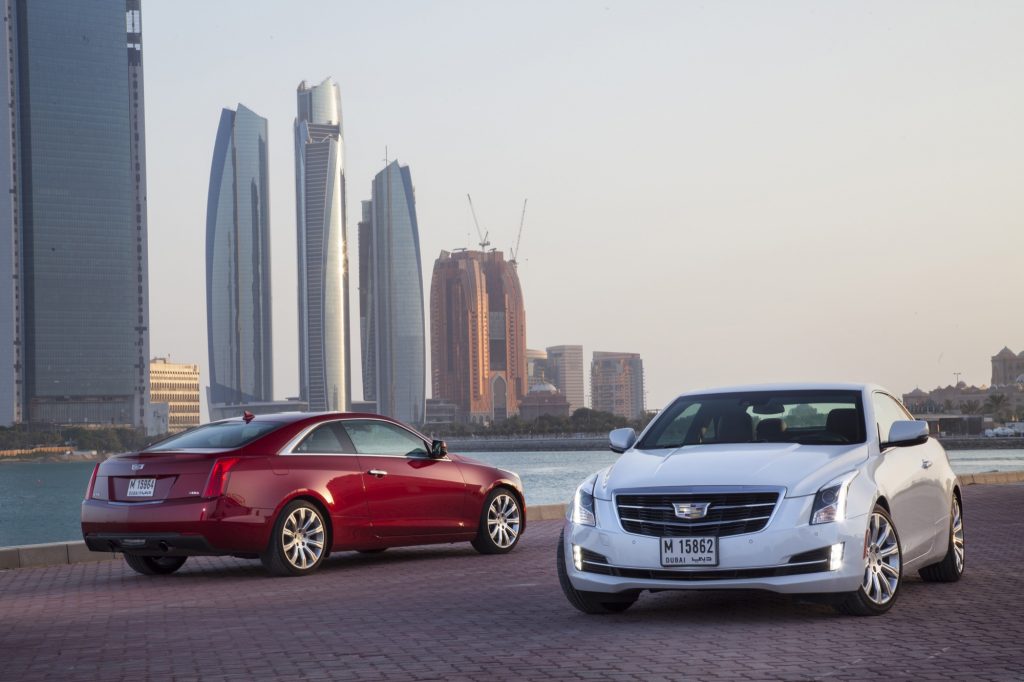 The Cadillac ATS was initially equipped with a six-speed automatic transmission as standard, but the six-speed was later replaced with an eight-speed automatic for the 2016 model year. A six-speed manual was available on some models.
The Cadillac ATS line is discontinued to make room for the new Cadillac CT4, which indirectly replaces the Cadillac ATS as the brand's latest subcompact (C-segment) four-door model. The CT4 will take on competitors like the Audi A3, Mercedes-Benz A-Class and CLA-Class, and the BMW 1 and 2 Series. The Lansing plant where the ATS was produced will be retooled before CT4 production can begin in earnest.
And, as we reported previously, the Cadillac CTS Sedan was also officially discontinued recently to make room for its indirect replacement, the Cadillac CT5, which slots into the compact D-segment to take on the on the Mercedes-Benz C-Class and BMW 3 Series. Retooling for the CT5 is complete, and series production should commence in the near future.
Subscribe to Cadillac Society for more ATS news, CT4 news and 24/7 Cadillac news coverage.