Cadillac sales increased 1 percent to 156,246 units during the complete 2019 calendar year in the United States. The results represent the first annual increase in sales volume that the luxury brand has experienced in the American market since 2013.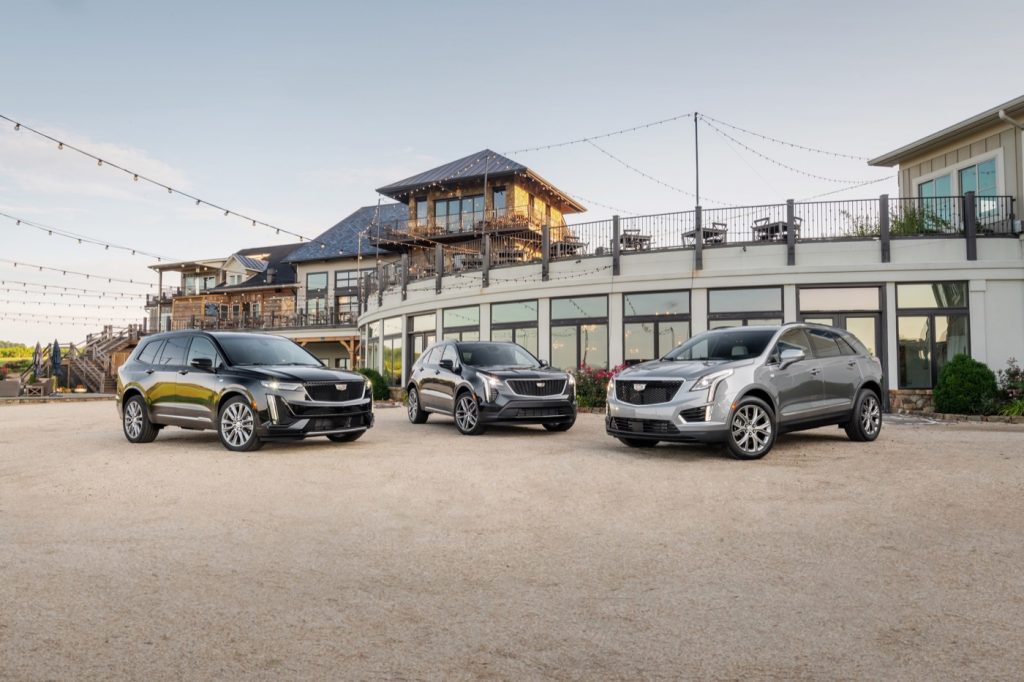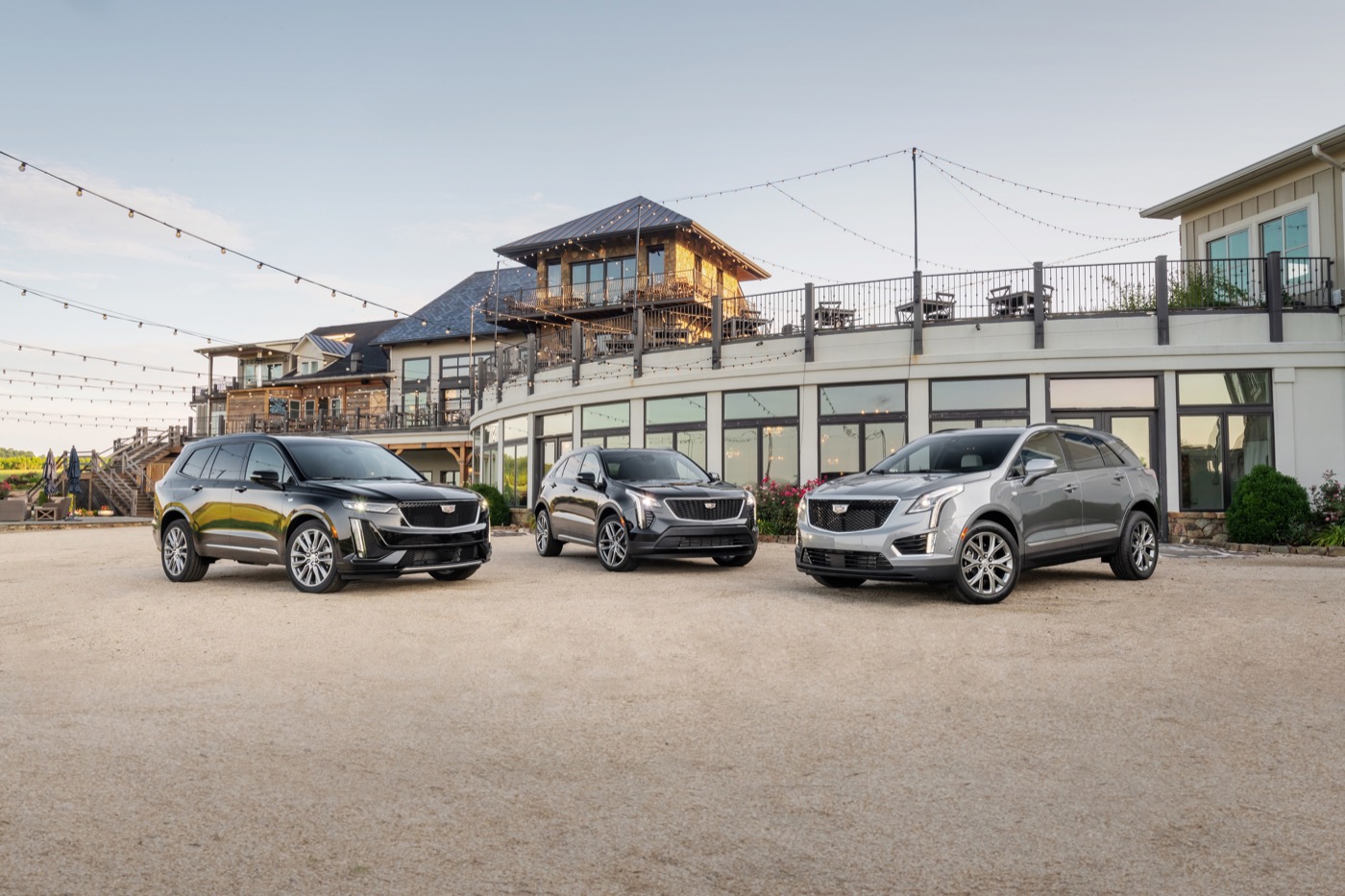 Cadillac crossovers saw strong gains in 2019, up 22.4 percent year over year to 93,425 units. The stellar performance is almost directly the result of a full year of sales of the all-new Cadillac XT4, the continued popularity of the XT5, and the debut of the XT6. By including Escalade sales, Cadillac's utility range finished 2019 with 128,849 deliveries, representing 82.45 percent of the brand's total sales volume. In contrast, utilities accounted for 68 percent of sales in 2018 with a total of 105,222 units.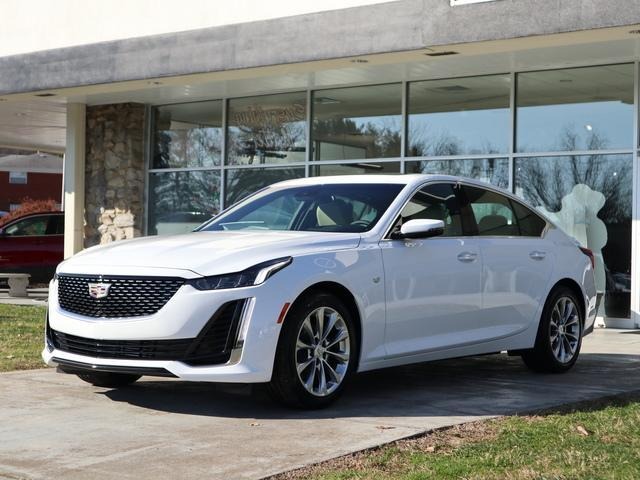 For its part, the very fist units of the all-new Cadillac CT5 went on sale during the latter part of December, as Cadillac Society exclusively reported. The new car seeks to revive the brand's portfolio of luxury sedans, as the ATS and CTS went out of production in 2019.
Model Sales – 2019 Calendar Year
Sales Results - Q4 2019 - USA - Cadillac
| MODEL | Q4 2019 / Q4 2018 | Q4 2019 | Q4 2018 | YTD 2019 / YTD 2018 | YTD 2019 | YTD 2018 |
| --- | --- | --- | --- | --- | --- | --- |
| ATS | -90.01% | 83 | 831 | -89.56% | 1,134 | 10,859 |
| CT5 | * | 43 | 0 | * | 43 | 0 |
| CT6 | -5.09% | 2,276 | 2,398 | -17.76% | 7,951 | 9,668 |
| CTS | -60.44% | 966 | 2,442 | -37.92% | 6,965 | 11,219 |
| ESCALADE | -7.15% | 8,889 | 9,573 | -3.93% | 35,424 | 36,872 |
| XT4 | +17.46% | 8,895 | 7,573 | +310.88% | 31,987 | 7,785 |
| XT5 | -17.77% | 11,168 | 13,582 | -17.64% | 49,879 | 60,565 |
| XT6 | * | 7,169 | 0 | * | 11,559 | 0 |
| XTS | -79.02% | 1,062 | 5,063 | -36.23% | 11,304 | 17,727 |
| CADILLAC TOTAL | -2.20% | 40,551 | 41,462 | +1.00% | 156,246 | 154,702 |
About The Numbers
All percent change figures compared to U.S. Cadillac sales for 2018 year, except when noted
Further Reading & Sales Reporting
Running Cadillac sales results
2019 Cadillac sales results:

Cadillac Canada sales 2019
Cadillac China sales 2019
Cadillac South Korea sales 2019
Cadillac Mexico sales 2019