Cadillac China sales fell 40 percent during the first quarter of 2020 amid the coronavirus outbreak.
Though Cadillac typically provides limited information about its sales performance in China, the report for Q1 2020 was particularly limited. In fact, all that the luxury automobile brand stated about its first quarter 2020 sales performance was that "deliveries topped 26,800 units", a 40 percent decrease versus 44,684 units sold in Q1 2019.
In addition, Cadillac stated that the new CT4 sedan is being launched in China in April, equipping it with the "strongest and most complete lineup ever, enabling it to compete in all key luxury segments."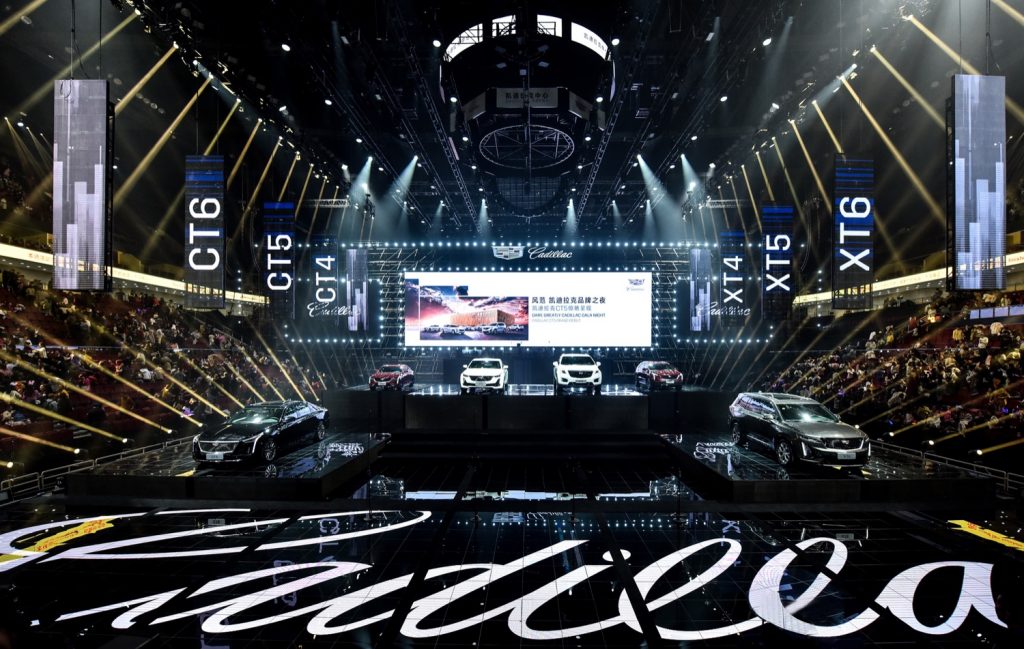 As of this writing, the Cadillac China lineup is comprised of three sedans and three crossovers, comprised of the following six models:
In a press release, Cadillac stated that in response to the COVID-19 pandemic outbreak, the automaker "shifted its primary focus to supporting control and prevention of the coronavirus while also ensuring the safety of its employees as well as company and dealer operations."
In addition, "the company's brands adopted new tactics to stay connected with their customers and offer them peace of mind," while "new sales channels and methods such as livestreaming and touch-free vehicle services were introduced" reach out to customers in a secure way.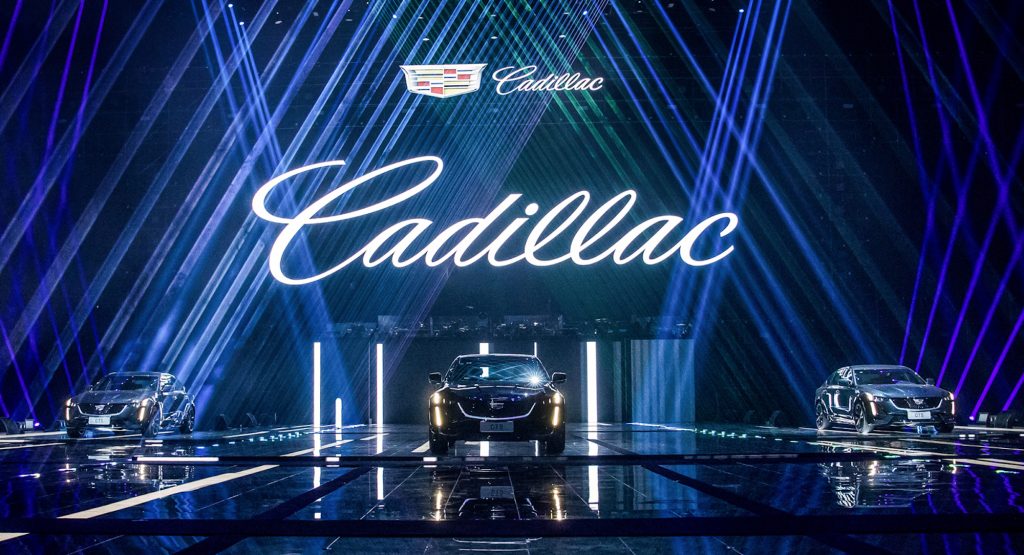 The Cadillac Society Take
The steep decline in Cadillac China sales during the first quarter of 2020 is attributed directly to the ongoing COVID-19 outbreak. The results represent the second consecutive decrease in Cadillac sales in China, as the luxury automaker saw sales decrease 8 percent during the fourth quarter of 2019.
We expect Cadillac Canada sales to continue at significantly depressed levels so long as the coronavirus pandemic doesn't subside.
About The Numbers
All percent change figures compared to Cadillac China sales in Q1 2019, except if noted
Further Reading & Sales Reporting
Running Cadillac sales results
First quarter 2020 Cadillac sales results:

Cadillac South Korea sales Q1 2020
Cadillac Mexico sales Q1 2020
Cadillac Russia sales Q1 2020

Cadillac Russia sales February 2020
Cadillac Russia sales March 2020