Owners of a Cadillac Escalade from either the 2021, 2022 or 2023 model years may notice a concerning thump, click, clunk or pop sound from the luxury SUV's front end. Thankfully, a possible cause has been identified and a fix has been released for this condition.
According to GM TechLink, this noise may be felt the most through the brake pedal, and typically occurs after the vehicle has been driven at least 45 mph and is then brought to a stop, or after the brake pedal is released after a stop. Thankfully, this issue isn't indicative of a major mechanical failure, and is likely caused by road debris or a component coming into contact with the active grille shutters as they open and close.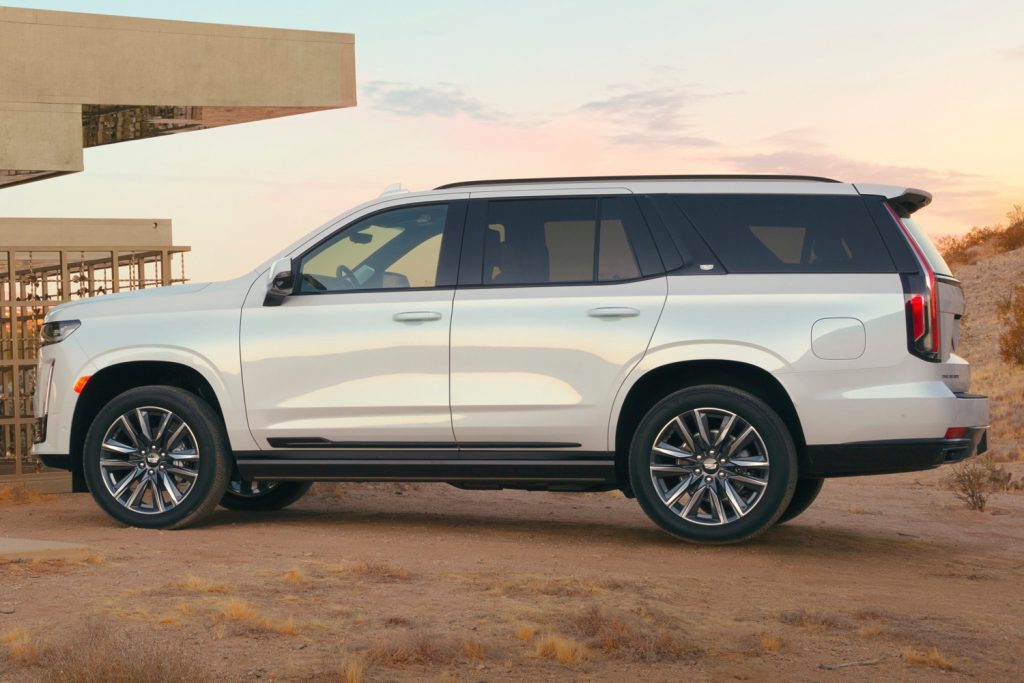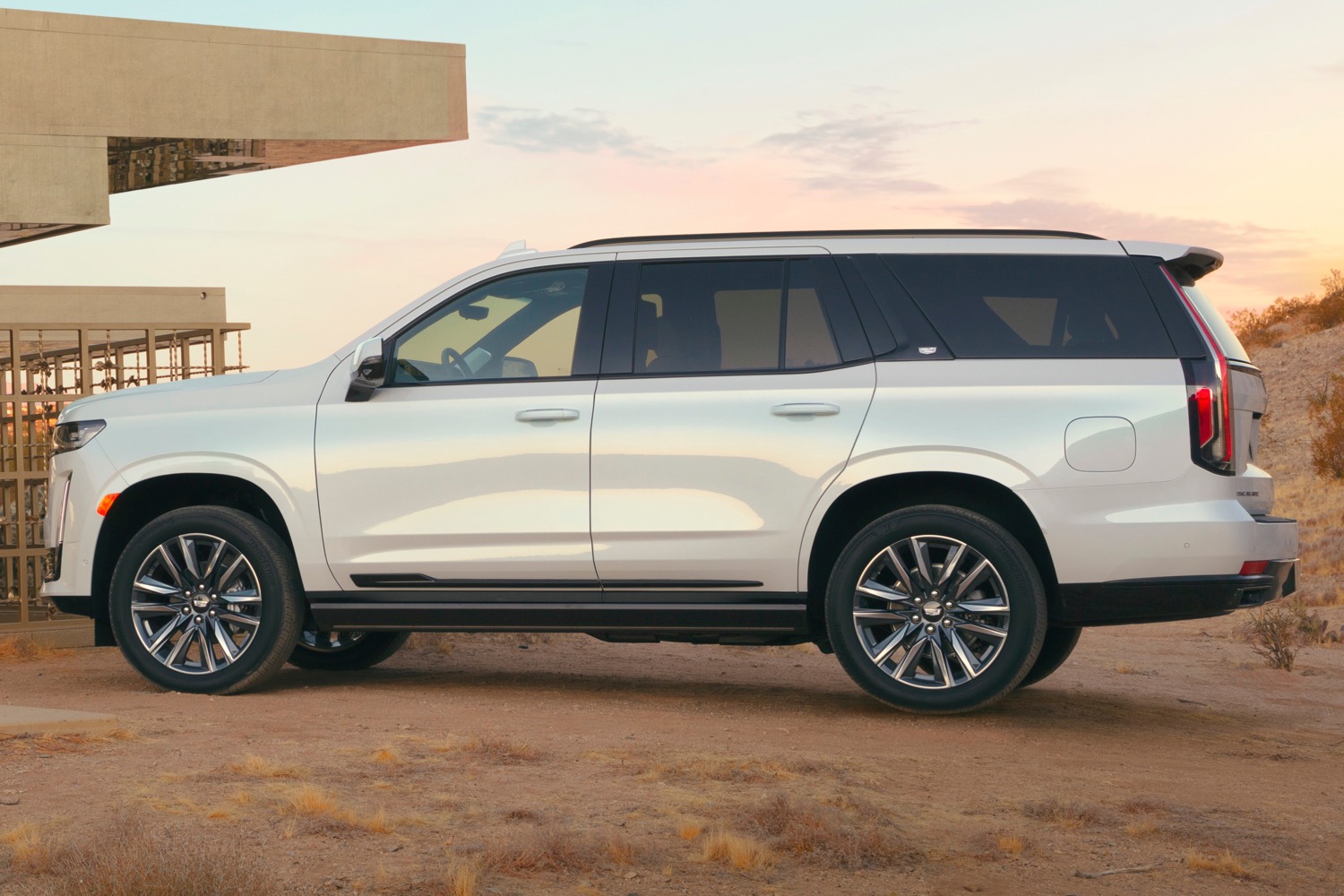 For those who may be unaware, this feature closes the shutters in the Escalade's front grille to enhance aerodynamics, and subsequently fuel economy, in driving situations where cooling and air conditioning loads are low, and high levels of front-end airflow are not necessary. If the need for high levels of front-end airflow arises, the active grille air shutter system will open both shutters.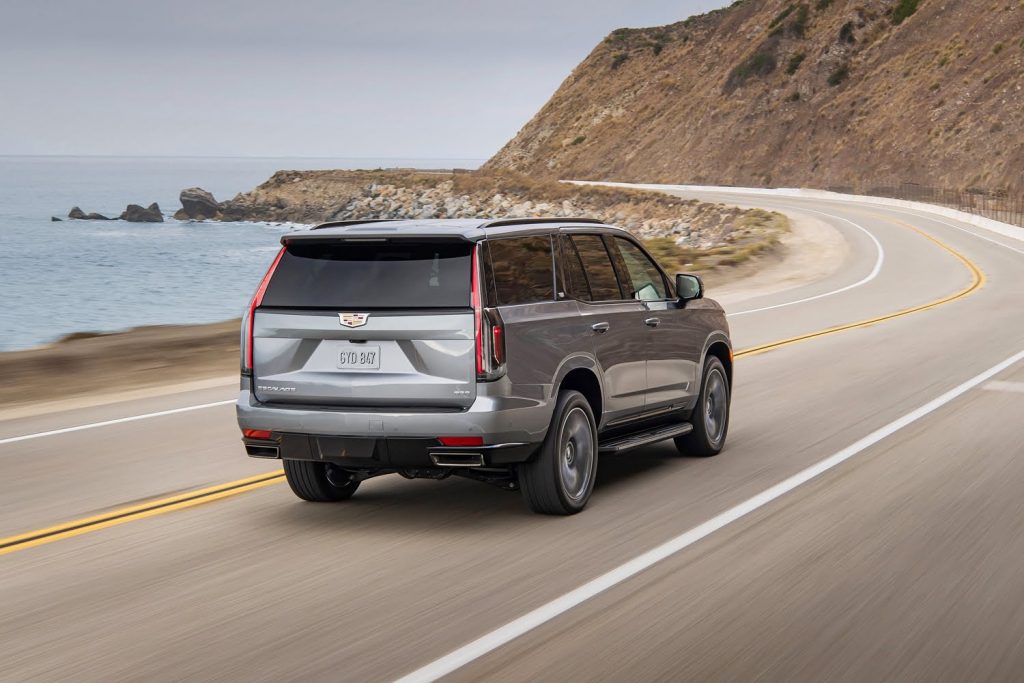 Technicians are instructed to remove the fuse that provides power for the active grilles shutter actuator while the shutters are opened. The Cadillac Escalade should then be test-driven with the fuse removed to determine if the noise is still present. If no noise is noticed, then the intake air splash shield should be removed and the grille shutters should be inspected for foreign objects. Once the object is removed, the Escalade should no longer present with a front-end noise.
Want the latest on all things Cadillac? Then subscribe to Cadillac Society for the latest Cadillac Escalade news and around-the-clock Cadillac news coverage. We also invite you to join the latest discussions in our Cadillac forums and Cadillac Escalade forum.