Although the 2021 Cadillac Escalade full-size luxury SUV went into production in the fall of 2020, the optional Super Cruise driver assistance system was not available at that stage. This has now changed.
Cadillac Society has learned that production of the 2021 Escalade with Super Cruise has begun, and that the first Escalades fitted with it have already rolled off the production line at the Arlington Manufacturing Complex in Arlington, Texas.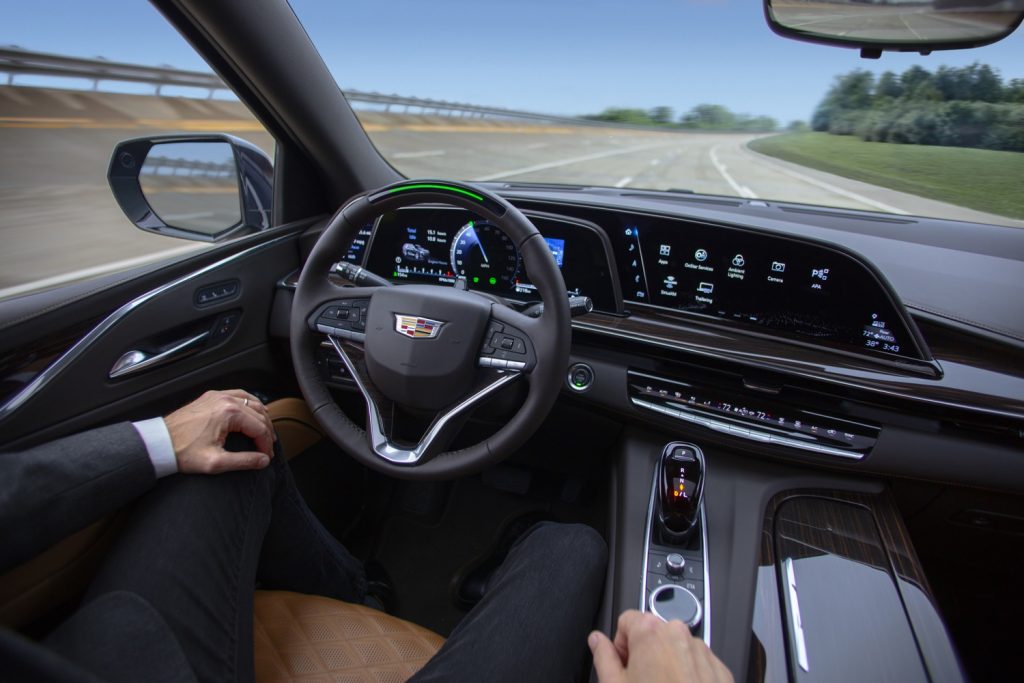 North America is more than ready for this. At present, there are around 200,000 miles of highways in the U.S. and Canada which are Super Cruise compatible. It can also be used on approximately 180,000 miles of road in China, but since it appears that the fifth-generation Escalade will not be sold officially in that country – despite previous suggestions – this is a moot point.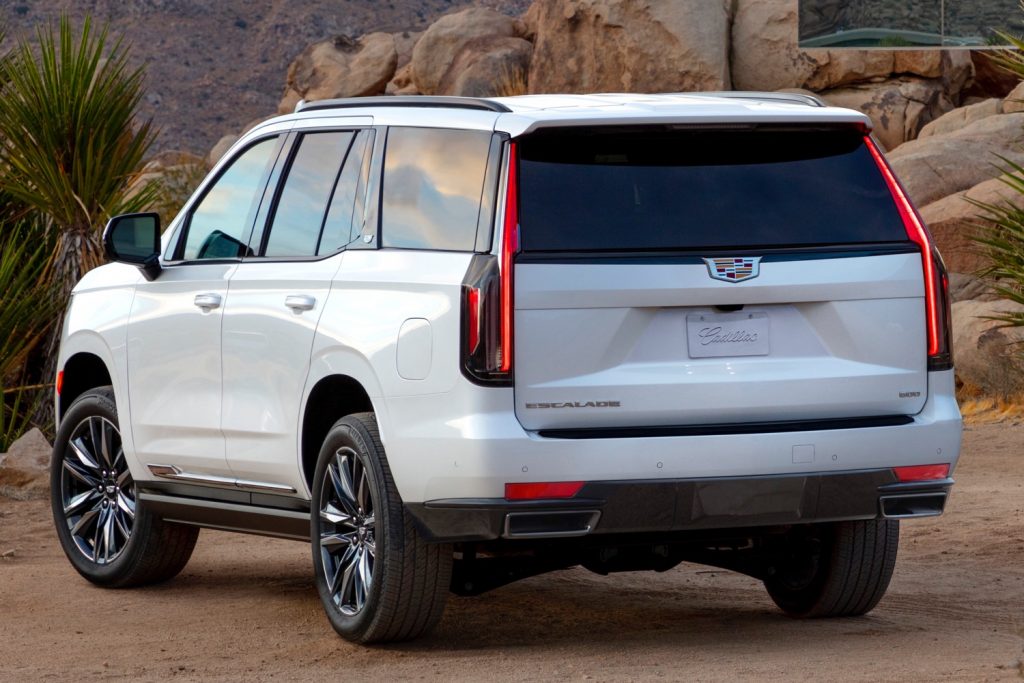 Super Cruise is listed as a $2,500 option for the Escalade in all trim levels other than Luxury, but since it has to be ordered in conjunction with other packages, the effective price increase is higher.
It is classed in the Automated Vehicles for Safety document issued by the U.S. National Highway Traffic Safety Administration (NHTSA) as a Level 2 system, which it describes as follows: "An advanced driver assistance system (ADAS) on the vehicle can itself actually control both steering and braking/accelerating simultaneously under some circumstances. The human driver must continue to pay full attention ('monitor the driving environment') at all times and perform the rest of the driving task."
In other words, Super Cruise is a driver assistance system, and categorically not a fully autonomous driving system.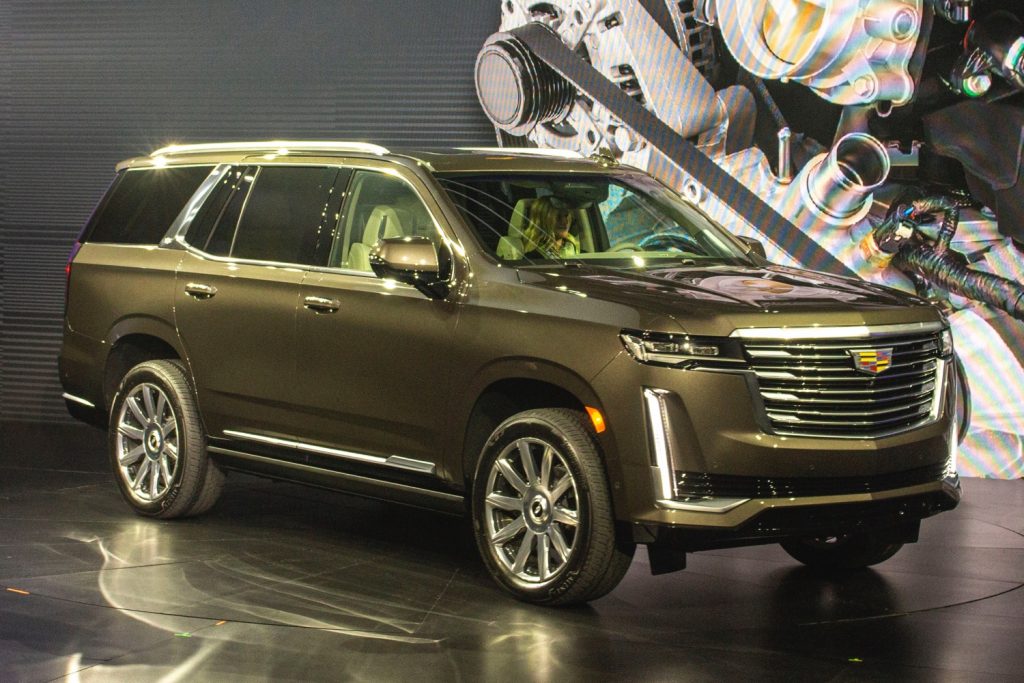 The first vehicle ever fitted with Super Cruise was the 2018 Cadillac CT6 luxury sedan, but the Escalade has an updated version. First announced for the 2021 Cadillac CT4 and CT5 sedans, the evolved system includes automated lane change functionality.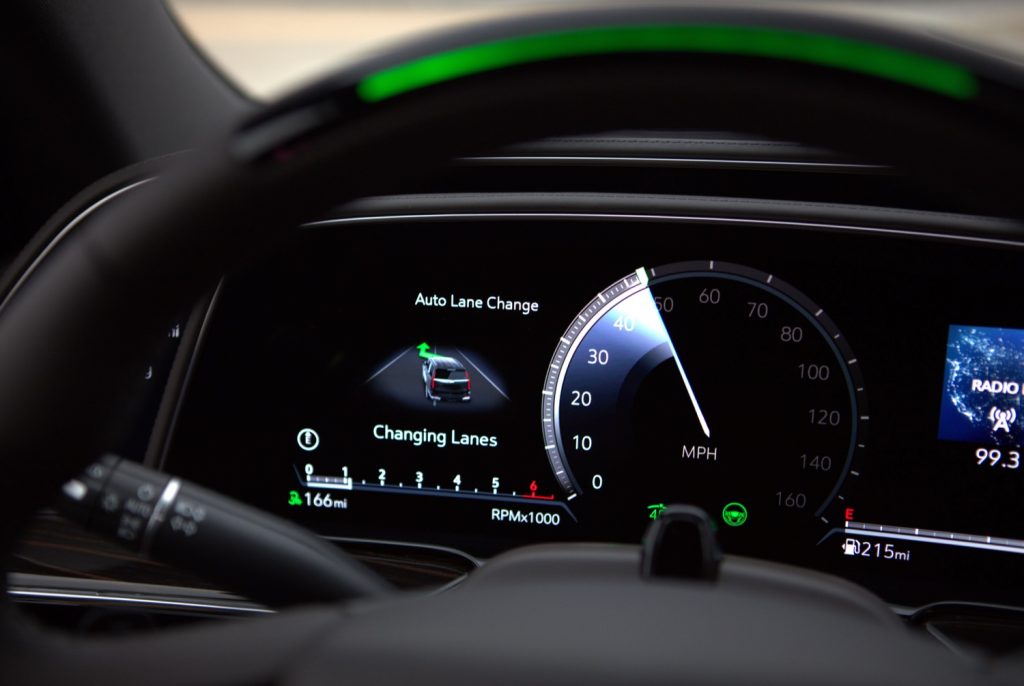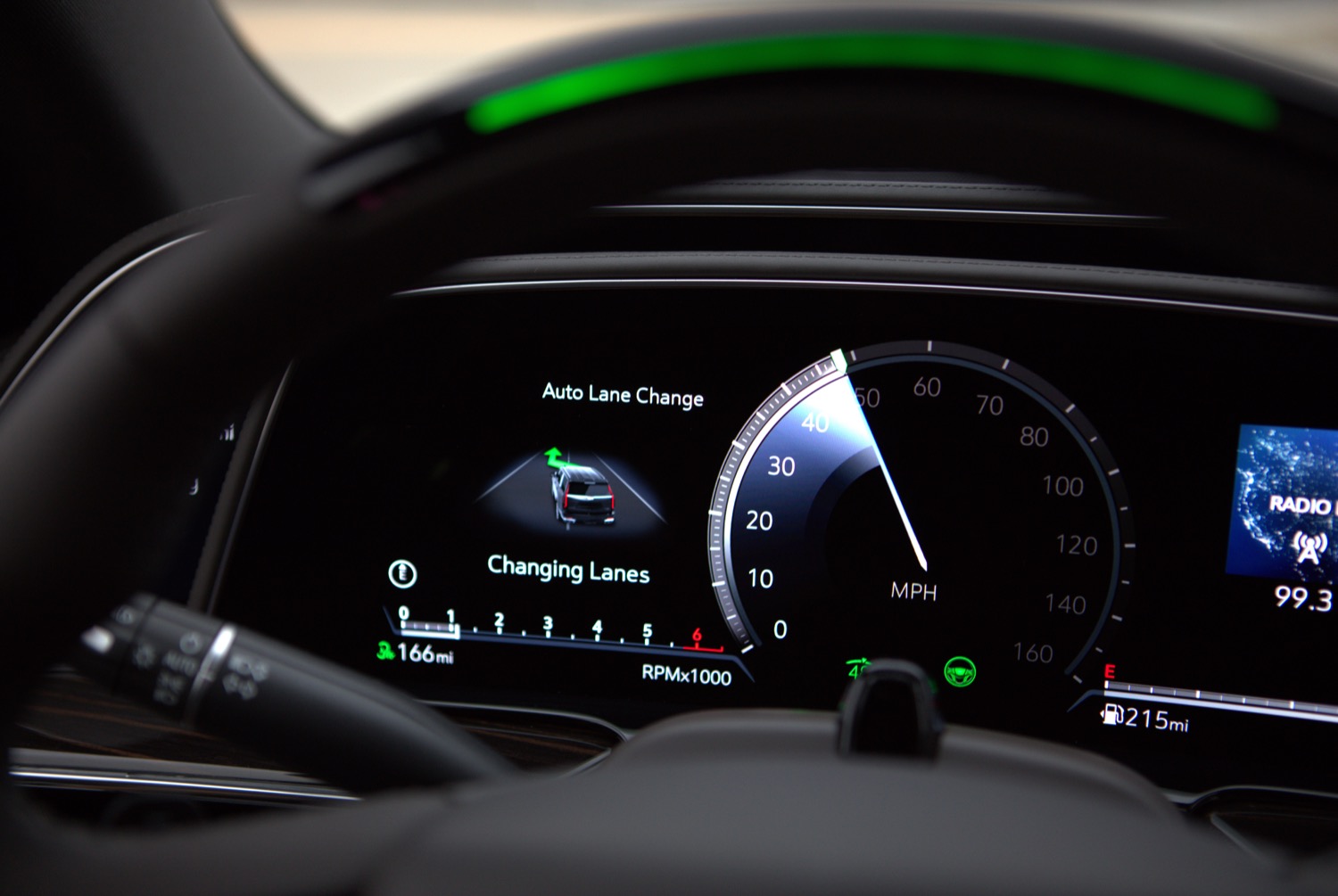 Want to stay up to date on all things Cadillac? Then be sure to subscribe to Cadillac Society for more Cadillac Escalade news and around-the-clock Cadillac news coverage. We also invite you to join the latest discussions in our Cadillac forums.
2021 Cadillac Escalade Photos
2021 Cadillac Escalade ESV Photos