Cadillac is adding a whopping 70,000 miles of available roadway to its Super Cruise semi-autonomous driving system via an update that will bring total available miles of Super Cruise up to 200,000, a sizable increase from the previous 130,000 available miles.
The update will be released by the fourth quarter (October, November, December) of 2019, and will include divided highways throughout the U.S. and Canada. The update will also include limited intersections and traffic control devices in certain sections of the newly-added highways.
"In the cases of railroad crossings, pedestrian crossings, stoplights or stop signs, Super Cruise will alert drivers to take back control of the vehicle," Cadillac said in a press release.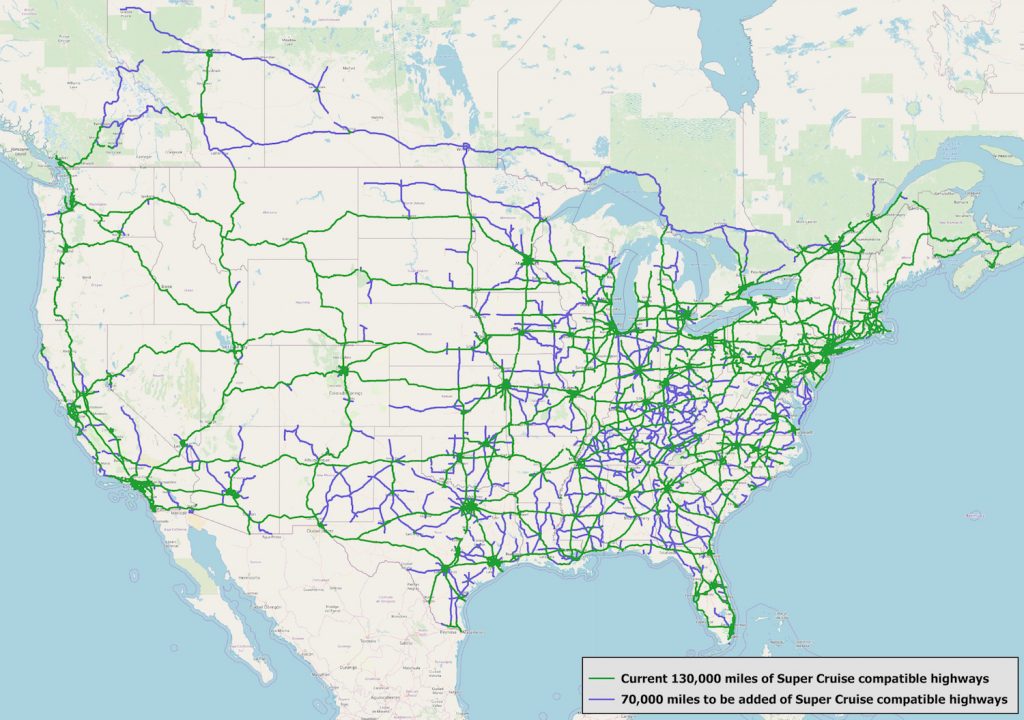 The expanded functionality will be available to owners of the 2018 and 2019 Cadillac CT6 through a dealer-installed update, with a follow-up over-the-air update sent out through the summer and fall. Cadillac did not disclose how much the update will cost, but we hope that it will be free of charge. The software update will also bring general performance improvements for the Cadillac Super Cruise system and enhancements for the Driver Attention System.
"We are constantly working to make Super Cruise the most beneficial system for our customers," said Cadillac Super Cruise chief engineer Mario Maiorana. "Expanding our offering of compatible highways will allow people the ease and convenience of traveling hands-free more often."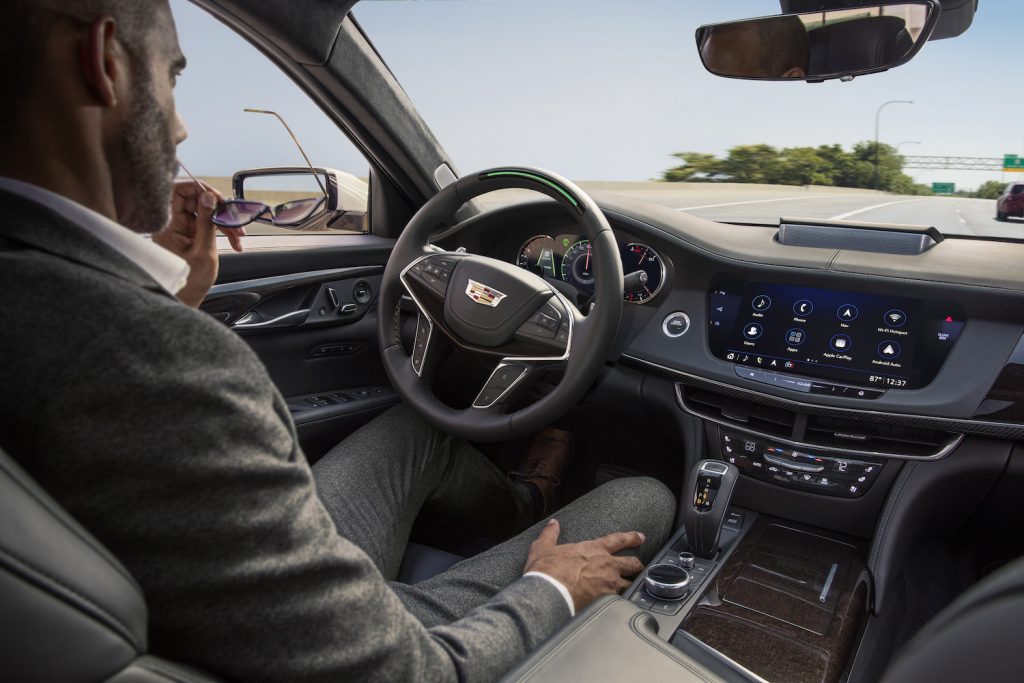 Last year, Cadillac Super Cruise system received an update that included streamlined activation controls, the addition of gauge cluster messages, and the ability of the system to shift the vehicle's position within a lane to make room when sharing the road with larger vehicles.
The semi-autonomous system functions by combining a number of onboard systems, including GPS, precision LiDAR map data, radar systems and visual cameras. With so many different systems in play, it's impressive Cadillac managed to rollout such a large update in a single pass.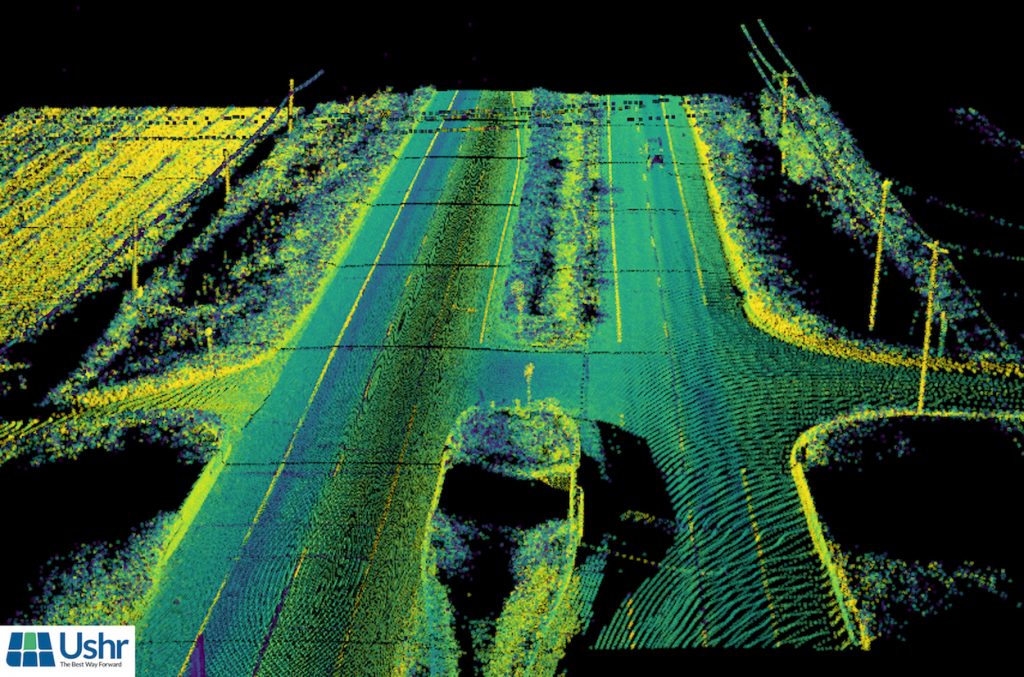 In total, Caddy says that customers have traveled some 2.5 million miles using the Cadillac Super Cruise system.
Cadillac Super Cruise is currently only offered on the Cadillac CT6, but will be available on the forthcoming 2020 Cadillac CT6 and CT5, both of which will equip the enhancements described herein from the factory.
Subscribe to Cadillac Society for more Cadillac CT6 news and Cadillac news coverage.