Back in August, it was revealed that Cadillac models equipped with Super Cruise, the brand's semi-autonomous driver assist technology, would require a subscription to continue use of the feature following the end of the free three-year trial period. Now, details on pricing for the Super Cruise subscription have come to light.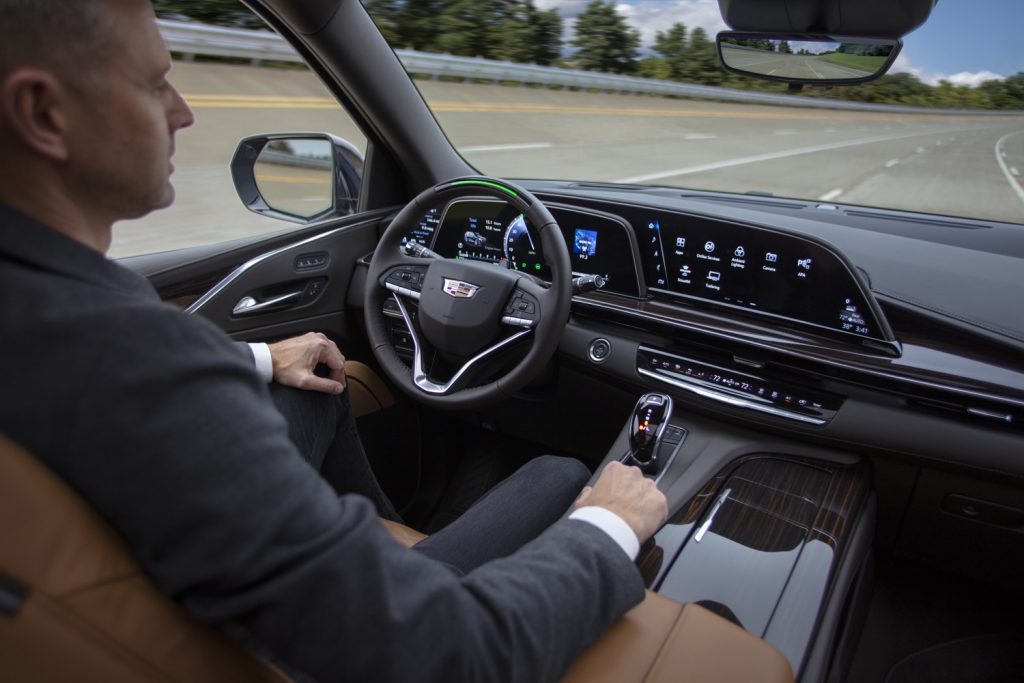 As confirmed by Cadillac Society, U.S. customers will be able to purchase a standalone Super Cruise subscription for $25 per month following the end of the free trial period. Alternatively, customers may add Super Cruise to certain Connected Services and OnStar bundles for an additional $15 monthly charge.
With a Super Cruise subscription, the feature will not only allow the use of the semi-autonomous drive feature, but will also continuously self-update with map and GPS improvements. What's more, the feature will be able to connect to an OnStar Emergency advisor if the driver is non-responsive to escalating onboard prompts.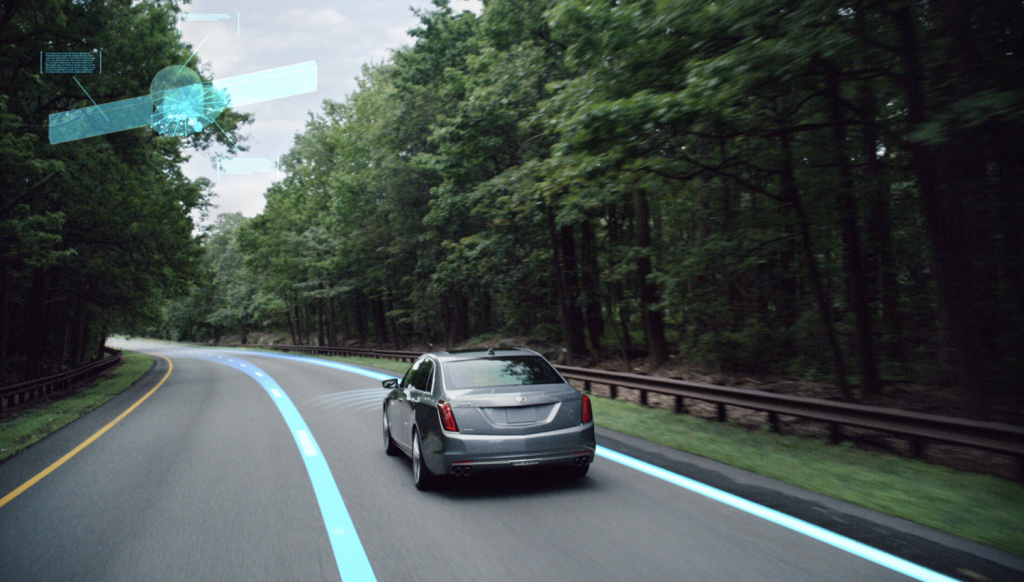 Details on the Super Cruise subscription are primarily useful for those Cadillac CT6 owners nearing the end of their free trial period, but still want the comfort and convenience that the feature offers. Cadillac is currently communicating details on the feature subscription plans to U.S.-based CT6 owners.
What's more, Cadillac is also providing original owners of 2018 Cadillac CT6 models with a one-year complementary extension for the Super Cruise feature following the end of the three-year trial period.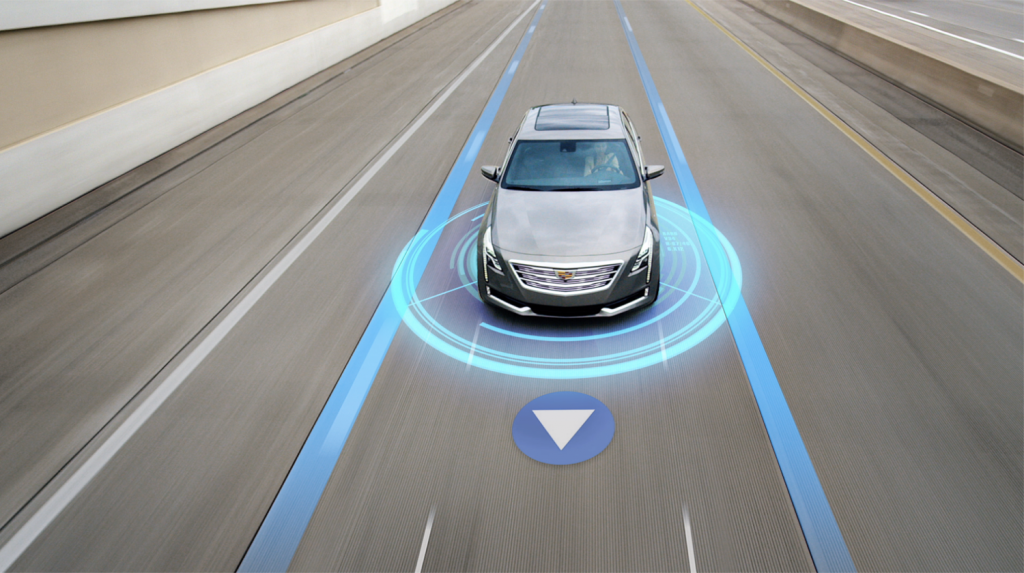 As a reminder, Cadillac's Super Cruise feature allows drivers to remove their hands from the steering wheel during extended highway travel. The feature was first offered on the 2018 Cadillac CT6 sedan. Earlier this year, the luxury automaker announced that the feature would also be offered on the 2021 Cadillac CT4 and 2021 Cadillac CT5, as well as the all-new 2021 Cadillac Escalade SUV. The latest version of the tech is enhanced with automated lane change functionality.
Subscribe to Cadillac Society for more Cadillac CT6 news and ongoing Cadillac news coverage.