In the ongoing automotive technology wars, Cadillac's semi-autonomous driver assist system, Super Cruise, is a key component to its strategy. In fact, Mark Ruess, President at Cadillac's parent company, General Motors (GM), previously referred to Super Cruise as the "most sophisticated integration of component systems of its type on the road today," adding that 85 percent of Cadillac CT6 owners would prefer or only consider a vehicle equipped with Super Cruise in the future. Properly equipped models offer the system's functionality free of charge for three years, after which the system reverts to a fee-based subscription, per a recent report from MotorTrend.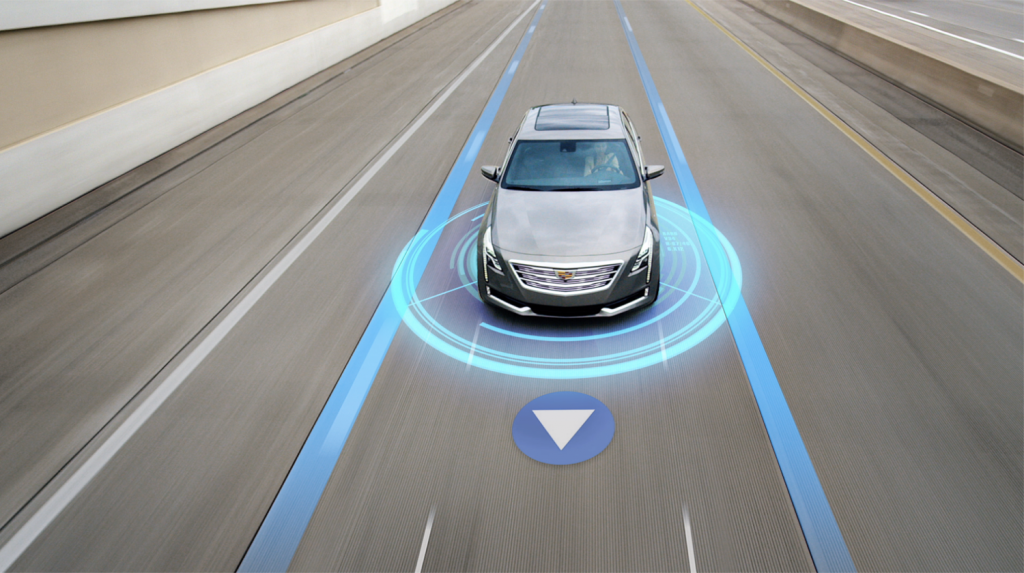 Pricing information for the Super Cruise feature subscription is currently unavailable. However, with the first free trials on 2018 Cadillac CT6 models set to end next month, that information should be made public very soon.
Vehicle owners who choose not to sign up for the subscription after their free trial ends will no longer have access to the hands-free driver assist features. However, the lane-centering features and adaptive cruise control will remain active.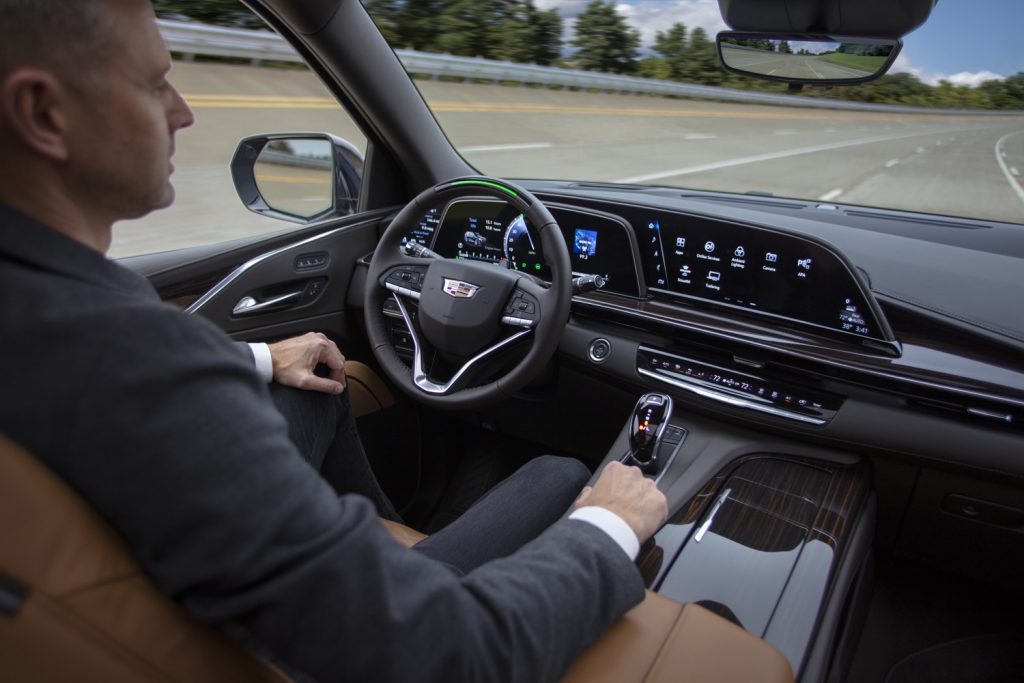 Super Cruise was first introduced on the 2018 Cadillac CT6, and is currently offered in enhanced form with hands-free lane changes on the 2021 Cadillac CT5, 2021 Cadillac CT4, and 2021 Cadillac Escalade. The system will expand availability to 22 GM vehicles by 2023.
Last year, Cadillac added 70,000 miles of compatible North American highways to the system, bringing the total compatible system miles to over 200,000. When traveling on a compatible highway, drivers can use the Super Cruise system to remove their hands from the steering wheel, enabling stress-free cruising on extended journeys. A thin green LED along the upper section of the vehicle's steering wheel will indicate when the system can be used.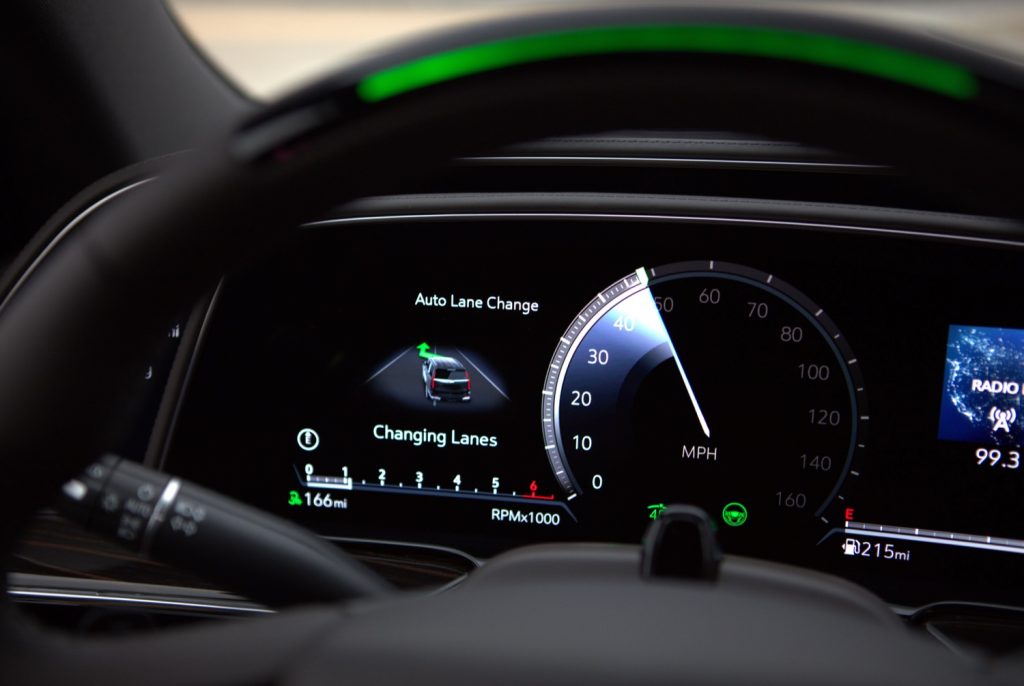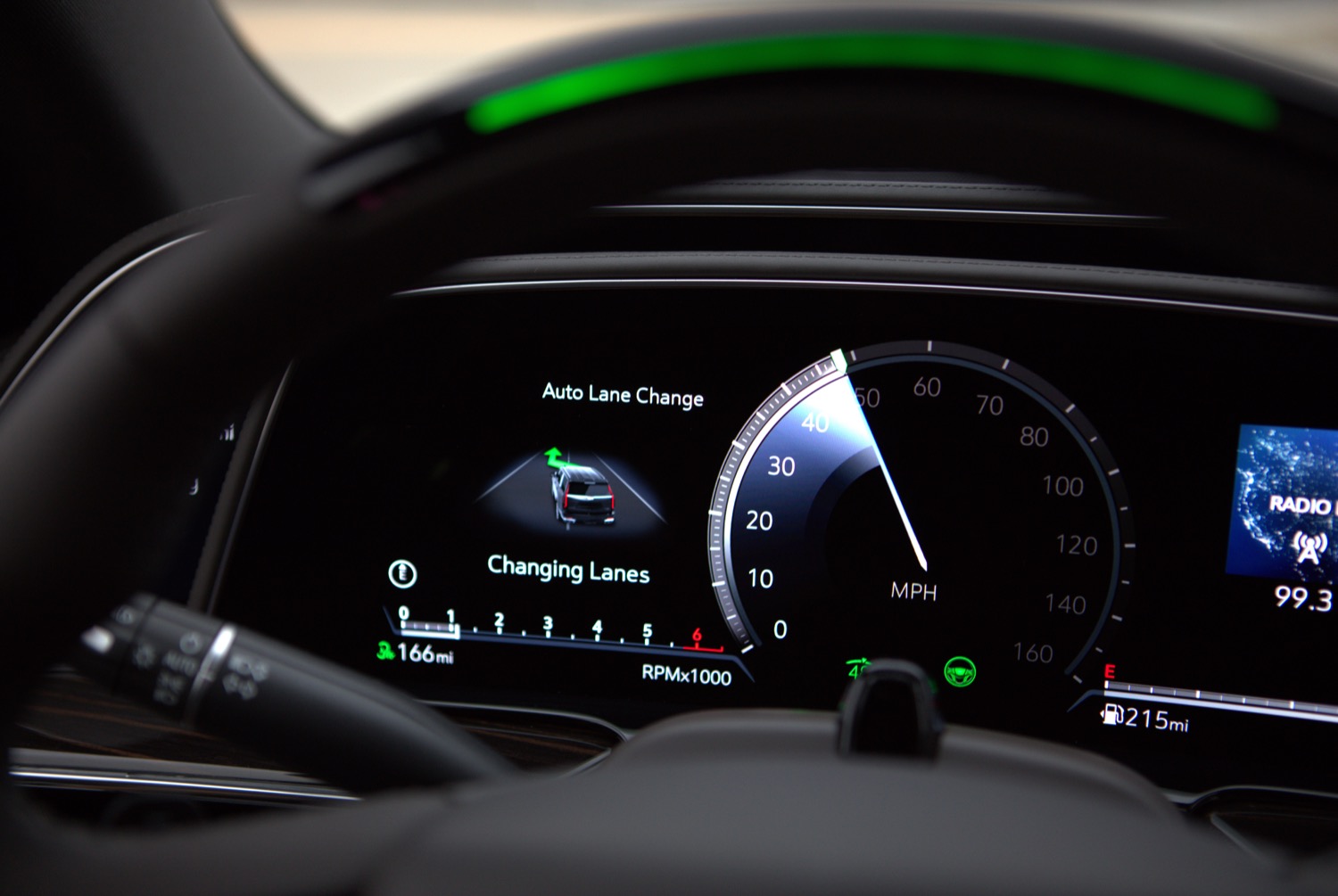 The system also incorporates driver attention monitoring to ensure the human pilot can resume control of the vehicle, if needed.
We'll keep our ear to ground for any and all developments with regard to the Cadillac Super Cruise system, so stay tuned. In the meantime, make sure to subscribe to Cadillac Society for ongoing Cadillac news coverage.