The Cadillac Super Cruise system is the brand's latest high-tech, semi-autonomous driver assistance feature, allowing drivers to remove their hands from the steering wheel during extended highway driving. Now, Cadillac has released a number of stats that outline how much Cadillac owners are actually using the system, and how much they like it.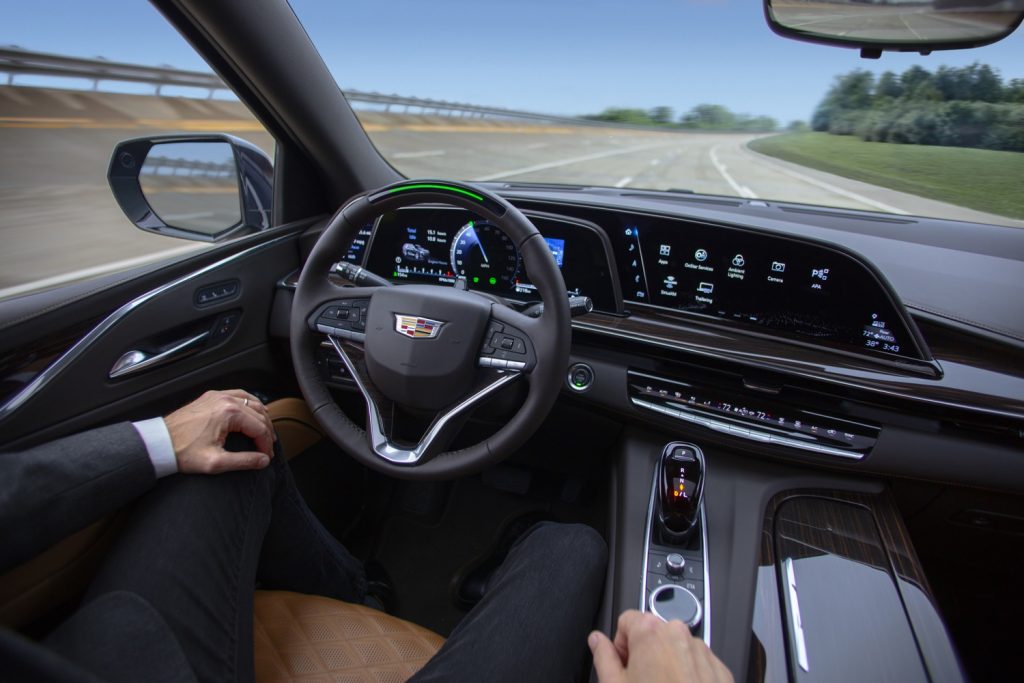 The stats were revealed by Mark Reuss, President at Cadillac's parent company, General Motors. During a presentation at the General Motors Capital Markets Day event last February, Reuss addressed Cadillac's technological prowess, including the Cadillac Super Cruise system.
"We're making Cadillac the tip of the corporate spear of innovation and technology at GM," Reuss said, labeling Cadillac Super Cruise as "the most sophisticated integration of component systems of its type on the road today."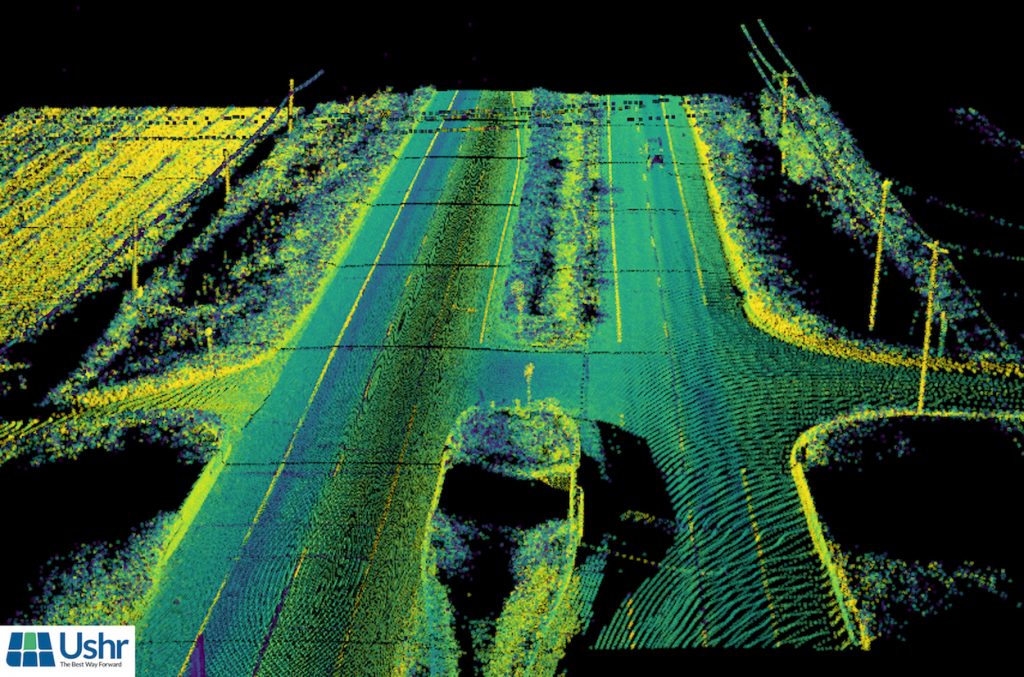 According to Reuss, GM has validated almost 5.2 million miles of incident-free customer use with Cadillac Super Cruise as of November of 2019, also stating that customers that own a vehicle equipped with the system used it nearly 50 percent of the time when available. Additionally, Reuss stated that customers were driving as many as 77,000 miles total per week with the system, and that 85 percent of Cadillac CT6 owners indicated they would prefer or only consider a vehicle equipped with Super Cruise in the future.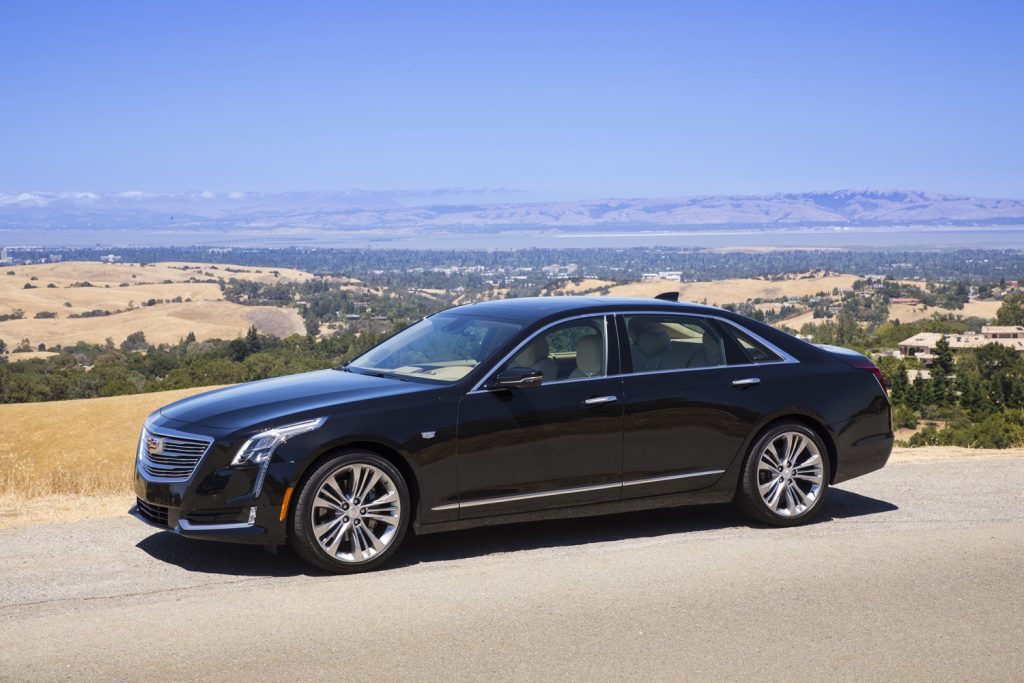 The now-discontinued Cadillac CT6 is currently the only vehicle to equip the system, although the recently debuted 2021 Cadillac Escalade will offer an enhanced version of the system later this year, as will the 2021 Cadillac CT5 and 2021 Cadillac CT4 sedans.
"And next year, we'll add Super Cruise to other brands and seven more models," Reuss said, "and we'll add 12 more in the following two years, including [GM] full-size pickups, SUVs and more. We are rolling this out in a very big way."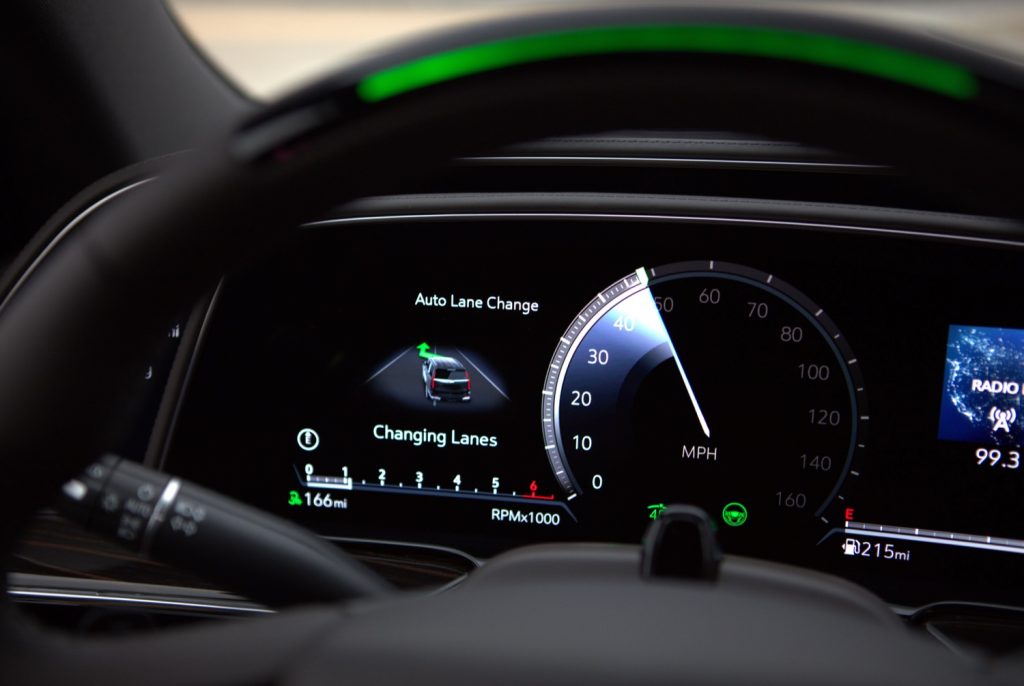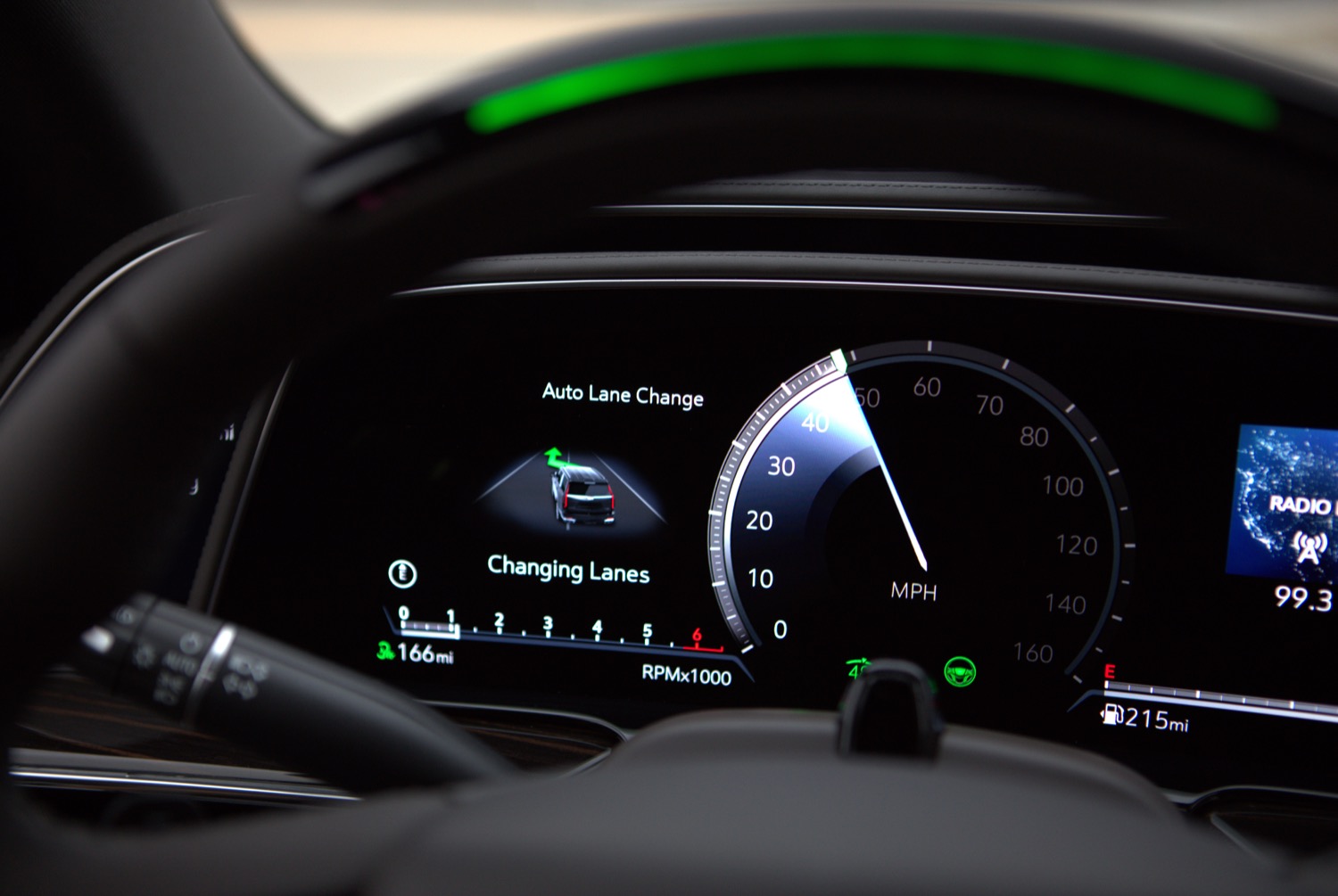 The enhanced Cadillac Super Cruise will come with automated lane change functionality, as well as an improved user interface and hands-free driving dynamics, all of which were made possible with the introduction of the company's all-new digital vehicle platform. Last year, Cadillac added 70,000 miles of available roadway to the system, bringing total available roadways to 200,000 miles.
We'll follow this topic closely and report back as we know more, and invite you to subscribe to Cadillac Society for more Cadillac CT6 news as well as ongoing Cadillac news coverage.