Cadillac has launched the 2022 Cadillac XT4 mild hybrid in China, bringing an electrified drivetrain to the luxury marque's smallest crossover.
Interestingly, the mild hybrid powertrain is not available in North America. Even so, the XT4 mild hybrid uses the same 48-volt technology as its larger mild hybrid siblings, the XT5 and XT6, both of which launched with a hybrid-electric drivetrain exclusively for the Chinese auto market in early 2021.
The 2022 Cadillac XT4 mild hybrid mates the turbocharged 2.0L I4 gasoline engine (production code LSY) with an electric motor and 48-volt battery, both of which are governed by a power management module and a hybrid control unit. The powertrain combo is capable of producing 233 horsepower and 258 pound-feet of torque, and bolts to the nine-speed automatic transmission.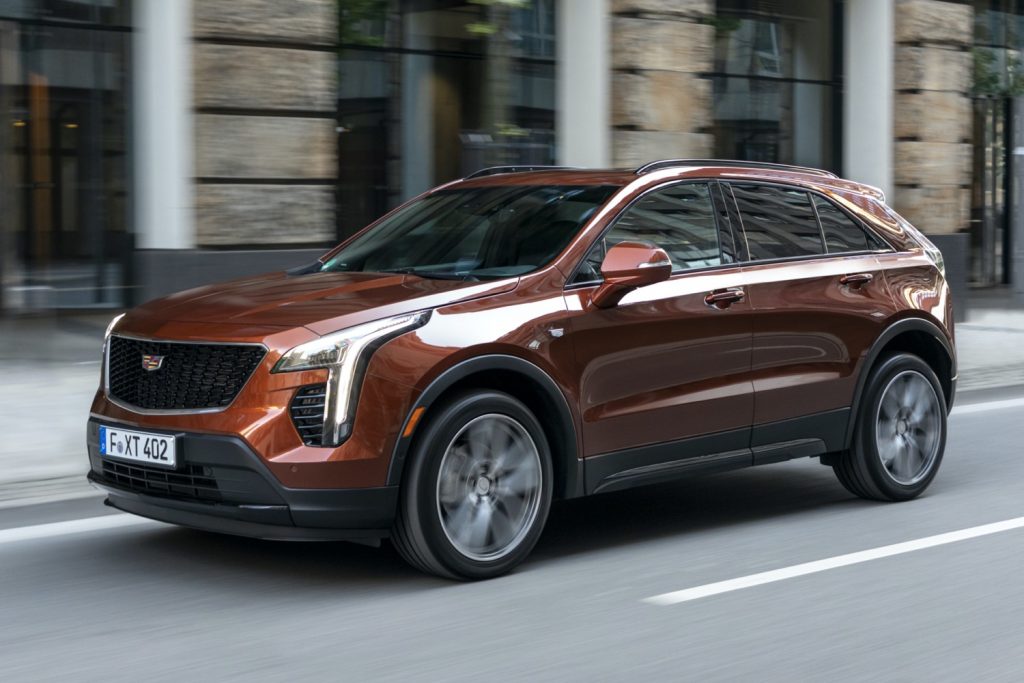 The term 'mild hybrid' simply means the vehicle's drivetrain uses electric assist to take the strain off the internal combustion engine by allowing it to shut off while coasting or under heavy breaking. It does not ever swap to true electric power like a traditional hybrid does at lower speeds. Even so, mild hybrid vehicles can increase the vehicle's fuel efficiency.
Cadillac boasts that the 2022 Cadillac XT4 mild hybrid has plenty of features that set it apart from the competition, including a responsive stop/start system, electric assist, electric idle, regenerative braking for energy recovery and smart charging. These features combine to reduce fuel consumption by five to six percent while making the driving experience smoother and quieter.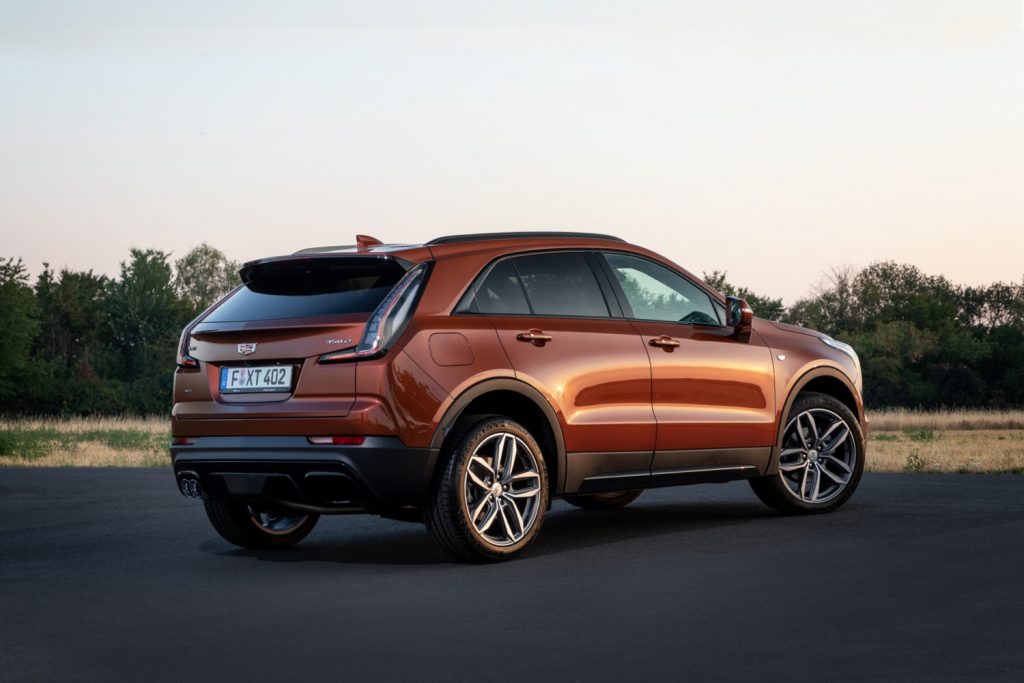 The 2022 Cadillac XT4 mild hybrid for the Chinese auto market includes plenty of other add-ons, such as the latest edition of the Cadillac User Experience that supports the voice assistance system from local search engine Baidu, as well as two new exterior colors called Greige and Territory (not pictured).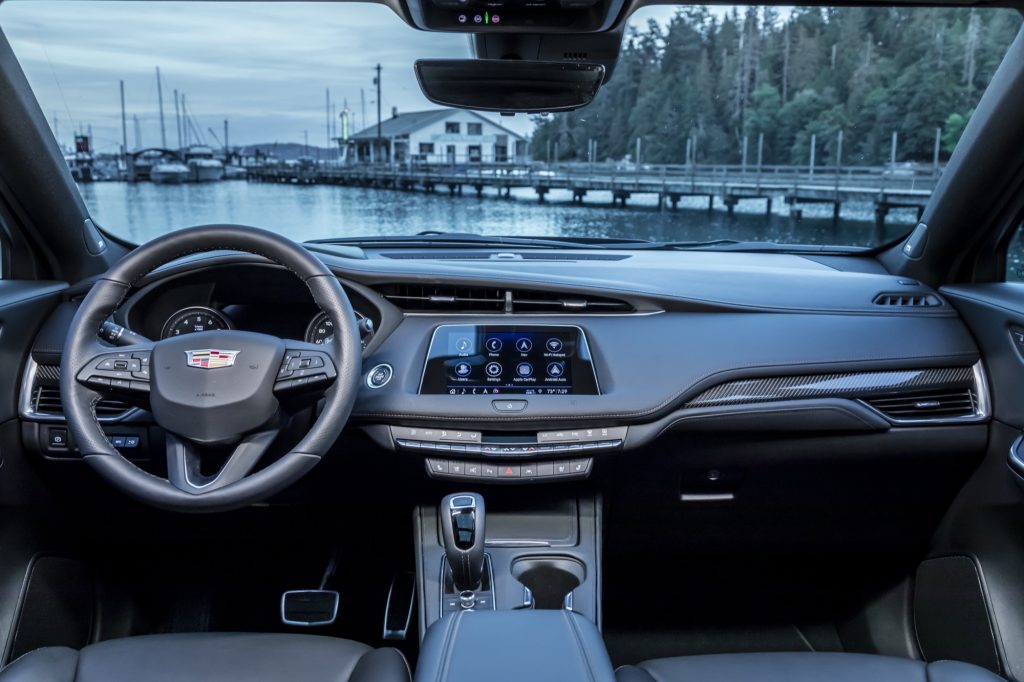 Below are the official starting prices for the different trim levels available for the 2022 Cadillac XT4 mild hybrid (approximate USD equivalence at current exchange rate in parentheses):
XT4 Trend: 261,700 CNY ($41,100 USD)
XT4 Luxury: 292,700 CNY ($45,950 USD)
XT4 Premium Luxury: 303,700 ($47,670 USD)
XT4 Platinum: 357,700 ($55,670 USD)
Want to stay in the know about all things Cadillac? Then be sure to subscribe to Cadillac Society for more Cadillac XT4 news and around-the-clock Cadillac news coverage.