Cadillac parent company, General Motors, has announced that the all-new, 2021 Cadillac Escalade will be officially sold in China.
The news is very much noteworthy, since these full-size SUVs were previously considered too large to import to China. However, demographic changes in the Asian country in recent years have now made offering the vehicle a tangible possibility. Julian Blissett, GM Executive Vice President and President of GM China, made this point during a press conference at the 2020 China International Import Expo (CIIE).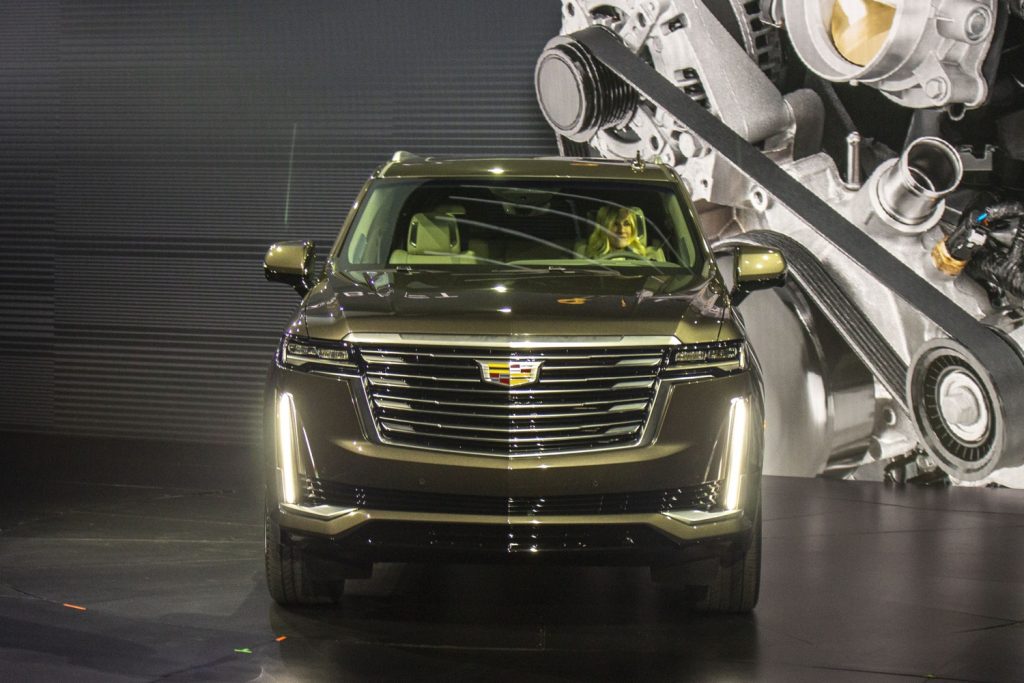 Although the 2021 Cadillac Escalade will be the first Escalade sold in China through official channels, demand for earlier versions was so strong that the luxury marque's dealers have imported the vehicles directly at the request of wealthier Chinese customers.
The 2021 Cadillac Escalade is likely to appeal more than any of its predecessors to Chinese luxury auto customers, since the all-new fifth-generation model features first-to-market technology advances including a curved Organic Light Emitting Diode (OLED) screen, the first AKG automotive audio system and the semi-autonomous Super Cruise driver assistance system.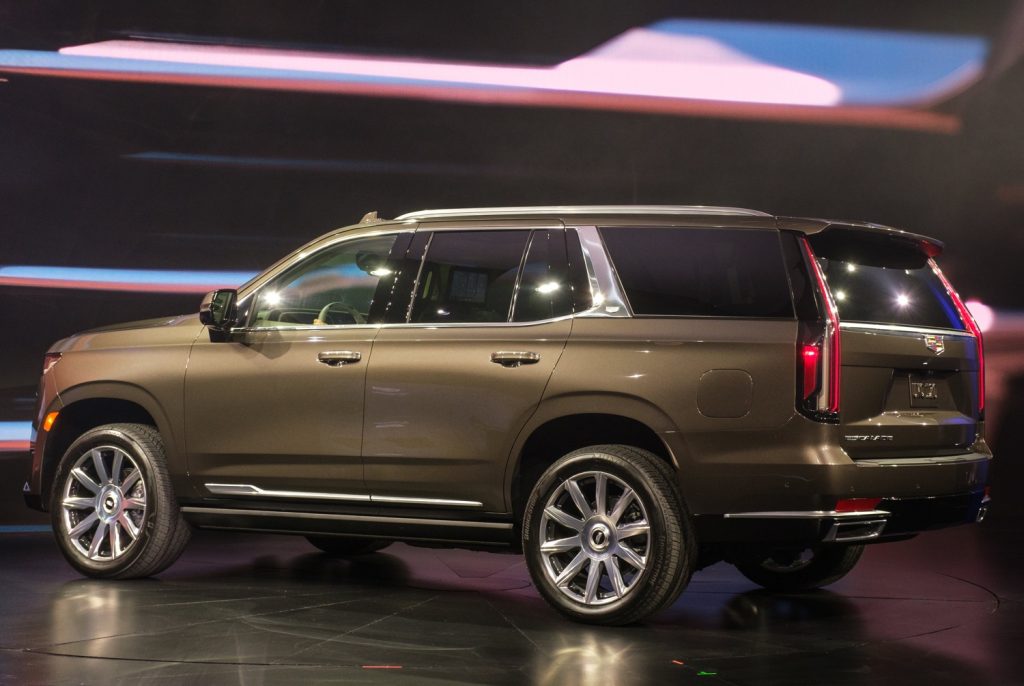 Super Cruise is particularly relevant here because China is the only country other than the U.S. and Canada where the drive assist system can be used. In China, Super Cruise is compatible with around 186,000 miles of compatible expressways and urban highway systems, not far short of the 200,000 miles of roadway compatibility in North America. Compatibility in both regions are likely to expand in the near future via over-the-air updates.
It's also worth noting that Super Cruise is not yet available in Japan or the Middle East, but this has not stopped the 2021 Cadillac Escalade being introduced in those regions. Customer choice will be limited in Japan because it is a right-hand drive market, and Escalade is only built in left-hand drive form. That won't be a problem in China, which is a left-hand drive market.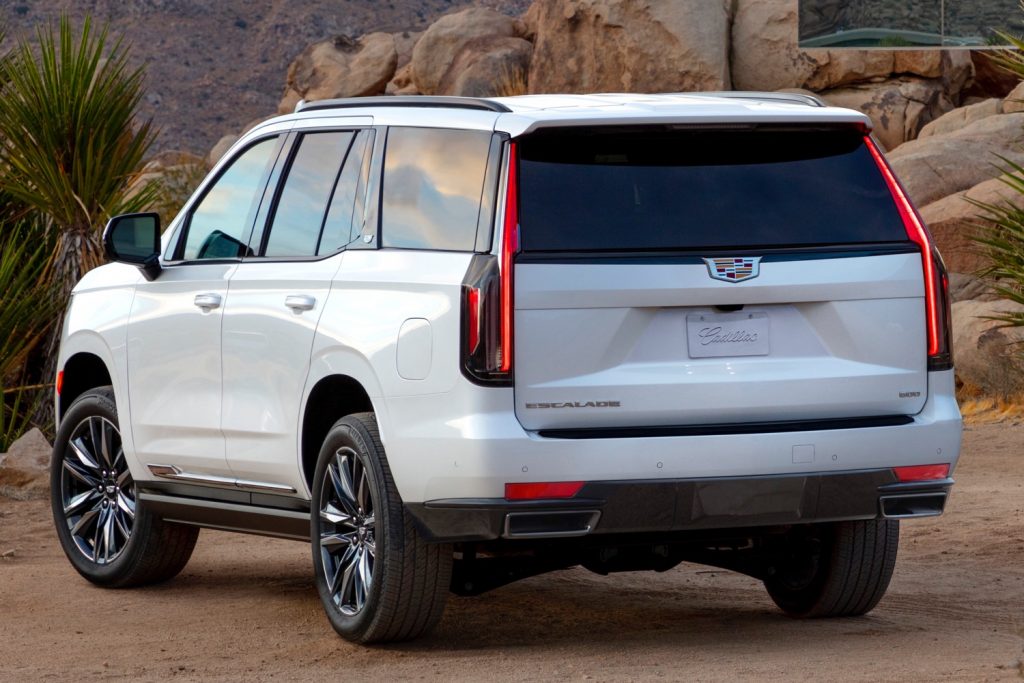 In North America, the 2021 Cadillac Escalade is offered with a choice of two engines: a naturally-aspirated 6.2L V8 gasoline engine (production code L87) rated at 420 horsepower and 460 pound-feet of torque, or the optional 3.0L I6 turbo diesel (production code LM2) rated at 277 horsepower and 460 pound-feet. It is not yet clear whether both powerplants will be available in China.
Also unclear is whether China will exclusively get the "regular-length" Escalade, or if the extended-length Escalade ESV will be part of the lineup there.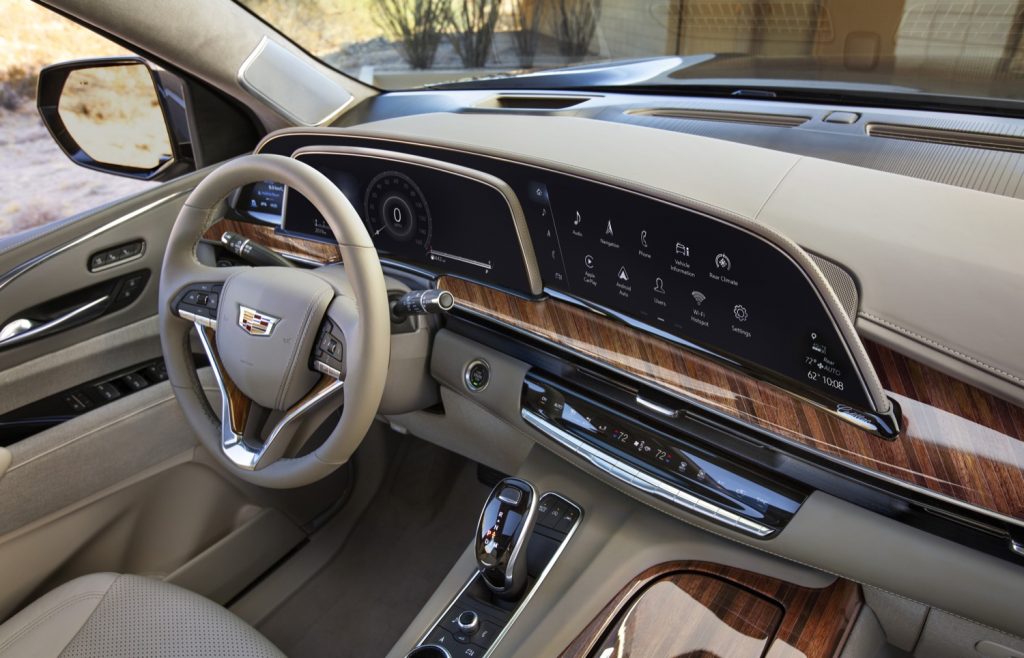 Motoring in China was still almost non-existent long after many other countries had built up their own automotive industries, and car sales did not begin in earnest until the 1980s. Despite that, the rate of development since then has been remarkable. In 2019, according to Statista, over 21 million new cars were registered in China, compared to just shy of 17 million in the U.S. and 15.34 million in the European Union.
That makes China the world's biggest global auto market by sales volume. In recent years, China has also become Cadillac's biggest market by volume, outpacing the United States.
We're interested in seeing how the all-new Escalade performs in China, and we'll be here to report on the latest as soon as we have it. So, we invite you to subscribe to Cadillac Society for around-the-clock Escalade news and ongoing Cadillac news coverage. We also invite you to join the latest discussions in our Cadillac forums.
2021 Cadillac Escalade Photos