Cadillac's parent company, General Motors, recently announced two new variants of the Cadillac CT6 luxury sedan for the Chinese market. The new CT6 model variants will come equipped with Super Cruise, Cadillac's semi-autonomous driver assist system, making the CT6 the first model to offer Super Cruise in China. In fact, these new model variants make the CT6 the first car outside Canada and the U.S. to get the Super Cruise feature.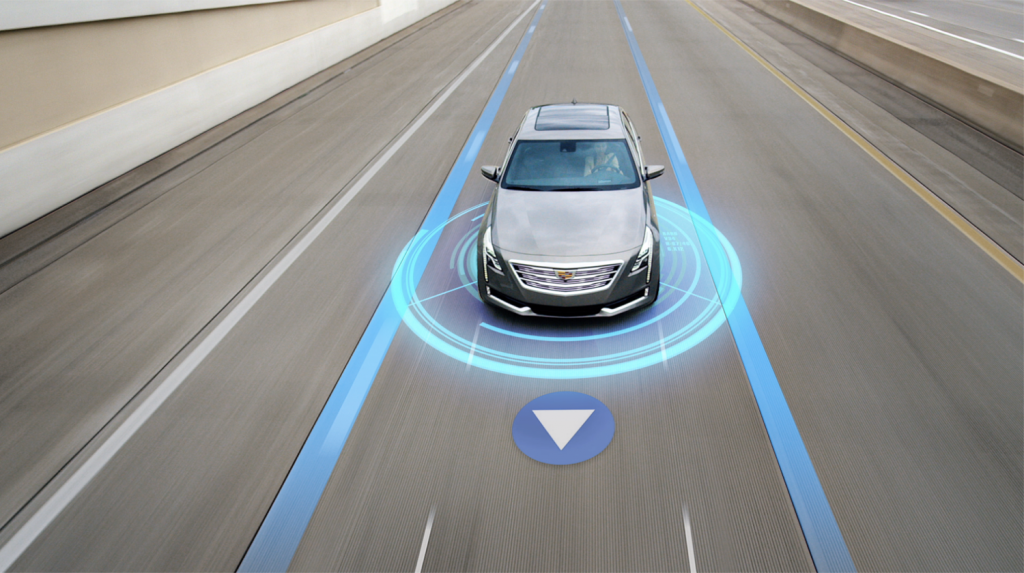 The new Cadillac CT6 Super Cruise editions are priced at RMB 469,700 ($67,083 at current exchange rates, 07/29/2020) and RMB 489,700 ($69,939 at current exchange rates, 07/29/2020), and are available at Cadillac dealers across China.
Cadillac says that the Super Cruise feature will be available to use on nearly 300,000 kilometers (186,411 miles) of "expressways and urban highways across China." Additional availability will open up later via over-the-air updates, which is particularly important considering the rapid pace at which China's roadway infrastructure is expanding. General Motors has partnered with the Chinese company AutoNavi to ensure accurate mapping data for use with the Cadillac CT6 Super Cruise feature.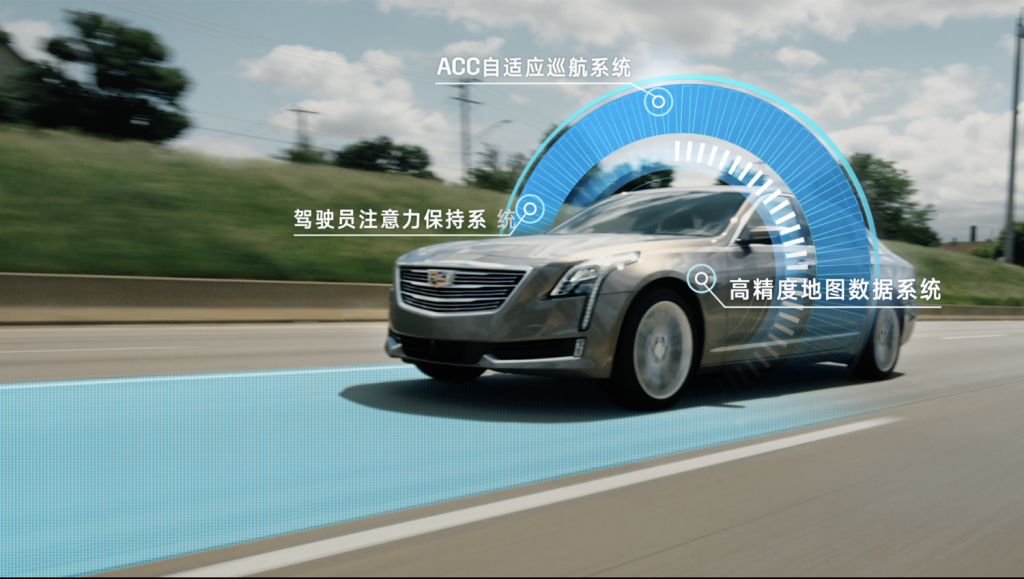 Last year, Cadillac announced a massive 70,000-mile expansion for Super Cruise users in Canada and the U.S., bringing available roadway usage in North America up to 200,000 miles total.
Super Cruise leverages a wealth of systems and data to provide a truly hands-free driving experience, including mapping data, real-time visual cameras, radar systems, LiDAR, and GPS. The net result is greater comfort and luxury for the driver on extended journeys.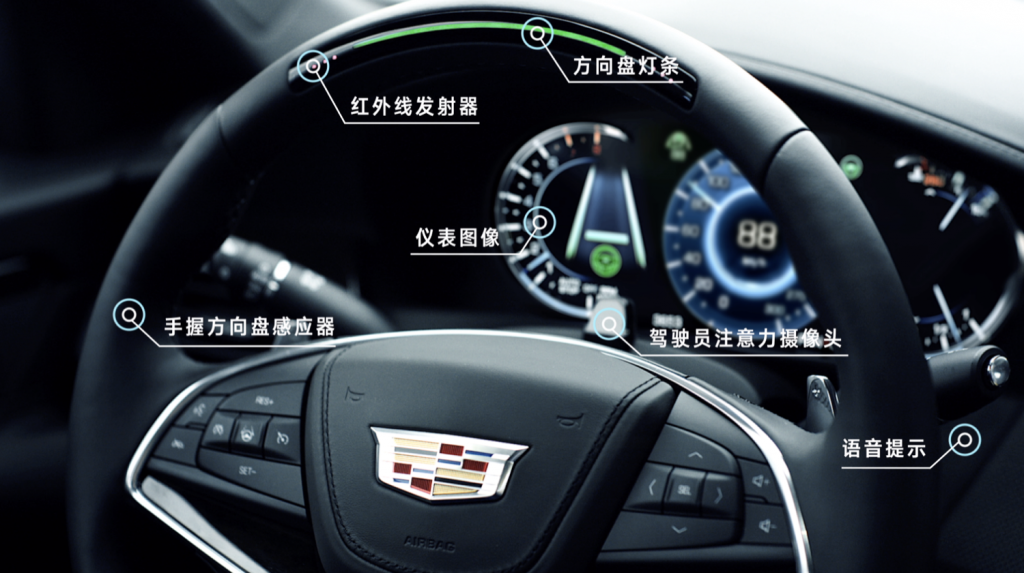 The Super Cruise system also includes a Driver Attention System to ensure that while the driver may have their hands off the wheel, they are still engaged and able to retake control if needed. The Driver Attention System does this by tracking the driver's head position, facial features, and direction of vision. If the driver shifts their attention away for too long, the system will issue a prompt, eventually disengaging and slowing the speed of the vehicle if the driver does not reengage.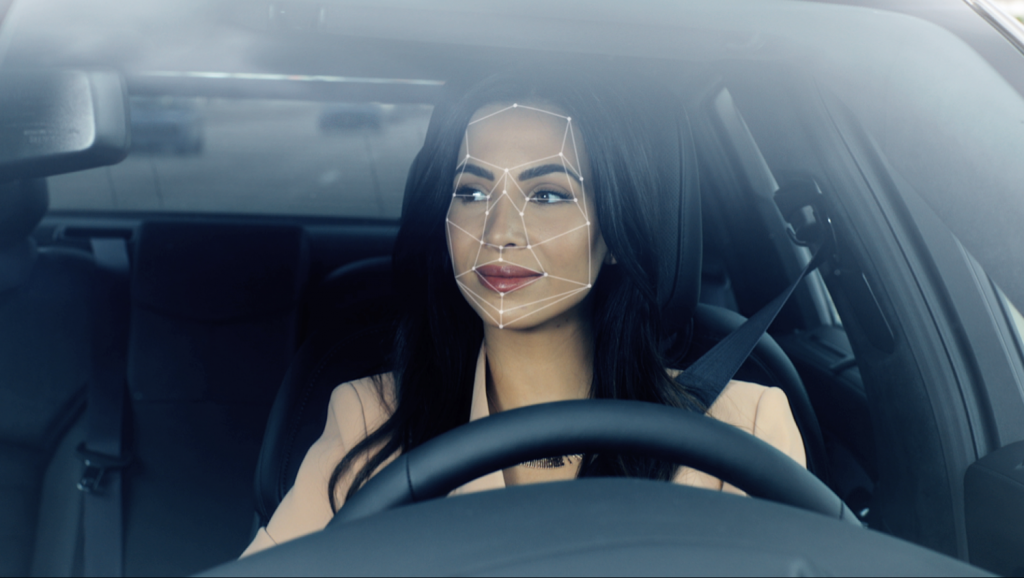 Since Cadillac CT6 with Super Cruise launched in the U.S. and Canada in 2017, drivers have covered 10.3 million kilometers (6.4 million miles) with an average utilization rate of 50 percent.
The Cadillac CT6 luxury sedan was discontinued for the U.S. and Canadian markets earlier this year. However, production for the Chinese market is currently ongoing at the GM Jinqiao Cadillac plant in Shanghai, as operated by GM China.
Subscribe to Cadillac Society for more Cadillac CT6 news and ongoing Cadillac news coverage.