Sedans typically make the most of available interior space with a variety of configurations for the rear seat, including a rear-seat pass-through between the trunk and the rear passenger area. Several Cadillac sedans have offered a rear-seat pass-through in the past, including the ATS, the CTS, the CT6, and the XTS. But now, the current Cadillac sedan lineup, which includes the CT4 and CT5, do not offer a rear-seat pass-through.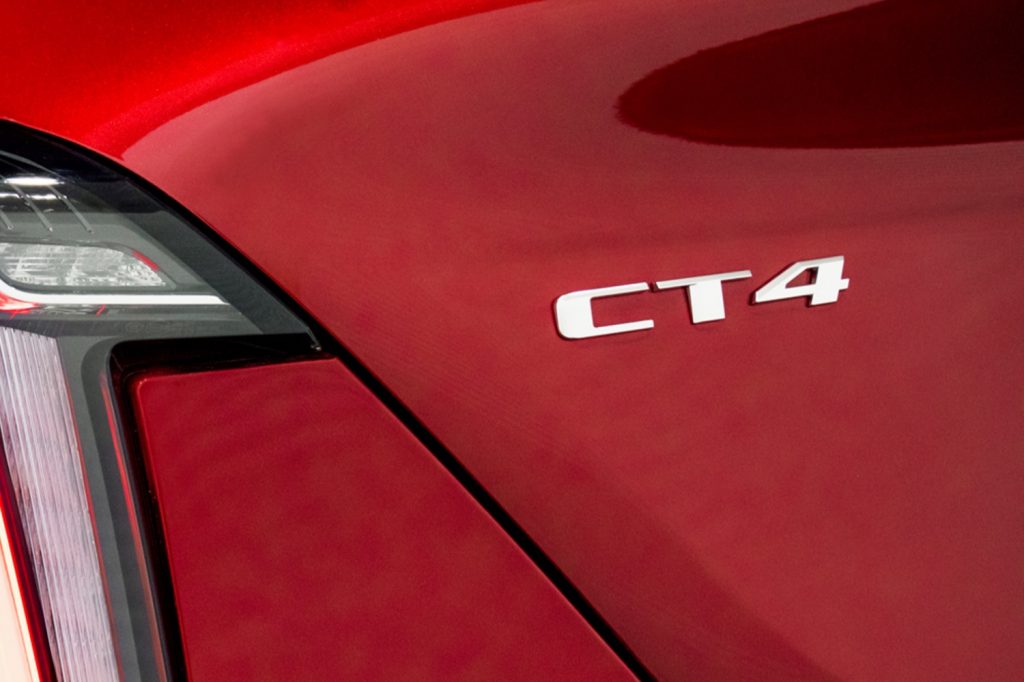 For those readers who may be scratching their heads, a rear-seat pass-through is a section of the rear seat that lowers to allow longer items to be stored between the rear trunk and rear seats. This is particularly useful for those owners that need to carry longer items like skis, hockey sticks, or music stands, but without folding down the entire (or sections of the) rear seat, in order to be able to carry passengers in the rear.
However, while previous Caddy sedans offered a rear-seat pass-through feature, the new CT4 and CT5 do not. As such, hauling around longer items necessitates folding down sections of the rear seat.
To note, the CT4 and CT5 both offer a 60/40 split-folding rear bench, as did several older Cadillac sedan models. It's also worth noting the available trunk capacity on offer with the CT4 and CT5, with the former posting 10.7 cubic-feet of cargo room, and the latter posting 11.9 cubic-feet of cargo room.
Going forward, it will interesting to see how Cadillac's transition to an all-electric model lineup affects things like available cargo room and rear bench seat configuration, given the low mounting position and relatively compact dimensional of an EV drivetrain.
Want to stay up to date on all things Cadillac? Then be sure to subscribe to Cadillac Society for around-the-clock Cadillac news coverage. We also invite you to join the latest discussions in our Cadillac forums.