Half of Cadillac's lineup will be comprised of electric vehicles by 2025, meaning a slew of EVs are inbound for the luxury marque's lineup. As part of that plan, the luxury auto marque is set to debut three new electric Cadillac models in 2023.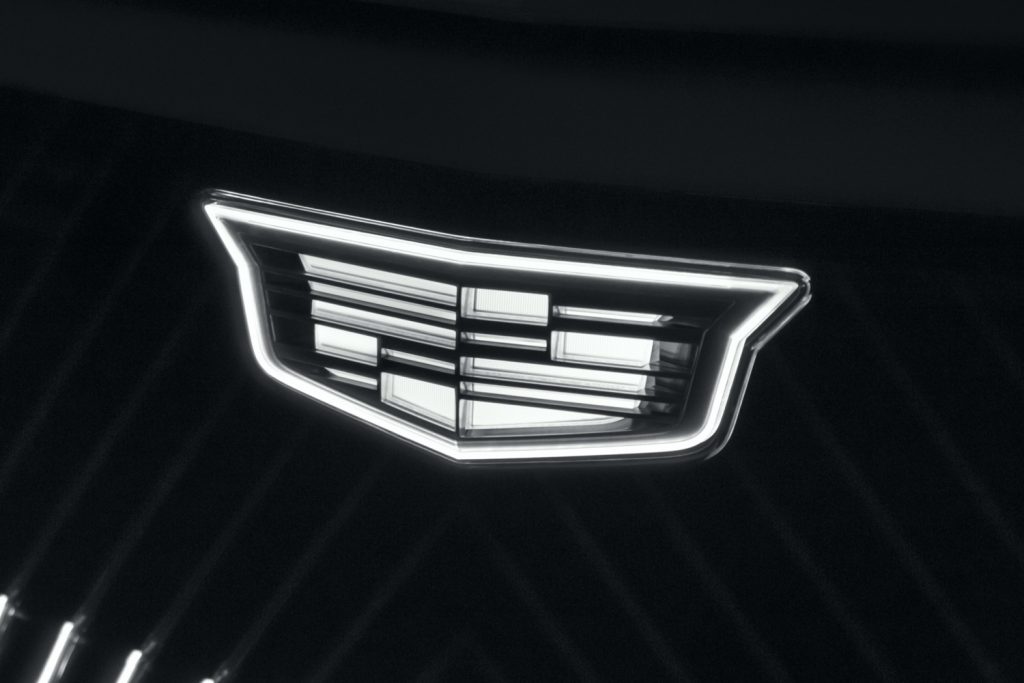 In a recent media briefing attended by Cadillac Society, Cadillac Vice President, Rory Harvey, announced that three new electric vehicles are on the way for the 2023 calendar year. Details regarding these new EVs are scarce so far, but Harvey also stated that the start of regular production (SORP) of the new vehicles will kick off during the 2024 calendar year, indicating that all three EVs will be 2025 model year vehicles.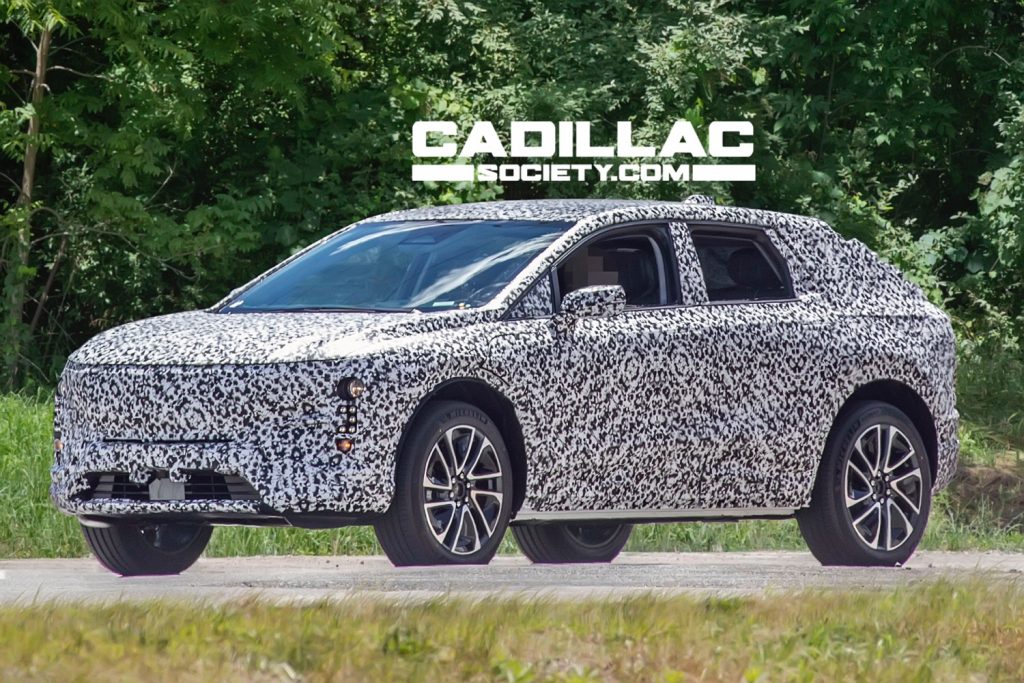 While the luxury marque itself has yet to reveal details, Cadillac Society has kept a close eye on the development of new Cadillacs with electric hearts. We expect one of the three new Cadillac electric models to be a small crossover to slot under the Lyriq. We spotted a heavily camouflaged version of this vehicle undergoing testing in August 2022. At this time, it's unclear what nameplate this vehicle could wear, but the luxury marque filed to trademark Lumistiq, Ascendiq, Vistiq, and Optiq for use in future EVs, so it's likely that one of these names could make it to the new EVs.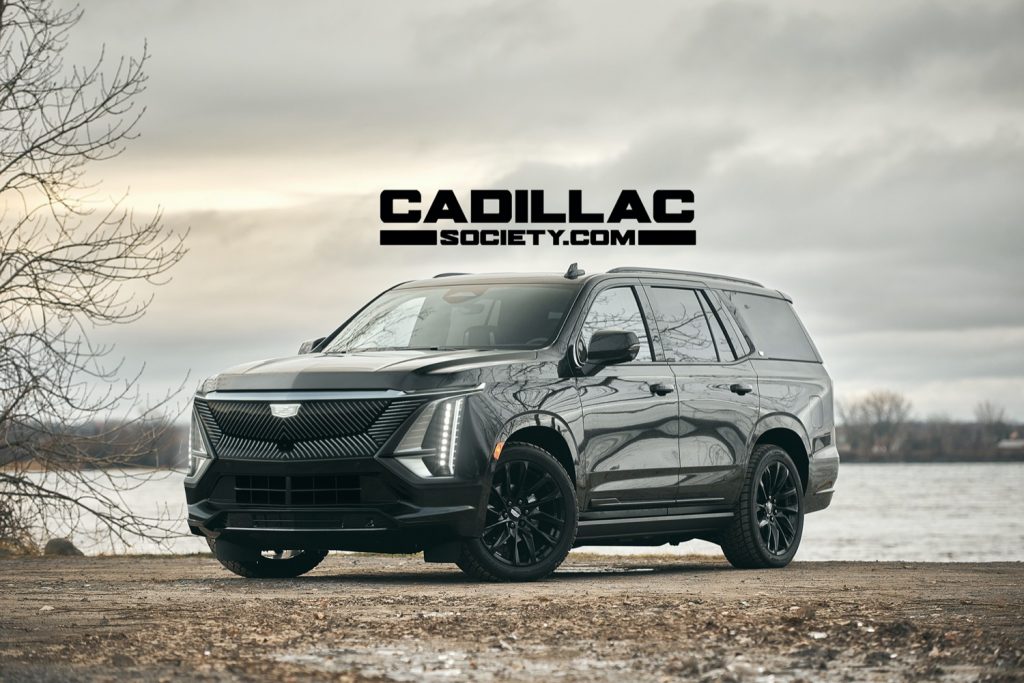 The other two Cadillac electric models on the way are likely the Escalade IQ and its extended-length Escalade IQL variant, which will carry the famous Escalade nameplate into the luxury marque's all-electric future while staying true to its "IQ" naming convention for EVs.
Of these three new Cadillac electric vehicles, at least one – the sub-Lyriq model – will likely be sold in global markets. It's also likely that this model will be assembled in more than one global factory, such as a plant in North American as well as in China.
Want to stay up to date on Cadillac's surge into an all-electric future? Then make sure to subscribe to Cadillac Society for more future Cadillac product news, and 24/7 Cadillac news coverage.