Cadillac has filed to trademark Ascendiq with the U.S. Patent and Trademark Office (USPTO), Cadillac Society has learned.
The application was filed with the USPTO on November 18th, 2021 and is assigned serial number 97133009. The application lists the good and services category of "Motorized land vehicles, namely automobiles" in its Goods and Services category.

Since then, the Ascendiq application was also filed with the Swiss Federal Institute of Intellectual Property as well as with the Canadian Intellectual Property Office (CIPO).
The Ascendiq name will likely be used for a future Cadillac electric vehicle, since it follows Cadillac's naming convention for its upcoming wave of electric vehicles, which all end in the suffix "iq." The first vehicle to fall into this naming convention is the Cadillac Lyriq, which also represents the marque's first fully-electric vehicle. The Lyriq will launch early next year as a 2023 model year product. The other confirmed upcoming Cadillac EV is the Celestiq, which is expected to become Cadillac's flagship sedan sometime thereafter.
Previously, Cadillac filed to trademark the names Symboliq and Optiq. However, both of these filings have since been dropped, suggesting that the luxury marque has shifted toward other names in their stead. It is entirely possible that the Ascendiq name will be used in place of either Optiq or Symboliq.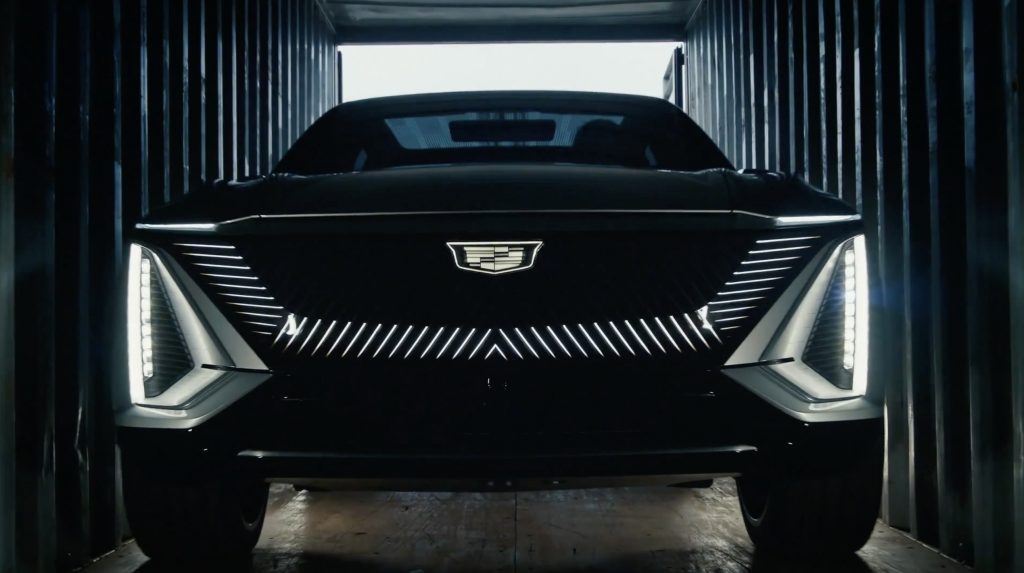 The Ascendiq name is the latest in a growing list of trademark filings applied for by Cadillac for its upcoming onslaught of electric vehicles. Other names that Cadillac recently applied to trademark include Escalade IQ, Escalade IQL, Vistiq, and Lumistiq.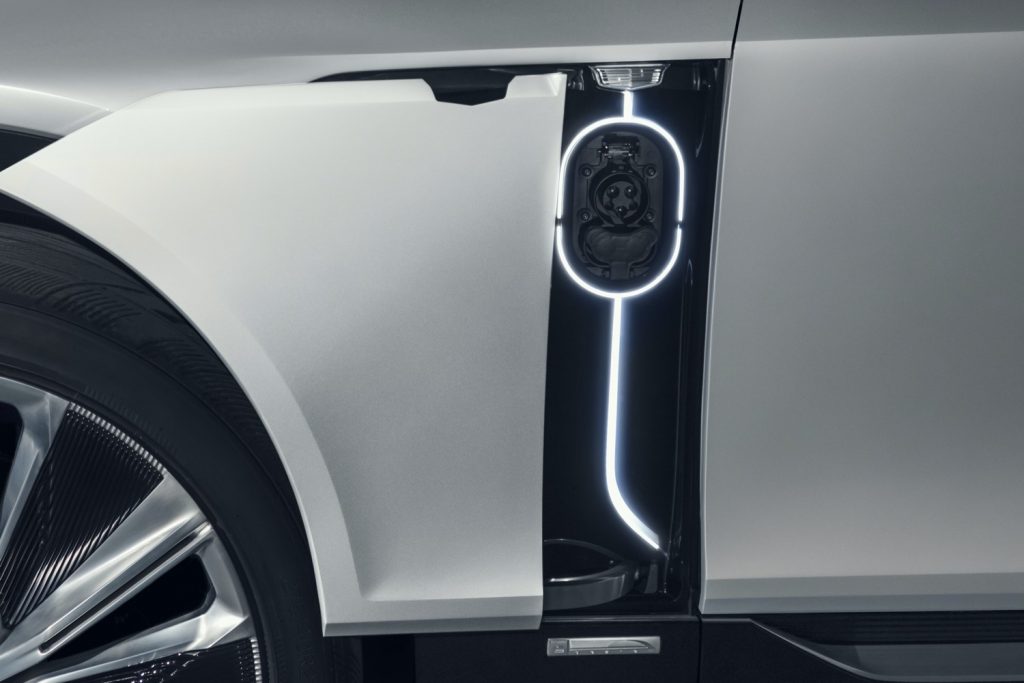 In a 2020 interview, Phil Dauchy, the head of Cadillac's global brand strategy, told Cadillac Society Executive Editor, Alex Luft, that the "iq" suffix "signals that Cadillac is bringing a different type of vehicle to market, one that works in concert with man, nature and machine." The Lyriq name in particular is inspired by the popularity of the Cadillac brand in songs.
Want to stay up to date on Cadillac's surge into an all-electric future? Then make sure to subscribe to Cadillac Society for more Cadillac Ascendiq news, Cadillac trademark news, and 24/7 Cadillac news coverage.