Back in March, Cadillac had announced that its first fully-electric vehicle will be a crossover called the Lyriq, while also teasing the general shape of the upcoming model. Then in June, Caddy released a few more teasers of the Lyriq, while also announcing that the model will be revealed on August 6th. Besides the various technical details surrounding the upcoming vehicle, we have been wondering how the Cadillac Lyriq name came about, so we caught up with Cadillac's head of global brand strategy, Phil Dauchy, who shed some light on the matter.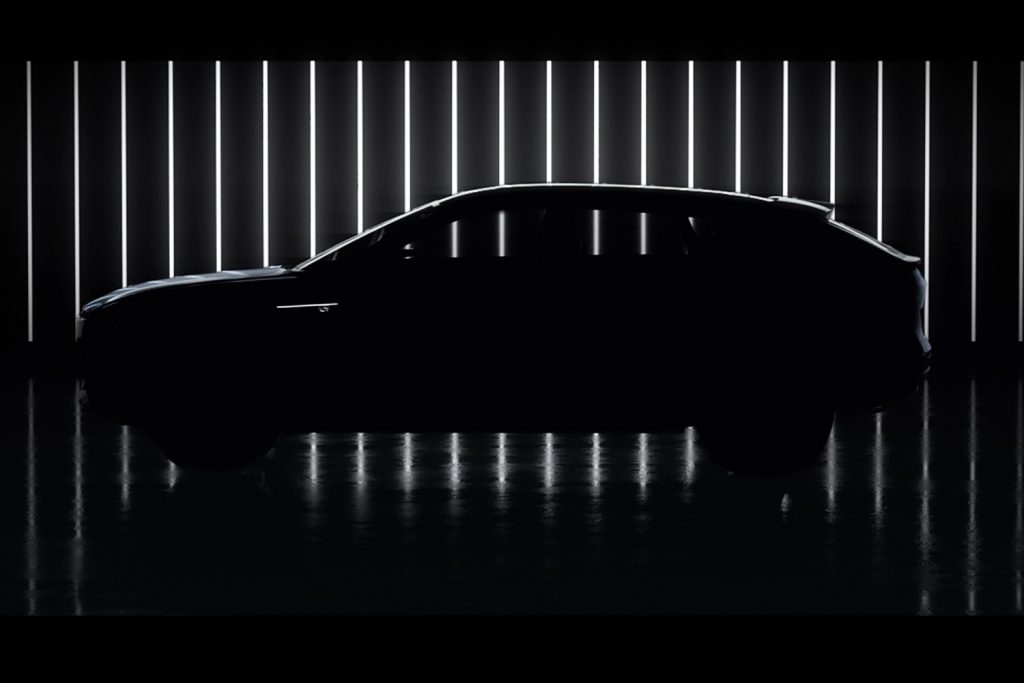 Dauchy says that the Lyriq name is part of a new Cadillac vehicle naming structure that will end in "iq." These new names, which will replace the CT# and XT# nomenclature used on current cars and crossovers powered by internal combustion engines, are meant to show the world that there is a change in the sails at Cadillac.
The new nomenclature "signals that Cadillac is bringing a different type of vehicle to market, one that works in concert with man, nature, and machine," says Dauchy.
The Lyriq name, specifically, is a nod to the fact that Cadillac is the most mentioned brand in songs. No other brand, automotive or otherwise, comes close.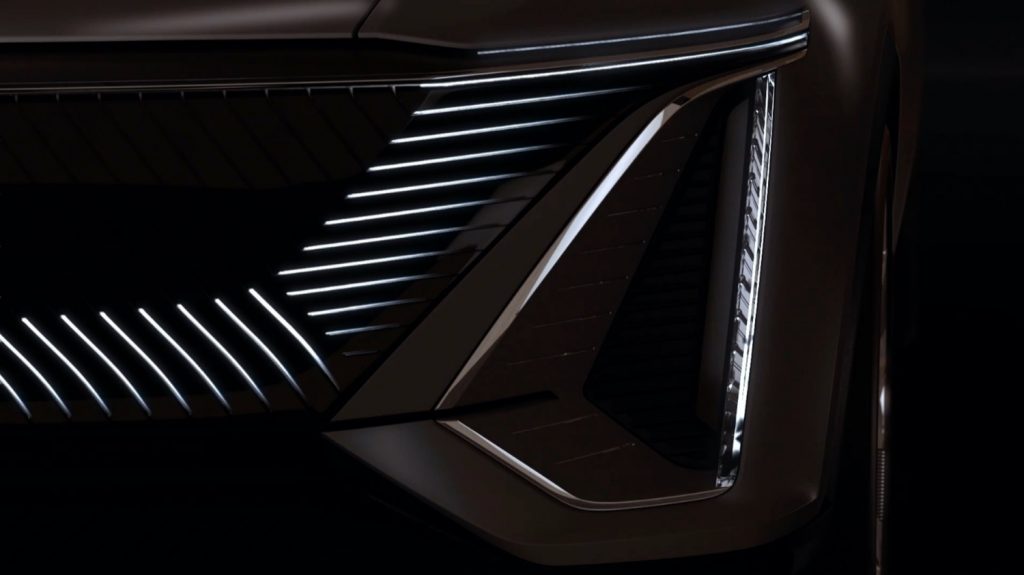 As an added bonus, the "iq" suffix provides a distinctive dose of alliteration, although in reverse. Pronouncing "Cadillac Lyriq" or "Cadillac Celestiq" aloud makes the alliteration quite obvious. Celestiq is the name assigned to an upcoming Cadillac flagship full-size sedan that will be hand-built and cost around $200,000.
"When you see [the Cadillac Celestiq], its size, presence and scale all connote the emotion associated with the name," Dauchy adds.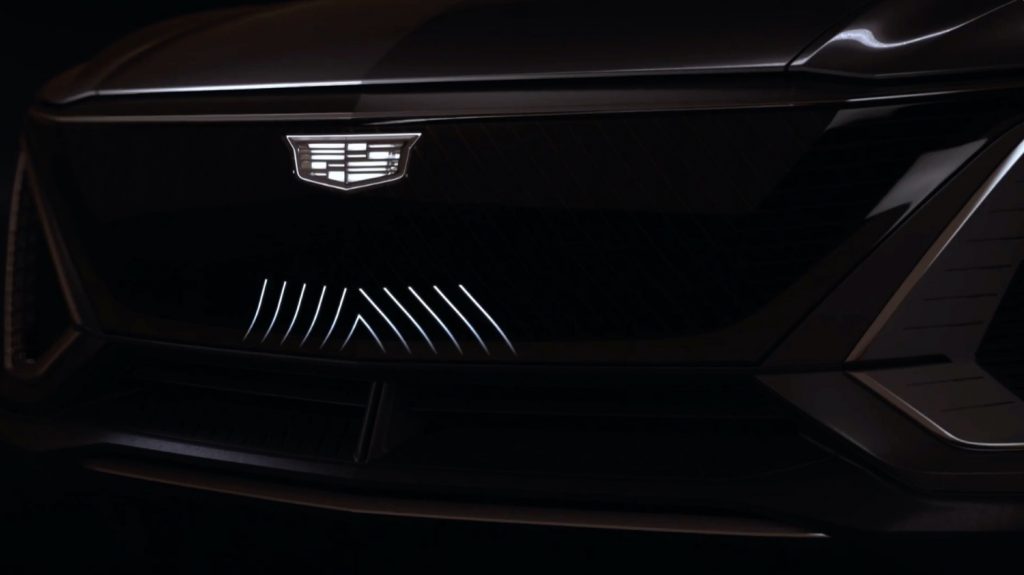 The Lyriq, which will be Cadillac's first-ever fully-electric car, was originally slated for a reveal last April. However, the COVID-19 pandemic delayed those plans. The model will now make its debut, in concept form, during a virtual event set for August 6th, 2020 at 7 PM EST.
We'll have a lot more about the this upcoming Cadillac model soon, so be sure to subscribe to Cadillac Society for more Cadillac Lyriq news, and around-the-clock Cadillac news coverage.