The all-new Cadillac Lyriq crossover will finally make its grand entrance in August, per an official announcement. The Lyriq will debut in a virtual event set to take place August 6th, 2020, at 7 PM ET.
The Caddy EV was originally slated for a reveal last April. However, the COVID-19 pandemic delayed those plans.
Cadillac says it will unveil the Cadillac Lyriq "show car" during the upcoming debut event, which means the new all-electric crossover will be in concept form, as opposed to its final production guise.
"Building on more than a century of innovation, the Cadillac Lyriq marks the beginning of a new chapter for the brand – one that is all-electric and redefines the boundaries and limits of mobility and connectivity," the automaker states in a press release.
In addition to announcing the Cadillac Lyriq debut date, the automaker also released a new teaser video that provides brief glimpses of the new Lyriq's styling and design. Check it out below:
Notice that at 0:15, we see unique lighting elements on the Lyriq's front end. Then at 0:23, we see part of the crossover's fender, and at 0:33, we see a wild new interior panel. The video ends with the profile teaser released earlier in the year.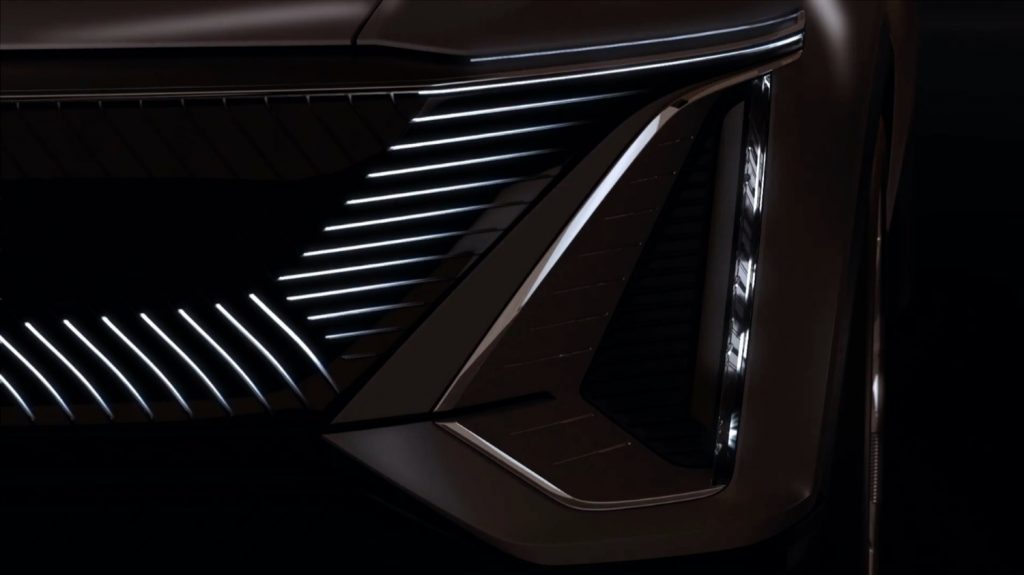 The Cadillac Lyriq exterior design was previously seen with an unnamed electric concept that Caddy debuted in January of 2019 at the North American International Auto Show. It includes a V-shaped fascia and deep styling lines, while the profile is said to be similar in shape to coupe crossovers like the Jaguar I-Pace and Audi Q8. There is also a set of L-shaped tail lamps in the rear. Exterior sizing is said to be roughly equivalent to that of the Cadillac XT5, which is 189.6 inches long in terms of overall length, and 74.9 inches wide in terms of overall width.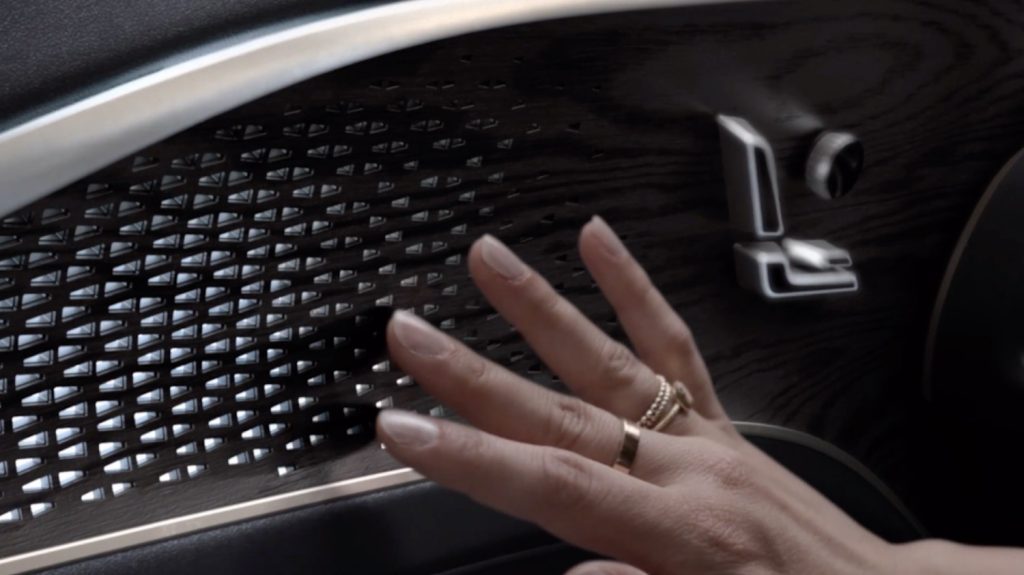 Stay tuned as the debut date approaches, as we'll have plenty more to say about this historic new Cadillac model. And don't forget to subscribe to Cadillac Society for more Cadillac Lyriq news, and around-the-clock Cadillac news coverage.