Last month, Cadillac Society was first to bring you an exclusive report about an upcoming Cadillac electric crossover. And now, we have new details to share.
First things first: Cadillac's first all-electric crossover will be called Lyriq, and go into production in 2022, Cadillac Society has learned.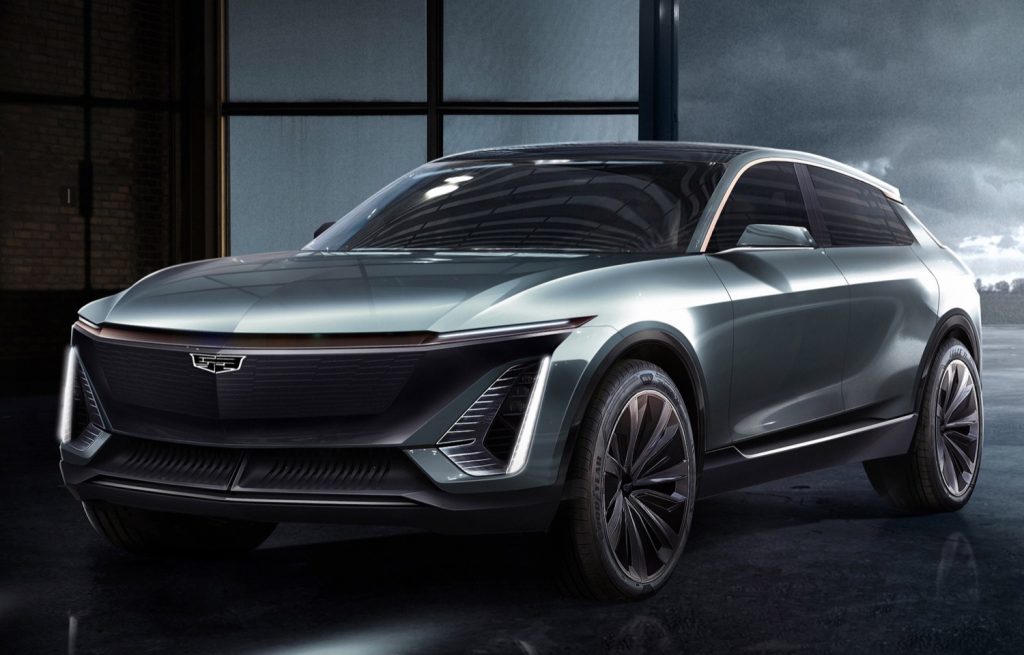 The adoption of the Lyric name eschews the alphanumeric nomenclature established by the CT6 and XT5 in 2015. According to sources familiar with the project, the names are supposed to more accurately represent the key characteristics of Cadillac EVs.
Furthermore, the Cadillac electric crossover will feature next-generation Cadillac design language and will feature inspiring driving dynamics. It is believed that the model was previewed by the concept, pictured above, shown in two slides during the reveal of the Cadillac XT6 in January 2019 at the North American International Auto Show (NAIAS) in Detroit.
The vehicle will be built on an all-new modular architecture and will be available in two-wheel-drive or all-wheel-drive variants. We believe that the two-wheel-drive bit will come to mean that the Cadillac Lyriq will be rear-wheel-drive.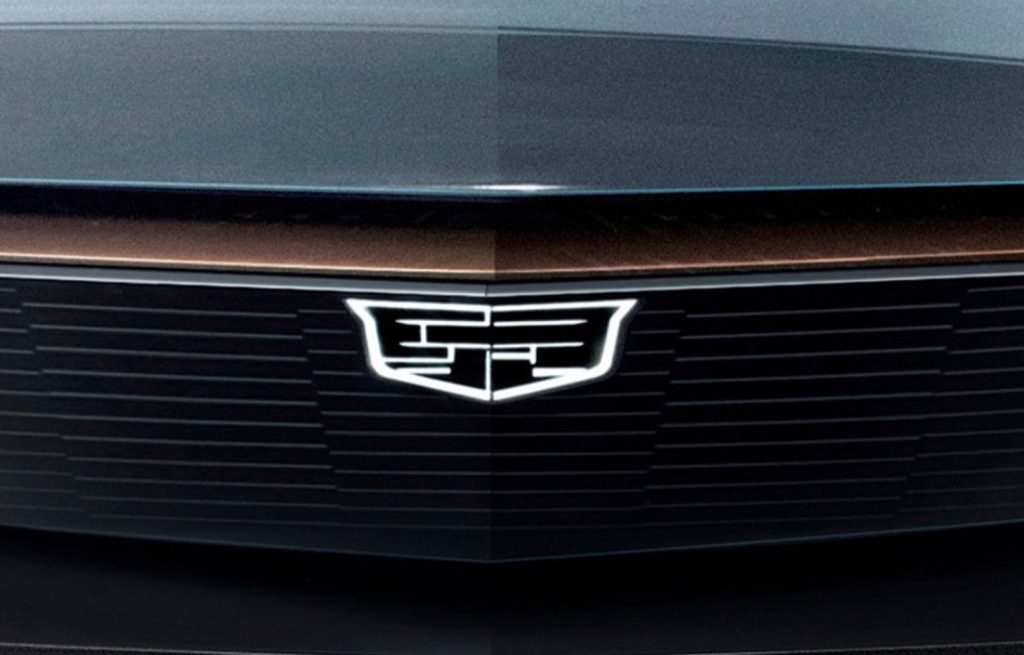 As we have previously reported, the Cadillac electric CUV will be roughly the size of the current Cadillac XT5.
A pre-production model, which we understand will be a concept closely related to production, will be shown during a presentation later today, and we will be on hand to cover the event. Cadillac will share even more details about the vehicle on April 2nd, 2020.
On the other side of the portfolio, we have also learned that Cadillac is planning an electric flagship sedan called Celestiq.
Subscribe to Cadillac Society for more future Cadillac product news, Cadillac Lyriq news, and around-the-clock Cadillac news coverage. We also invite you to join the discussions in the Cadillac Lyriq forums.