Just a few days ago, we broke the news that Cadillac was planning to name one of its future electric vehicles "Symboliq," per a recent trademark filing in Switzerland. Now, we're here to tell you about the the name of another future Cadillac electric vehicle – the Cadillac Optiq.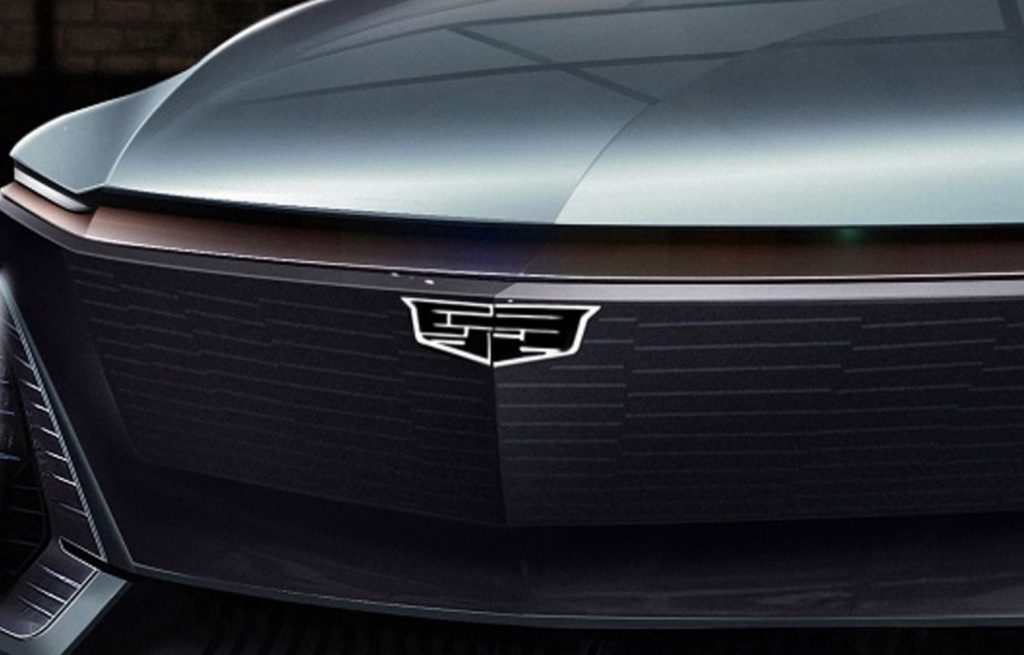 Like Cadillac Symboliq, the Cadillac Optiq name was recently trademarked with the Swiss Federal Institute of Intellectual Property. The filing was made on July 22nd, 2020, with both the singular "Optiq" and the phrase "Cadillac Optiq" covered. According to the filing, the trademarks will be used for "motorized land vehicles, namely automobiles" with regard to their related Goods and Services.
| Trademark | Trademark Office | Serial Number | Filing Date | Language of Application |
| --- | --- | --- | --- | --- |
| Cadillac Optiq | Switzerland | 10337/2020 | July 22, 2020 | German |
| Optiq | Switzerland | 10339/2020 | July 22, 2020 | German |
The real question is this – which future Cadillac electric vehicle will eventually use the Optiq nameplate?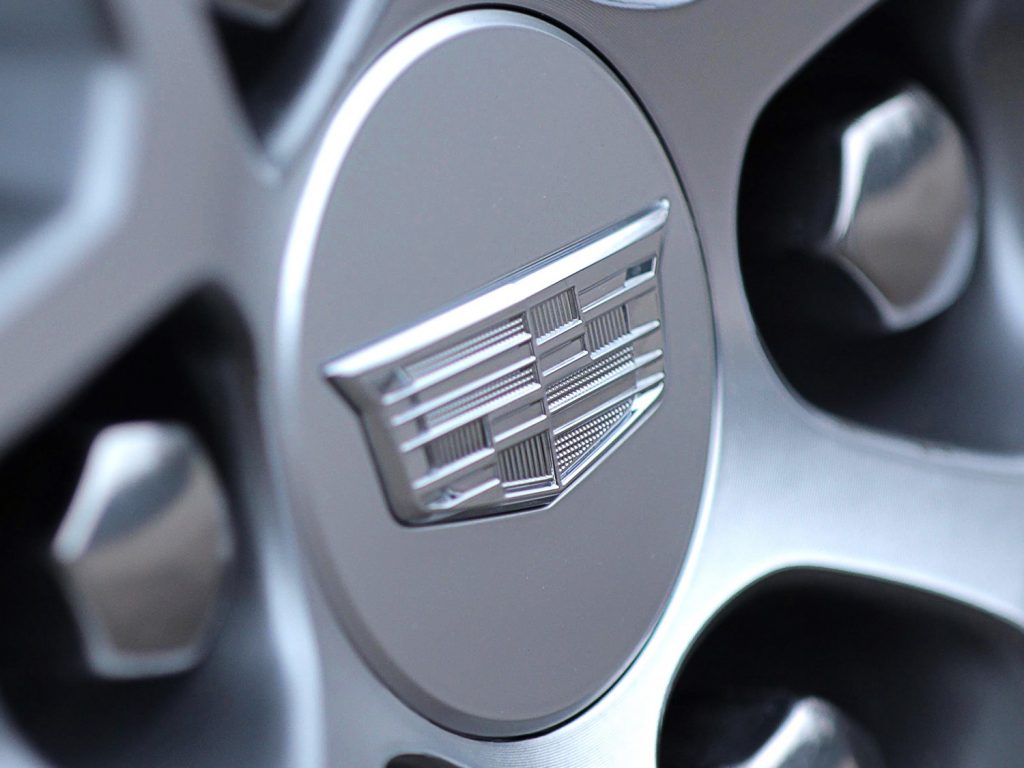 For now, there are several possibilities to consider. Per the latest annual Sustainability Report from Caddy's parent company, General Motors, there are at least five Cadillac electric models planned for launch between the 2021 and 2025 calendar years. The names of two of these models are already known. The first out the gates will be the Cadillac Lyriq, a midsize crossover that will be roughly the size of the current Cadillac XT5. Then there's the Cadillac Celestiq, a full-sized, hand-built flagship four-door with a starting price around $200,000.
The other three Cadillac electric models listed in the report are all candidates for the Optiq name. These include a compact crossover slotting under the Lyriq that will be roughly the size of the current Cadillac XT4, a three-row crossover slotting above the Lyriq that will be roughly the size of the Cadillac XT6, and a full-sized SUV that will essentially be an electrified variant of the Cadillac Escalade.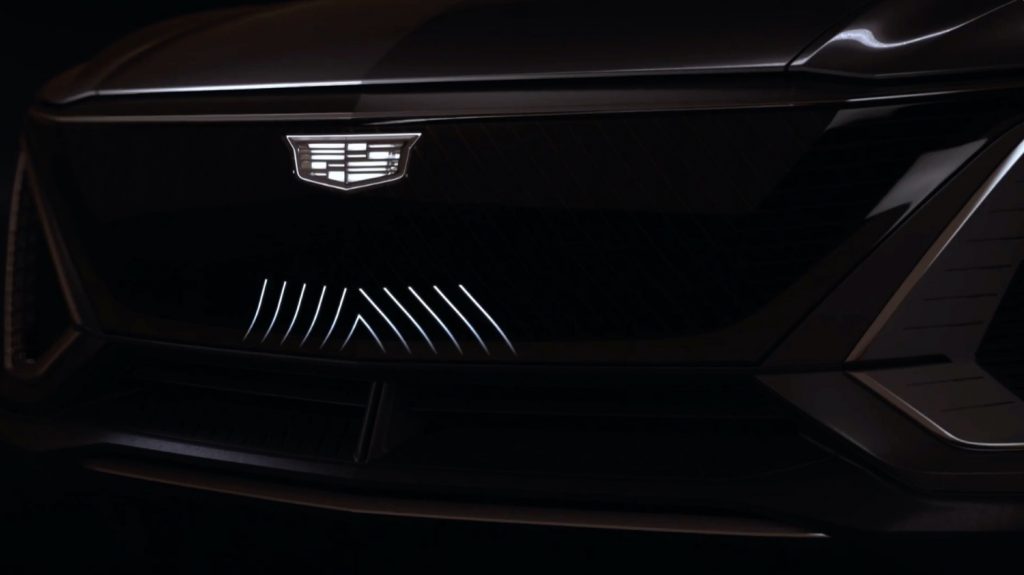 As a reminder, the Cadillac Optiq is a continuation of the latest Cadillac electric vehicle nomenclature, which substitutes the current XT#- and CT#-based names for full, non-alphanumeric names ending in the "iq" suffix.
What do you think of the name "Optiq" for a future Cadillac electric vehicle? Let us know what you think in the comments, and make sure to subscribe to Cadillac Society for ongoing Cadillac news coverage.
This post was created in collaboration with our sister publication, GM Authority.