When it launches this fall, the all-new Cadillac CT5 will not offer a 120-volt electrical outlet, Cadillac spokesperson, Tara Kuhnen, confirmed to Cadillac Society.
The move breaks with a long-standing Cadillac tradition of offering a traditional 120-volt household-style outlet in its vehicles. Currently, the ATS, CTS, CT6, XTS and Escalade offer the feature, which serves as a technological differentiator that enables owners to charge their laptop in their Cadillac – a very useful ability in today's more mobile and dynamic work environment.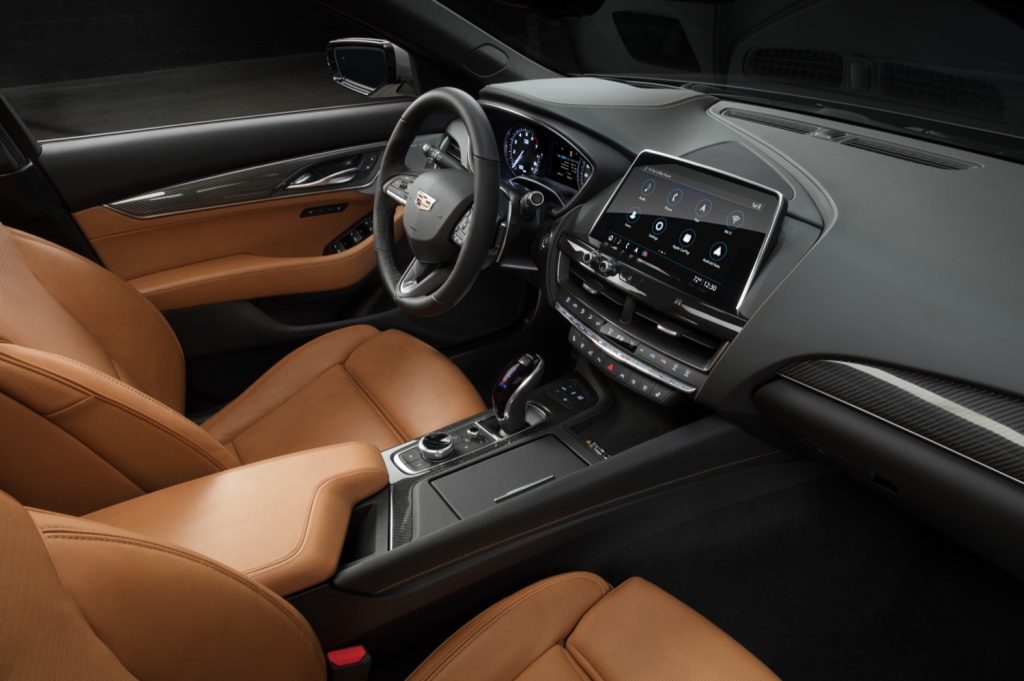 For instance, an owner could plug in their laptop and leave it charging in the back seat while driving to his or her next meeting, thereby having the notebook fully charged upon arrival. Alternatively, the 120 volt outlet also allows a passenger to work on their laptop without draining the device's battery on long trips.
The Cadillac CT5 will offer three USB ports (one USB Type A and two USB Type C), one SD Card Reader and two 12V Accessory Power Outlets (otherwise known as cigarette lighter outlets).
It's unclear what's behind the decision to discontinue the electrical outlet, and we will update you if we hear more. In the meantime, stay tuned to Cadillac Society for more Cadillac news and join to discuss the all-new CT5 in our Cadillac CT5 forums.