Cadillac has filed to trademark the name Escalade IQL in the United States, Canada and Switzerland, Cadillac Society has learned. The name could very well be used for the upcoming Escalade electric, considering that "IQL" follows Cadillac's naming convention that contains the "iq" suffix for its upcoming EVs, such as the Lyriq and Celestiq.
The trademark application was filed with the U.S. Patent and Trademark Office (USPTO) on November 15th and assigned serial number 97125551, with a listed goods and services category of "Motorized land vehicles, namely automobiles."

Since then, the Escalade IQL application was filed in the Swiss Federal Institute of Intellectual Property as well as with the Canadian Intellectual Property Office.
The Escalade IQL moniker would help separate the forthcoming battery-electric variant from its internal combustion engined counterpart, without sacrificing the highly-recognizable and iconic Escalade nameplate, while the "IQ" suffix would still keep it in line with its EV naming strategy. It's not clear, however, what the "L" in "IQL" could represent, but it could potentially refer to the longer wheelbase model or a longer-range variant with a more robust battery pack.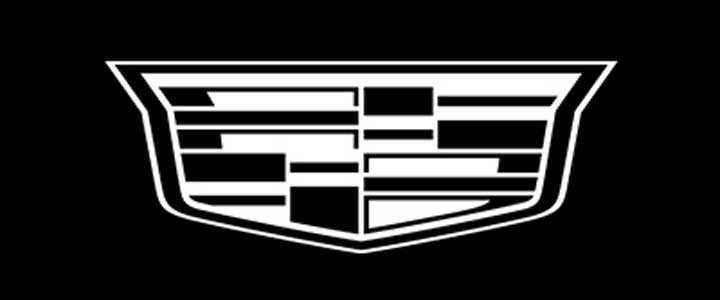 To date, there aren't any photos of the upcoming battery-electric Escalade, nor is there much information. However, what we do know is that the luxury electric SUV will ride on the BT1 platform and will use an Ultium battery and Ultium Drive electric motor(s). As Cadillac Society exclusively reported over two years ago, engineers are gunning for a 400 mile driving range. From a design standpoint, we expect the electric Escalade to look different than the current ICE-powered model, while maintaining enough cues to still be recognized as an Escalade.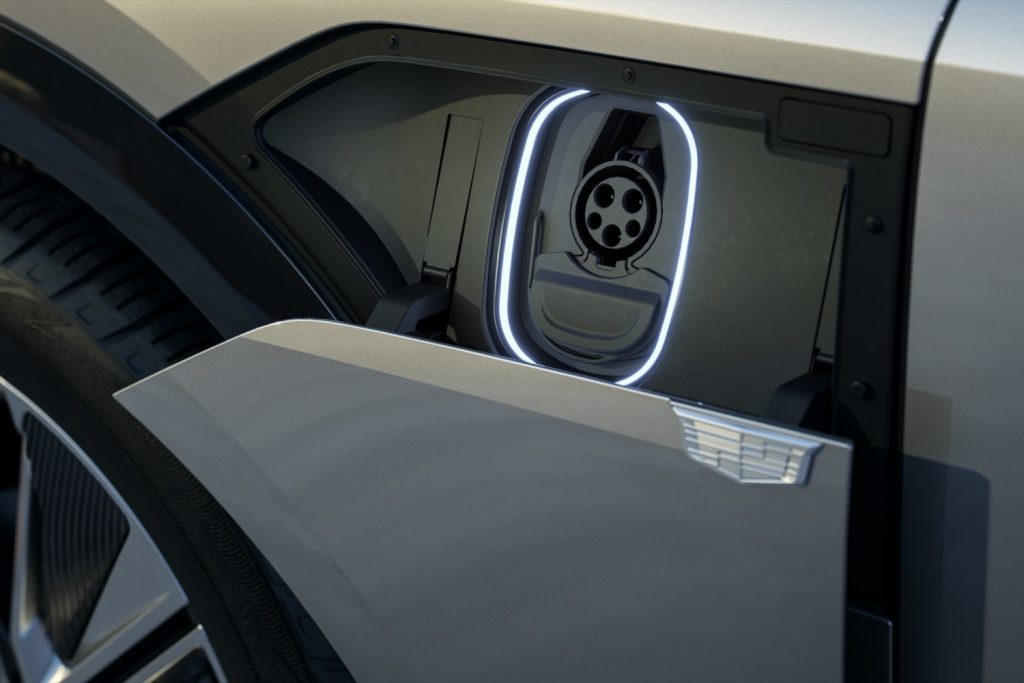 Launch timing for the Escalade EV is currently unclear, but the model is expected to arrive within the next two years as part of the luxury marque's push towards an all-electric lineup by the end of the decade. It will join the Cadillac Lyriq crossover and Cadillac Celestiq full-size flagship sedan, as well as two other crossovers and a low-roof model that have yet to be named. However, two of those models will likely be named Vistiq and Lumistiq, as per recent trademark filings:
Want to stay up to date on Cadillac's surge into an all-electric future? Then make sure to subscribe to Cadillac Society for more Cadillac Escalade news, Cadillac trademark news, and 24/7 Cadillac news coverage.