Last year, we reported that the upcoming fifth-generation Cadillac Escalade would offer no less than three different powerplant options, one of which is a high-performance model. And now, we're getting new details about another powertrain option – the new electric Escalade. That's right, the Escalade is going EV, and when it drops, it'll offer upwards of 400 miles of range.
This latest tidbit of info on the new electric Escalade comes to us courtesy of sources familiar with future Cadillac product plans, who spoke to Cadillac Society on the basis of anonymity.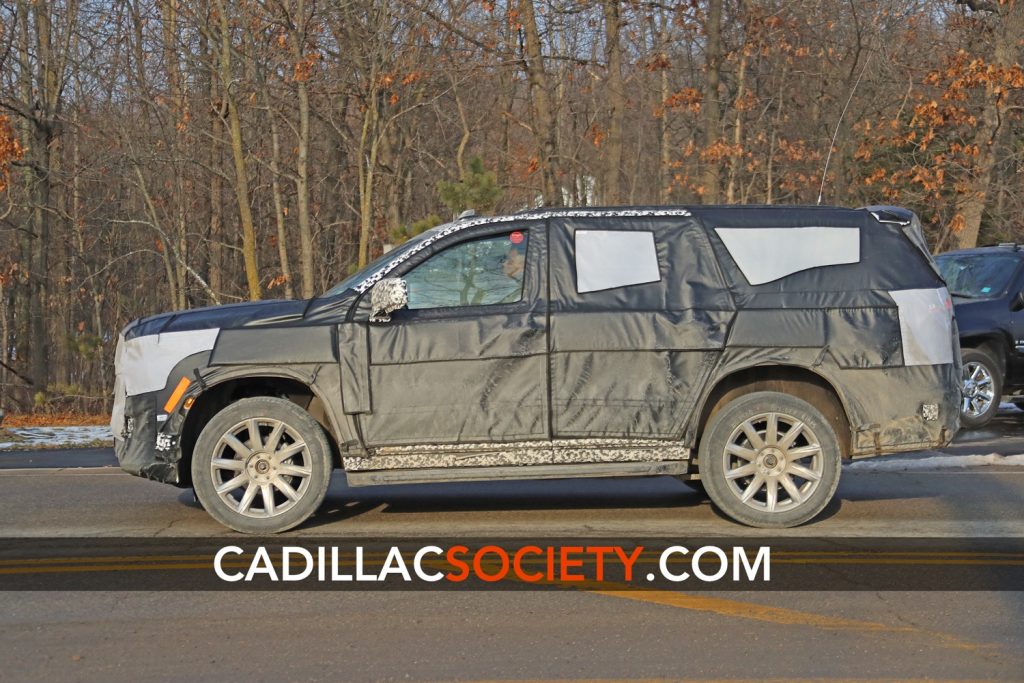 The forthcoming electric Escalade is not expected to launch with the introduction of the new fifth-generation model, which is currently slated for a debut for the 2021 model year. Rather, the electron-driven variant will likely show its face sometime later in the fifth-gen Escalade product lifecycle.
This is certainly exciting news for those Caddy fans looking forward to the brand's transition to becoming the tech and EV leader for Cadillac's parent company, General Motors. What's more, with a full-fledged electric Escalade in the lineup, Cadillac will have a direct competitor for the much-vaunted Tesla Model X.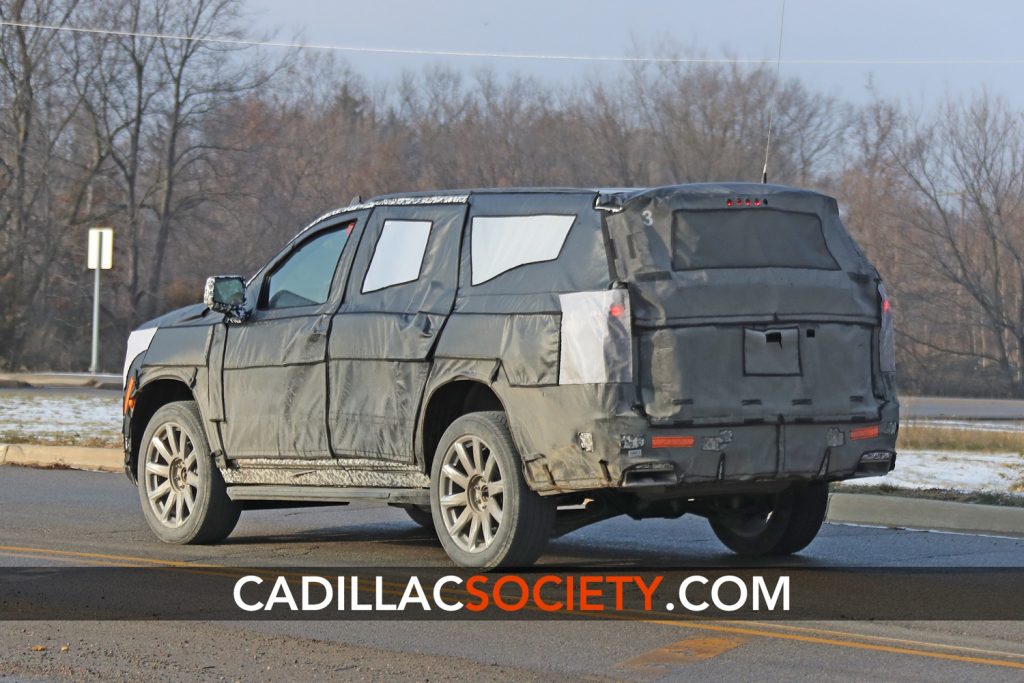 Speaking of Tesla, the California brand's top-trim SUV model currently offers upwards of 325 miles per charge. However, by the time the electric Escalade makes the scene, Tesla might upgrade the range in a a refreshed Model X.
Further competitive features for the battery-powered Escalade should include the latest iteration of Super Cruise, Cadillac's semi-autonomous hands-free driver assist system. And without a big lump of internal combustion under the hood, we would expect the electric Escalade to also offer a quieter ride with significantly reduced levels of NVH (noise/vibration/harness) compared to the gas-only variants.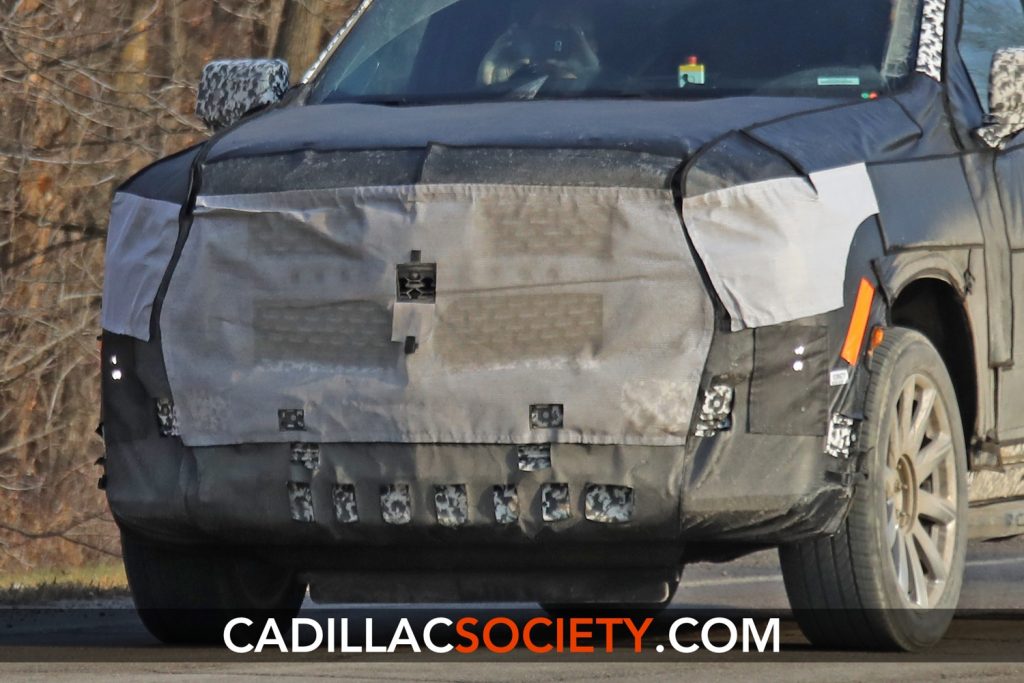 Rest assured, we'll keep our eyes peeled for any further developments with regard to the upcoming electric Escalade, but in the meantime, make sure to subscribe to Cadillac Society for more Cadillac Escalade news and around-the-clock Cadillac news coverage.