Last year, Cadillac Society exclusively reported that the next-generation Cadillac Escalade will be offered with three engine choices once it fully launches. Now, we're delighted to report that one of those three engines will be very potent, and is being planned for a high-performance Cadillac Escalade variant.
According to sources familiar with future Cadillac product plans, the engine in question will be very powerful. Though specifics aren't available at this time, there are three logical candidates to do the job.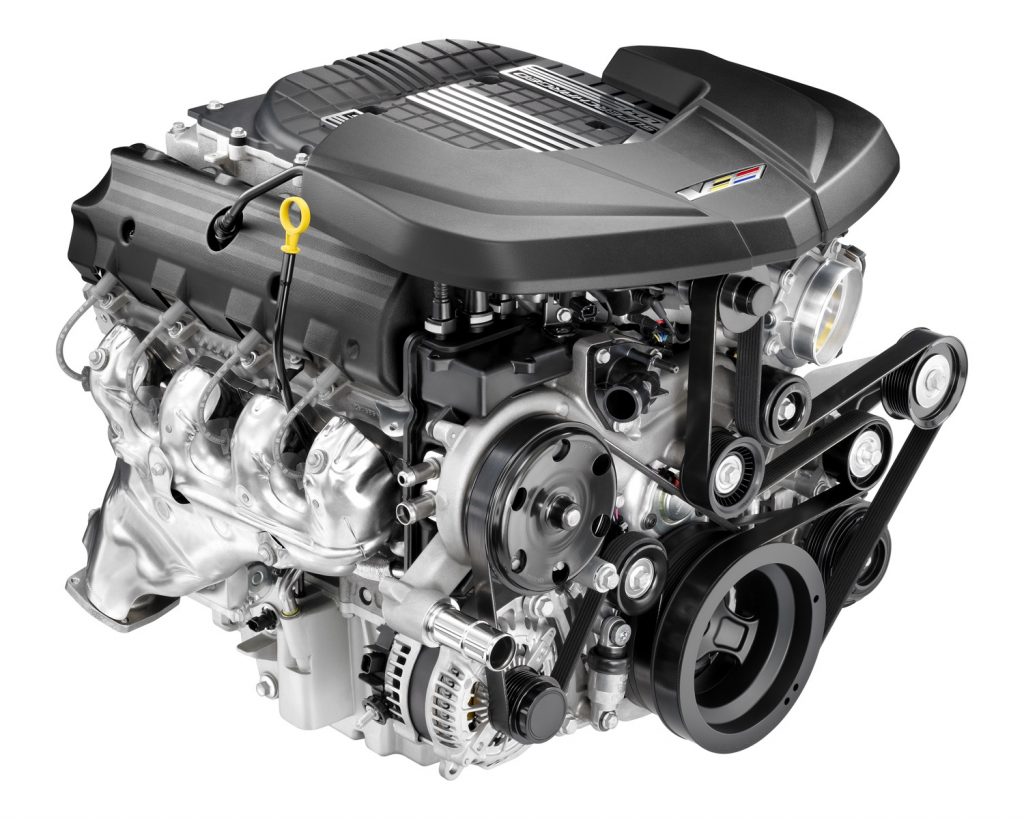 The first is the supercharged 6.2L V8 (production code LT4) that was used in the recently-discontinued Cadillac CTS-V. In that application, the motor made 640 horsepower and 630 pound-feet of torque.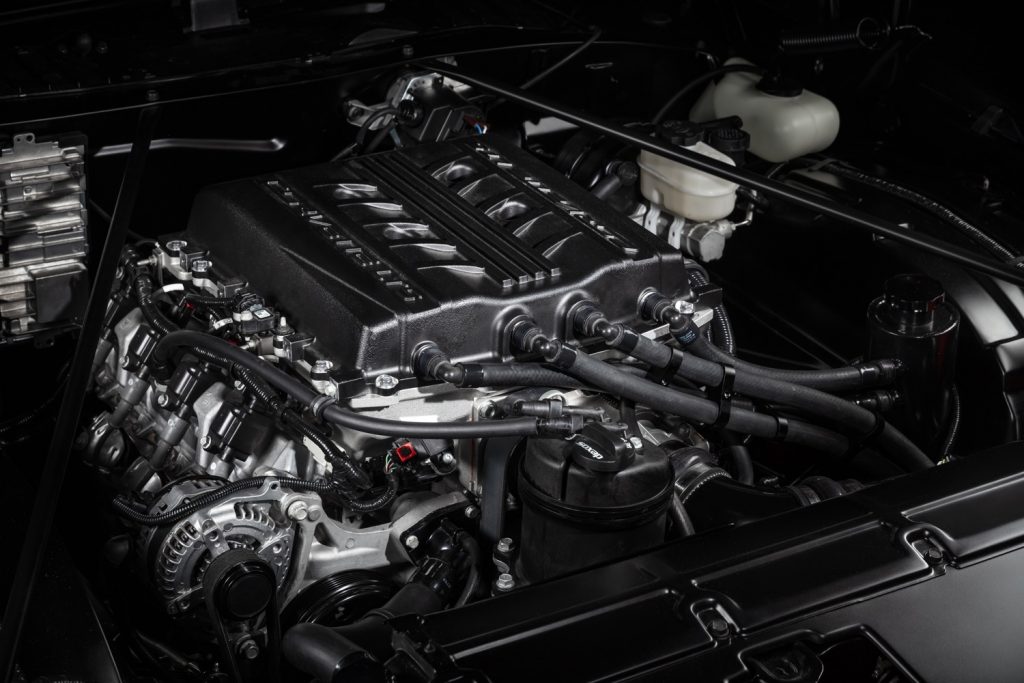 The second is an even higher-output version of the same engine. It has yet to grace a Cadillac, but is used by the luxury brand's parent firm, General Motors, in the range-topping Corvette ZR1, where it is assigned production code LT5. In that model, the blown V8 is rated at 755 horsepower and 715 pound-feet of torque. Both the LT4 and LT5 are Overhead Valve / push-rod designs.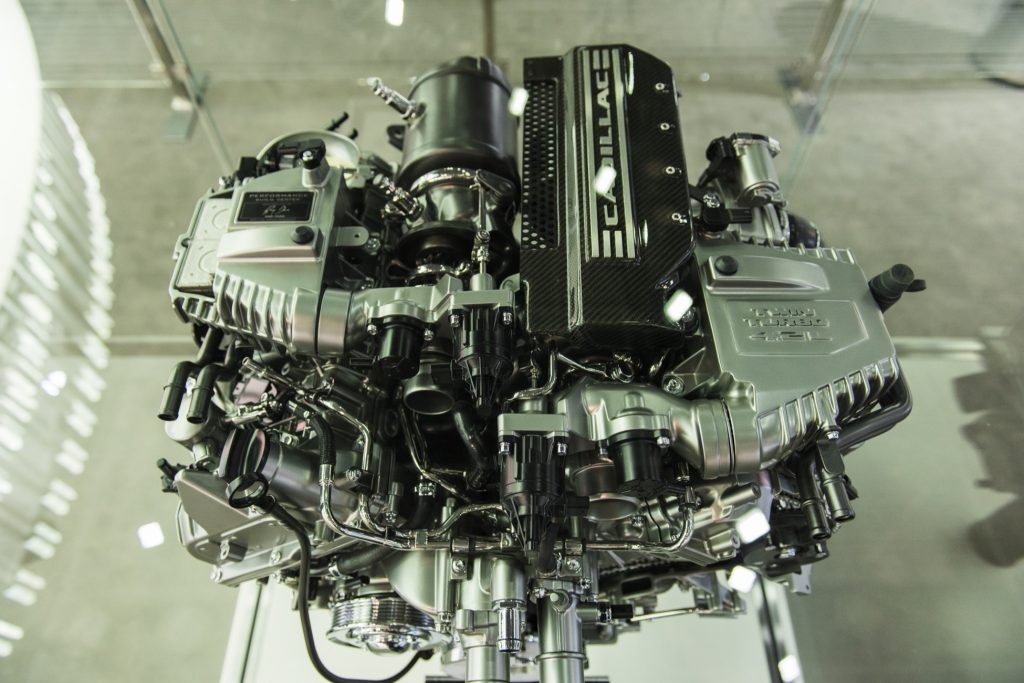 The third is the high-output version of Cadillac's new twin-turbo 4/2L V8 Blackwing engine, production code LTA. In the CT6-V, the boosted eight makes 550 horsepower and 627 pound-feet of torque. The Blackwing engine is a completely different motor from the LT4 and LT5 in that it features a DOHC design and is a Cadillac exclusive.
From what we know at this point, all signs point to the LT4 being the front-runner to grace the engine bay of the upcoming high-performance Escalade. That should be a major step up from the current model, which is offered exclusively with a single engine – the naturally-aspirated 6.2L V8 (production code L86) rated at 420 horsepower and 460 pound-feet of torque.
Speaking of the current Escalade, sources say that originally, plans were in place to introduce the high-performance model for the final one or two model years of the current, fourth-gen 'lade. Those plans fell through, and the engine will now be offered in the upcoming all-new, fifth-generation Escalade.
The high-performance variant of the next-generation Cadillac Escalade will potentially be called Escalade-V or Escalade Blackwing – per Cadillac's recently-introduced two-tier performance vehicle strategy. The high-po model will likely launch some time after the all-new model, which is expected for the 2021 model year.
Subscribe to Cadillac Society for more Cadillac Escalade news and around-the-clock Cadillac news coverage.