Feast your eyes on the very first images of what we believe to be the upcoming Cadillac CT5 Coupe.
Cadillac parent company, General Motors, filed a design patent for a "vehicle body exterior" on February 14th, 2017. The USPTO then granted the design patent application (assigned patent number D821,923) on July 3rd, 2018.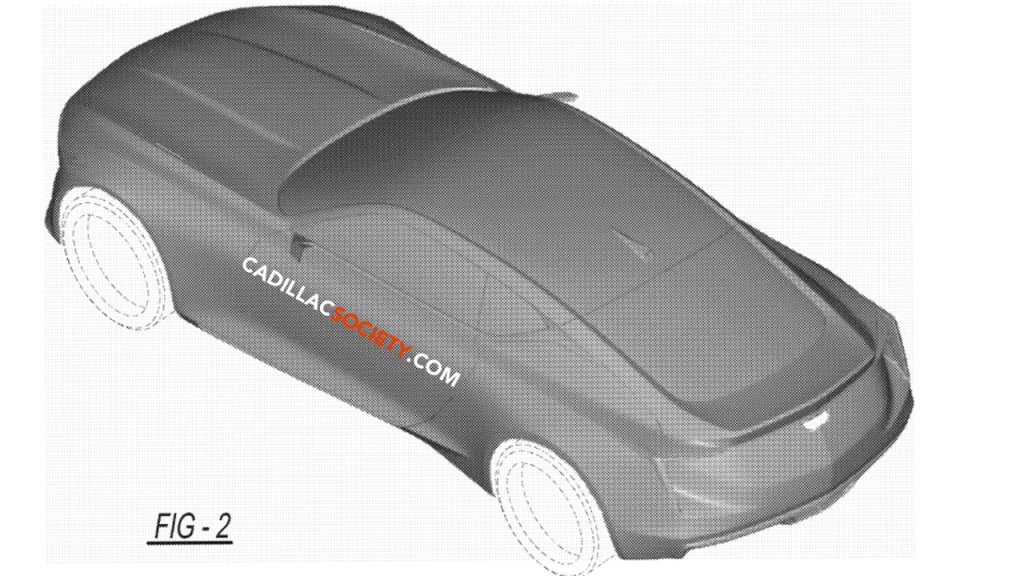 Without mentioning Cadillac specifically, the design patent clearly depicts a two-door Cadillac coupe and contains the following six images/angles:
Figure 1 is a front and left side perspective view of a vehicle body exterior
Figure 2 is a rear and left perspective thereof
Figure 3 is a left side elevation view thereof, the right side elevation view is substantially a mirror image thereof
Figure 4 is a front view thereof
Figure 5 is a rear view thereof, and
Figure 6 is a top view thereof
In addition, the broken lines shown throughout the drawing views are for illustrative purposes only and form no part of the claimed design.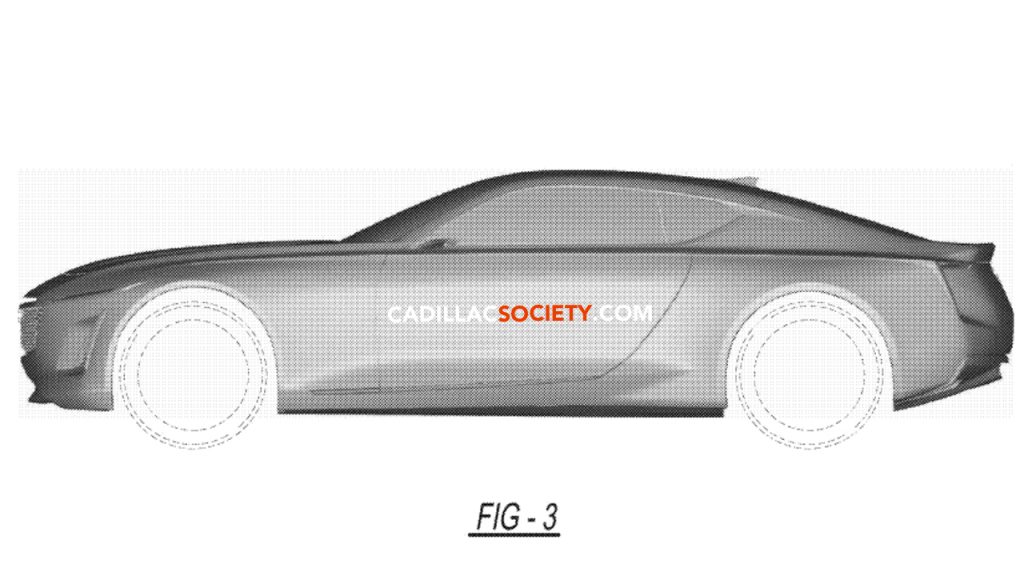 The patent sheet lists Jaehoon Lee of Prahran, Australia as the inventor. A LinkedIn profile shows that Jae Hoon Lee works at General Motors in Melbourne, Australia as a Creative Designer, with GM Korea being listed as a previous place of employment.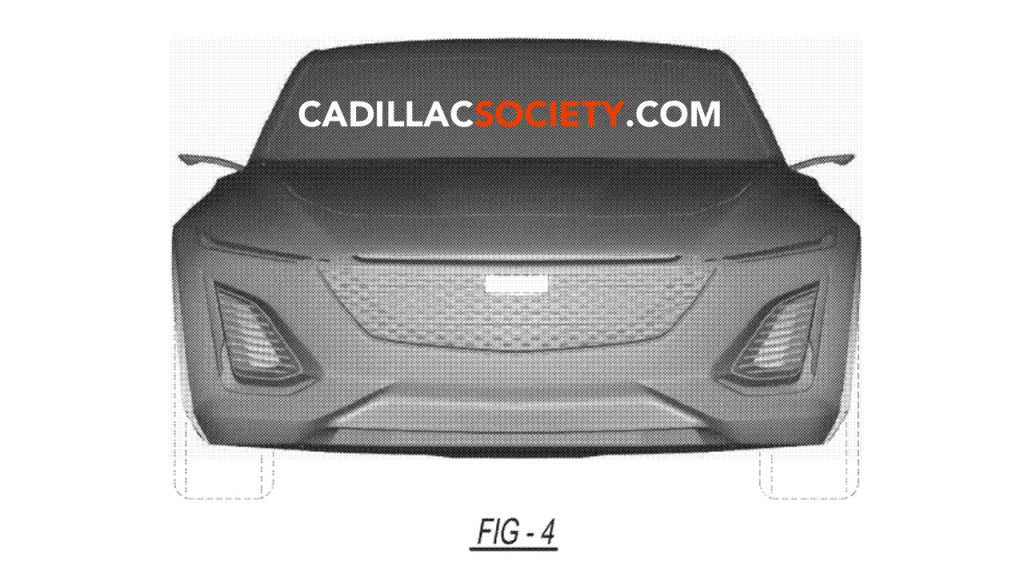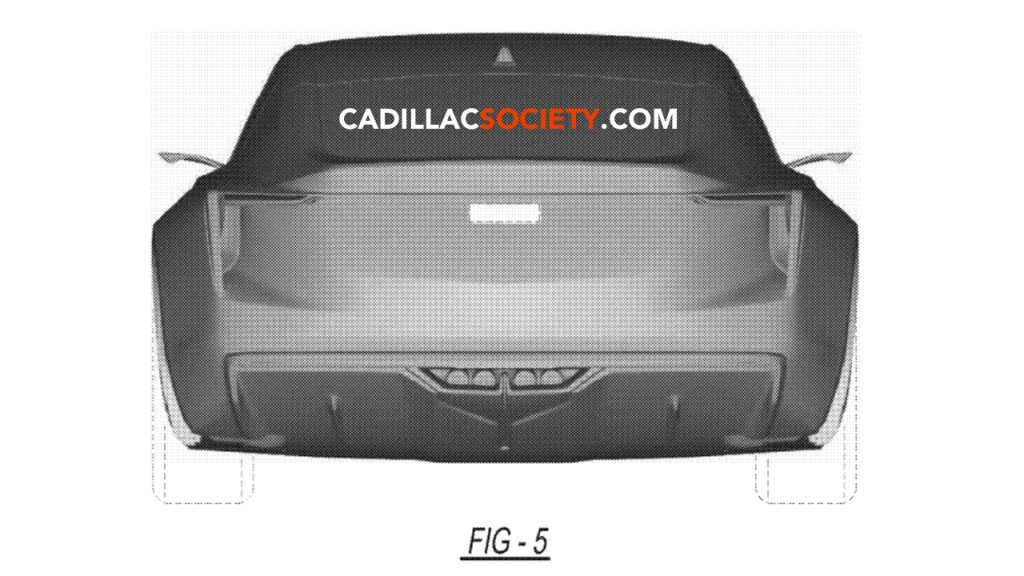 Check out the complete design patent here (in PDF format), and be sure to follow ongoing coverage of Cadillac CT5 news and general Cadillac news from Cadillac Society.