Cadillac dealerships in the U.S. have been offered buyout packages amid the automaker's EV transition, a practice that it is also planning on implementing with its Canadian dealership network as well.
As Cadillac Society reported previously, the luxury automaker has asked its dealerships to make various upgrades to their retail stores in order to sell and service its future EVs like the Lyriq crossover. However not all Cadillac dealerships are open to making the required investments, which are expected to cost upwards of $200,000 for most storefronts, so the brand is offering those dealers buyouts ranging from $300,000 to $500,000.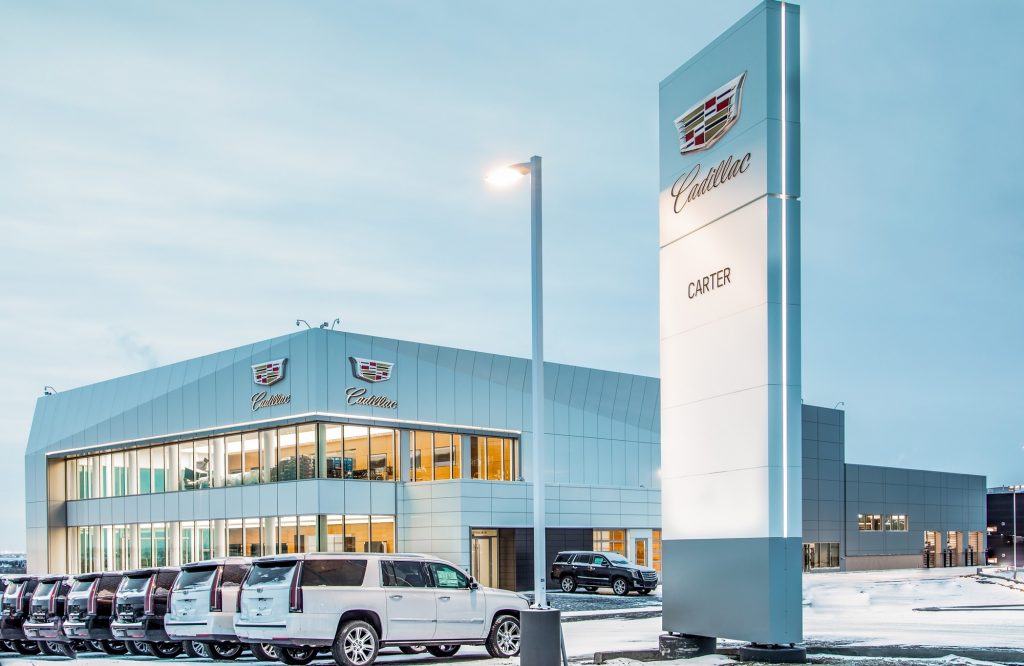 Cadillac Canada's public relations team confirmed to Cadillac Society this week that the automaker is "in the same discussion process with Canadian Cadillac dealerships," at the moment, although it did not have any additional details to share at this time. There currently are 122 Cadillac dealerships across Canada, including six standalone stores.
In America, around 150 of the 880 stores in the U.S. Cadillac dealer network took advantage of the buyout offer posed by Cadillac's parent company. Stores that did not take the buyout will be required to spend money on upgrades related to new service center tooling, employee training and the installation of EV charging stations.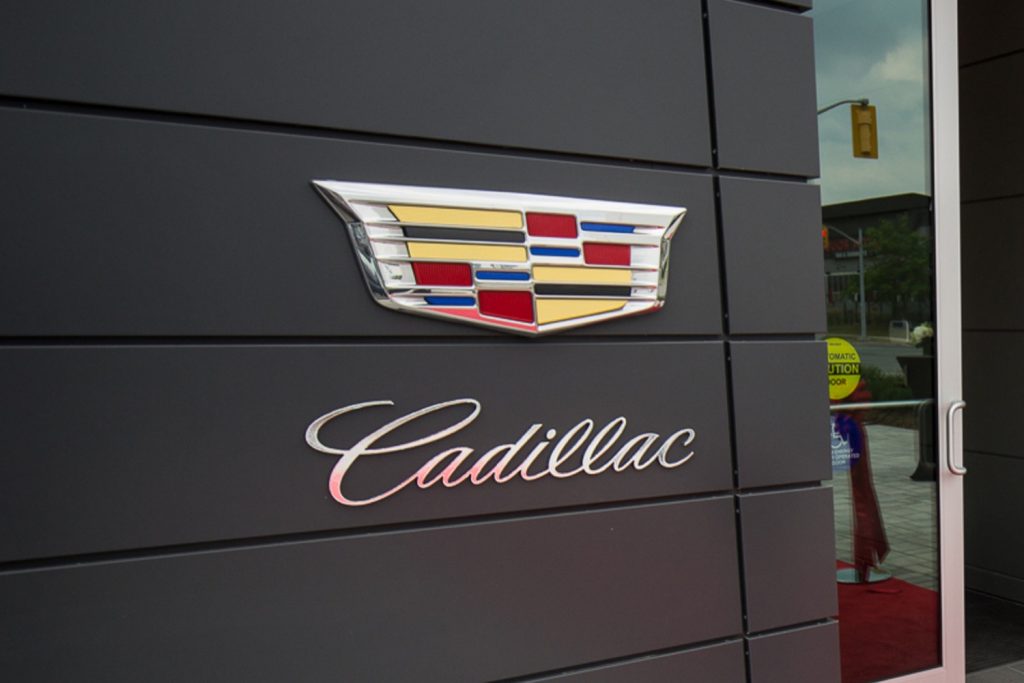 Cadillac dealerships in rural areas may be less inclined to make these upgrades, as the shift from internal combustion to electric vehicles will likely be much slower outside of major metropolitan centers. The cost of performing these upgrades may amount to several years' worth of new car sales profit for low-volume stores, as well.
Speaking to the media last year, Cadillac North America vice president Mahmoud Samara said the buyouts will help facilitate Cadillac's rapid shift to selling mainly electric vehicles.
"We wanted to move fast and make sure dealers are ready for the acceleration," Samara said. "This is purely an option for those dealers who feel the EV journey is not suitable for them."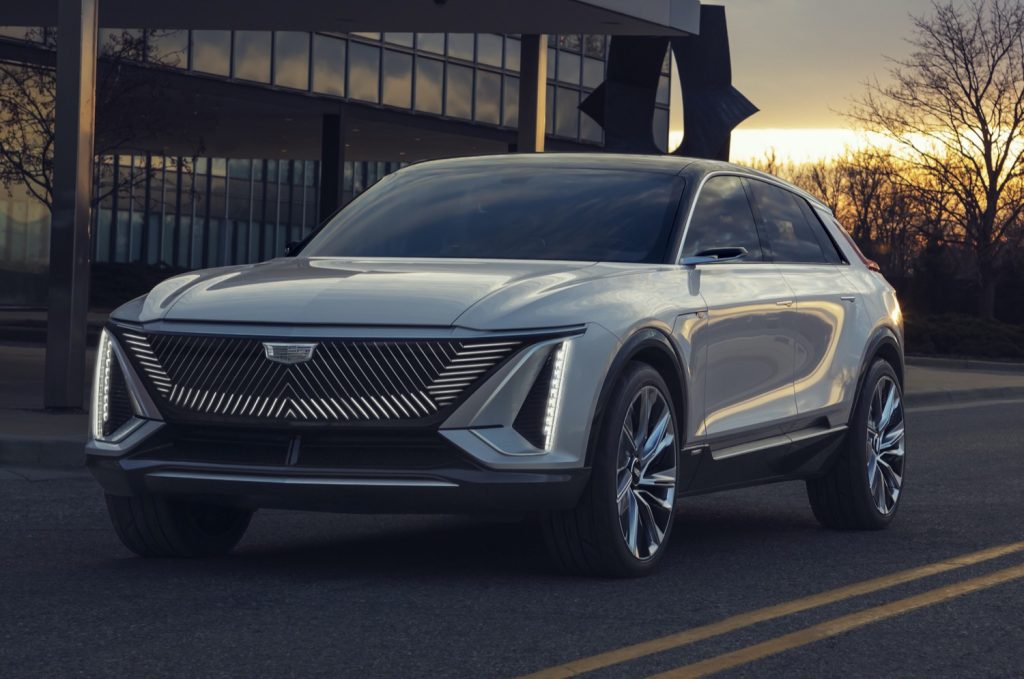 Cadillac Society estimates that about half of the vehicles in Cadillac's product portfolio will be electric by 2025. The Lyriq will be the first to arrive, which will be followed by two crossovers likely to be named Optiq and Symboliq. An electric version of the fifth-generation Cadillac Escalade with a projected range of 400 miles is also expected to arrive eventually, while the opulent Celestiq sedan will be complete the brand's initial EV onslaught.
Projected Cadillac EV Lineup
ICE / BEV
2021 MY ICE
2021 MY BEV
2025 MY ICE
2025 MY BEV
Cadillac CT4
ICE
x
x
Cadillac CT5
ICE
x
x
Cadillac XT4
ICE
x
x
Cadillac XT5
ICE
x
x
Cadillac XT6
ICE
x
x
Cadillac Escalade
ICE
x
x
Cadillac Full-Size EV SUV
BEV
x
Cadillac Lyriq
BEV
x
Cadillac Optiq (CUV)
BEV
x
Cadillac Symboliq (CUV)
BEV
x
Cadillac Low-Roof EV
BEV
x
Cadillac Celestiq
BEV
x
6
0
6
6
6
12
100%
0%
50%
50%
We will follow Cadillac's every move throughout its EV transition, so be sure to subscribe to Cadillac Society for ongoing Cadillac news coverage. We also invite you to join the latest discussions in our Cadillac forums.