Around 150 of the 880 stores in the U.S. Cadillac dealer network will take advantage of a buyout proposal offered by Cadillac parent company, General Motors.
According to the Wall Street Journal, the acceptance rate for the offer is about 17 percent, representing one in every six dealers agreeing to the buyout.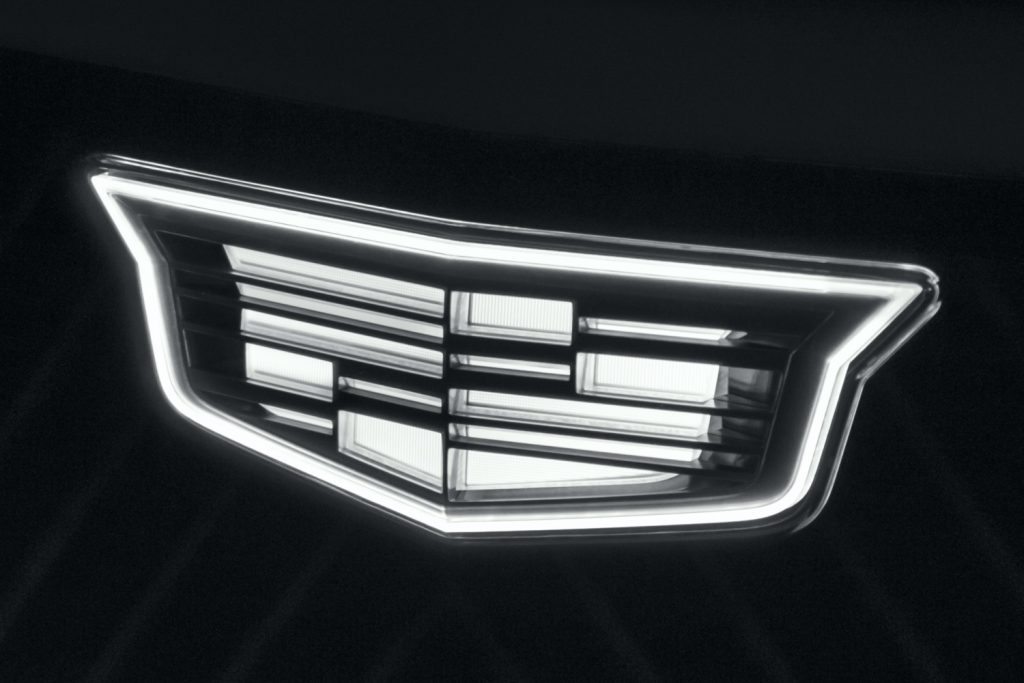 As Cadillac Society previously reported, Cadillac dealers unwilling to be part of the luxury marque's upcoming move to electric vehicles have been offered at least $300,000 to be bought out. The shift will require dealers to invest around $200,000 in new tooling, employee training and the installation of EV charging stations. In some cases, this amount might represent several years' worth of new car sales profit for low-volume stores.
The buyout offer had been expected to appeal not only to those low-volume outlets but also to any Cadillac dealer based in a rural area, where the uptake of electric vehicles will likely be slower than in city locations.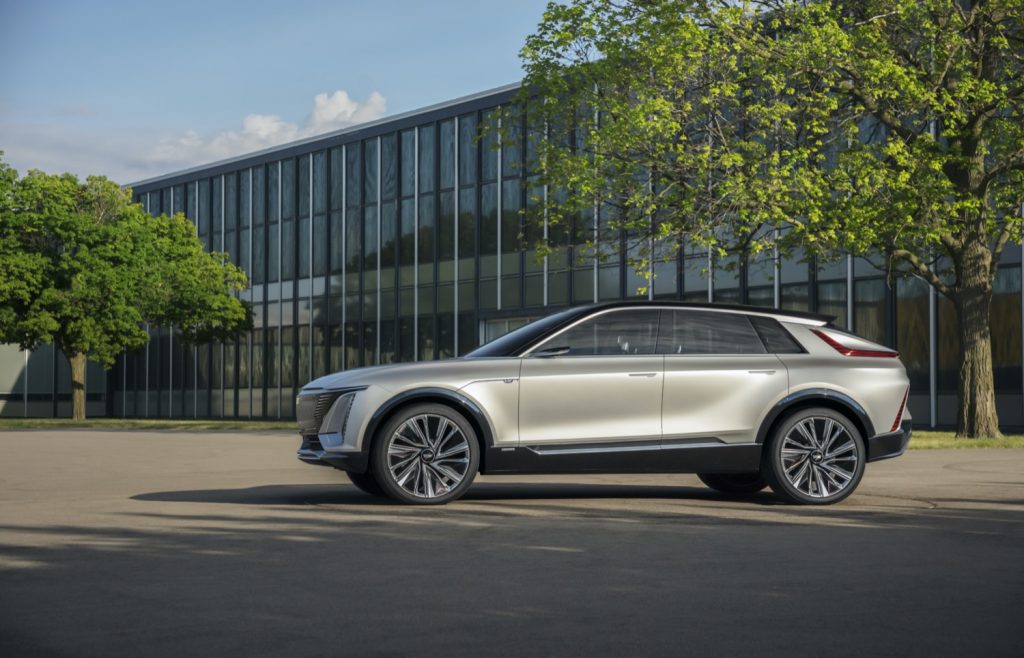 Although Cadillac has no EV models on sale at present, Cadillac Society estimates that half of the vehicles in the marque's lineup will be fully electric as soon as 2025. The first will be the Lyriq crossover, which is due to go on sale in the first quarter of 2022, nine months ahead of schedule.
It will be followed by two more crossovers, probably named Optiq and Symboliq, and then by an electric version of the fifth-generation Escalade with a projected range of 400 miles.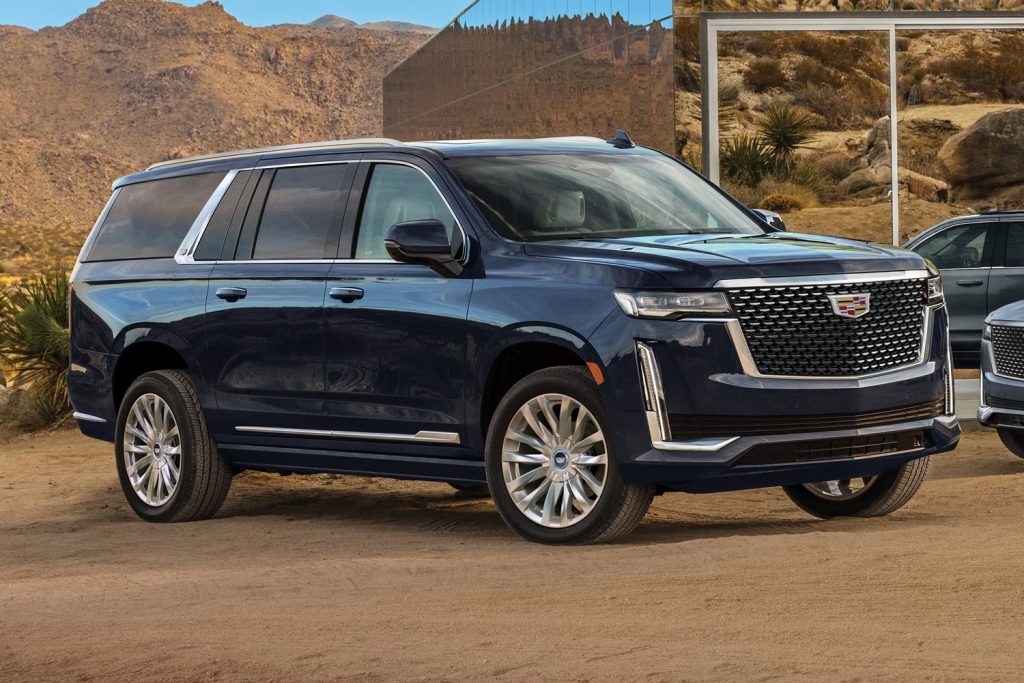 The Escalade EV will likely be followed by a "low-roof" model about which little is known except that it might be a cross between a sedan and a coupe-like crossover. The list of electric Cadillacs available within five years will be completed by a full-size flagship sedan called Celestiq, whose starting price is expected to be at least $200,000.
Projected Cadillac EV Lineup
ICE / BEV
2021 MY ICE
2021 MY BEV
2025 MY ICE
2025 MY BEV
Cadillac CT4
ICE
x
x
Cadillac CT5
ICE
x
x
Cadillac XT4
ICE
x
x
Cadillac XT5
ICE
x
x
Cadillac XT6
ICE
x
x
Cadillac Escalade
ICE
x
x
Cadillac Full-Size EV SUV
BEV
x
Cadillac Lyriq
BEV
x
Cadillac Optiq (CUV)
BEV
x
Cadillac Symboliq (CUV)
BEV
x
Cadillac Low-Roof EV
BEV
x
Cadillac Celestiq
BEV
x
6
0
6
6
6
12
100%
0%
50%
50%
We will be there every step of the way as Cadillac moves through its EV transition, so be sure to subscribe to Cadillac Society for ongoing Cadillac news coverage. We also invite you to join the latest discussions in our Cadillac forums.