The Cadillac Lyriq was revealed back in August as Cadillac's first of many all-electric vehicles. In conjunction with that announcement, the luxury marquee stated plans to begin selling the electric crossover at the end of 2022. But today, Cadillac revealed that the Lyriq will launch in the first quarter of 2022 for the U.S. market, which is a whole nine months ahead of schedule.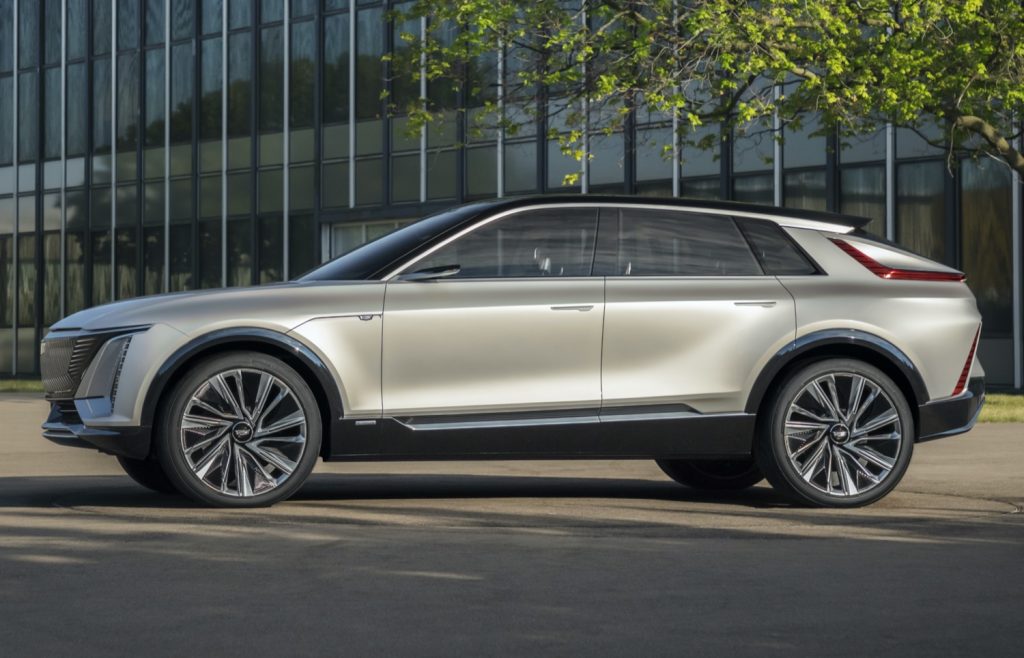 In a press release, Cadillac's parent company, General Motors, attributed the acceleration of the Cadillac Lyriq launch schedule to the "modular and highly flexible qualities of the Ultium [battery] system, along with engineering advances in battery technology, use of virtual development tools and lessons learned during the Hummer EV development process." Both the Lyriq and Hummer EV, another upcoming electric vehicle from GM, will make use of the Ultium battery system.
Speaking of Ultium, the Lyriq will have a 100-kWh lithium-ion pack that will give the EV a driving range of more than 300 miles. The Lyriq will support multiple charging methods, including DC fast charging at rates of over 150 kilowatts and Level 2 charging with rates of up to 19 kW.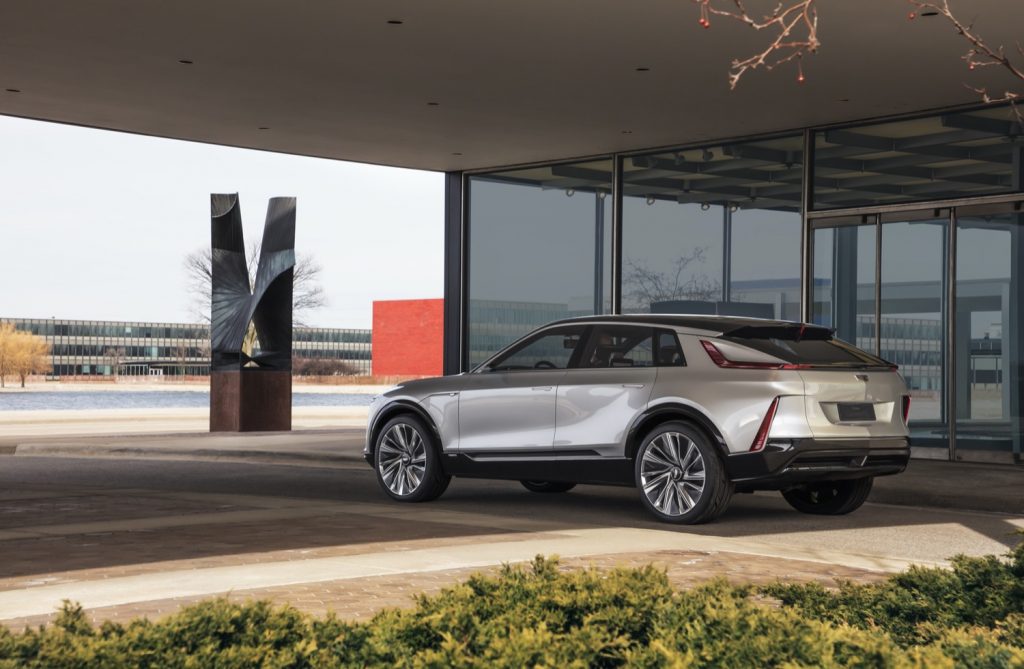 Under the "hood", the Lyriq will ride on the BEV3 electric vehicle platform and will come standard with a rear-wheel-drive configuration and a single, rear-mounted electric motor. An all-wheel-drive performance model of the Lyriq, with a front-mounted motor joining the rear-mounted one, will be offered further down the line.
On the inside, the Lyriq will feature a large 33-inch LED display that has the highest pixel density available in the automotive industry today and can display over one billion colors, which is 64 times more than any other vehicle screen today. This screen will work alongside a dual-plane augmented reality head-up display, providing the driver information like the vehicle speed on the closer plane and navigation directions of the farther plane.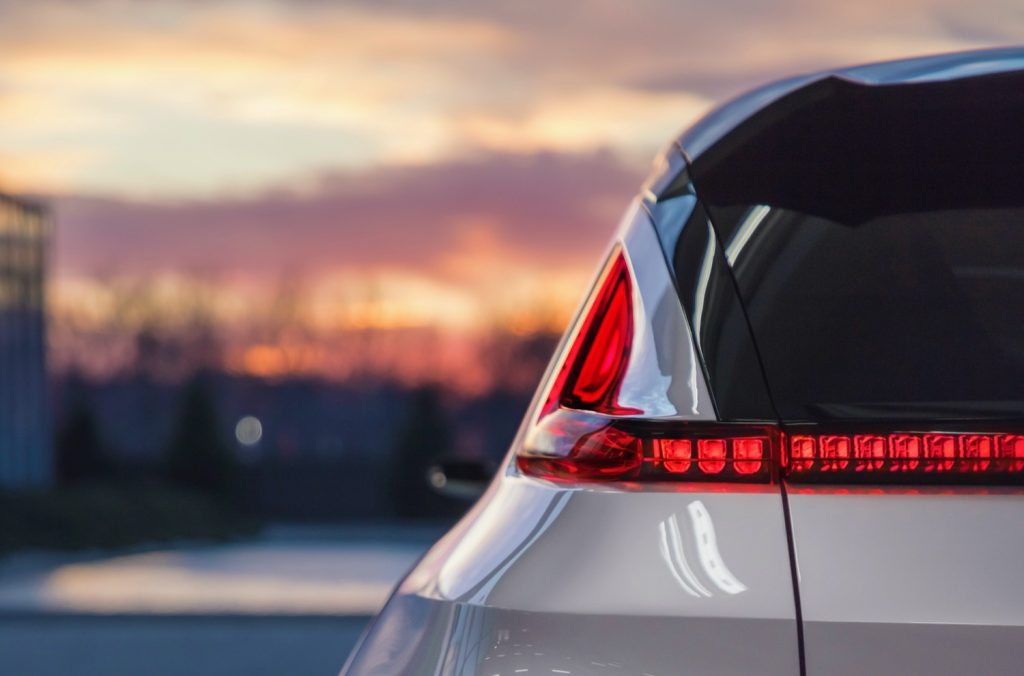 Pricing for the base model will start at under $60,000 in the United States.
We'll keep you up-to-date with everything and anything related to the Lyriq as it happens, so be sure to subscribe to Cadillac Society for more Cadillac Lyriq news and around-the-clock Cadillac news coverage.
2023 Cadillac Lyriq Show Car Photos