Cadillac parent company, General Motors, is offering buyout packages to certain Cadillac dealers that do not want to make the required investments to sell its upcoming line of battery electric vehicles, Automotive News reports.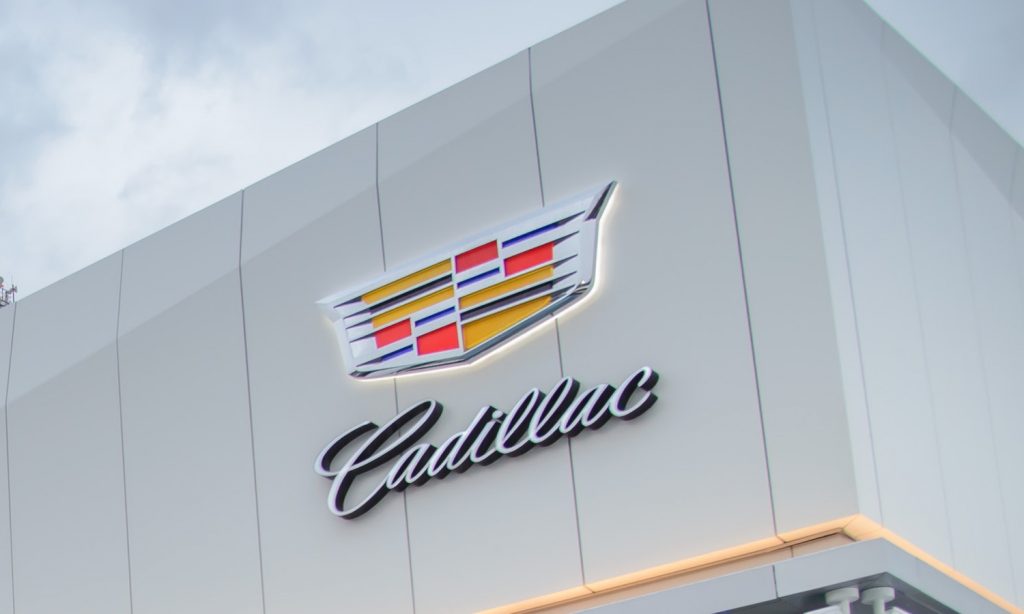 Cadillac dealers have been asked to make various upgrades to their facilities to sell and service future EVs like the Cadillac Lyriq crossover. The upgrades will cost upwards of $200,000 for most storefronts, and not all dealerships wish to make these investments so the parent company has decided to offer those stores buyouts instead. The buyouts range from $300,000 to $500,000 and stores have until November 30th to accept the automaker's offer.
"We wanted to move fast and make sure dealers are ready for the acceleration," Cadillac North America vice president Mahmoud Samara told AN. "This is purely an option for those dealers who feel the EV journey is not suitable for them."
Dealerships who accept the buyout offer can still sell new Cadillac vehicles through to the end of 2021, Samara also said, and will be able to pull from the automaker's used vehicle auction stock until 2024. He expects the majority of Cadillac's 880 U.S. dealerships will elect to sell EVs rather than take the buyout offer, but some smaller dealers that only sell a handful of Cadillac products a month may see little return on the proposed investments, which could drive those stores to take the buyout.
Location may also influence a dealership's decision. Stores in more rural areas are unlikely to sell very many electric vehicles in the short term, whereas stores in city centers may see a boost from the brand's coming shift to EVs and pay off their investments quickly.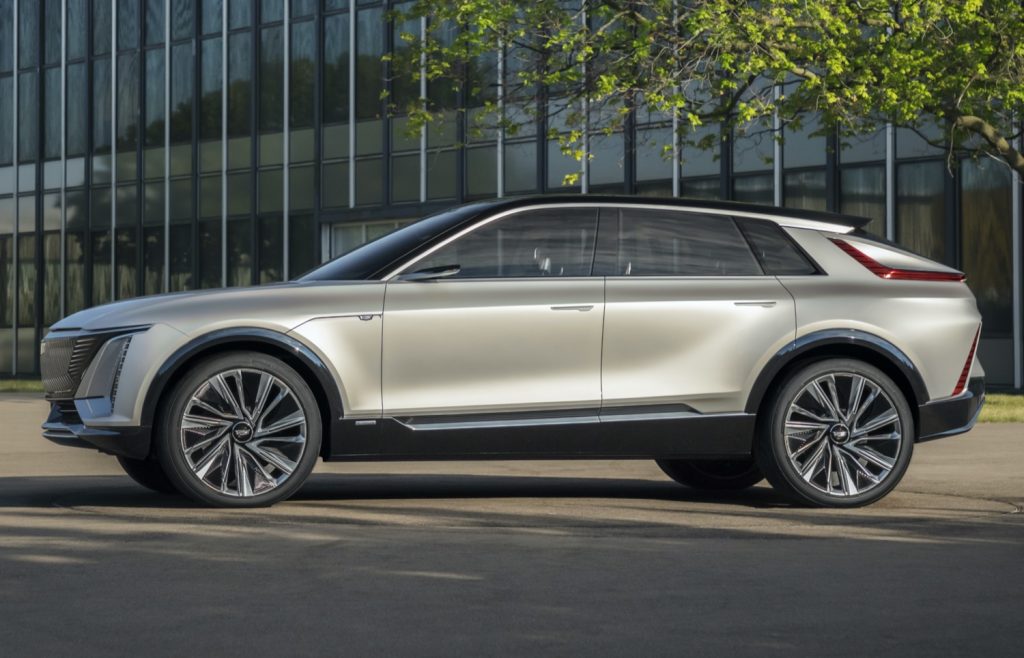 In addition to facility upgrades, the proposed storefront investments would also go towards installing on-site vehicle charging stalls for Cadillac vehicles and re-training sales and service staff.
The first battery-electric Cadillac product, the Lyriq, will launch in early 2022 as a 2023 model year vehicle. Besides the Lyriq, the automaker also has four other EVs currently in the works, including the Celestiq full-size sedan, two other crossovers to slot above and below the Lyriq, plus the Escalade EV (though that might not be its final go-to-market name). All Cadillac EVs will use parent company GM's new Ultium battery technology, which will be able to provide up to 450 miles of estimated range in certain vehicles, and Ultium drive family of electric motors.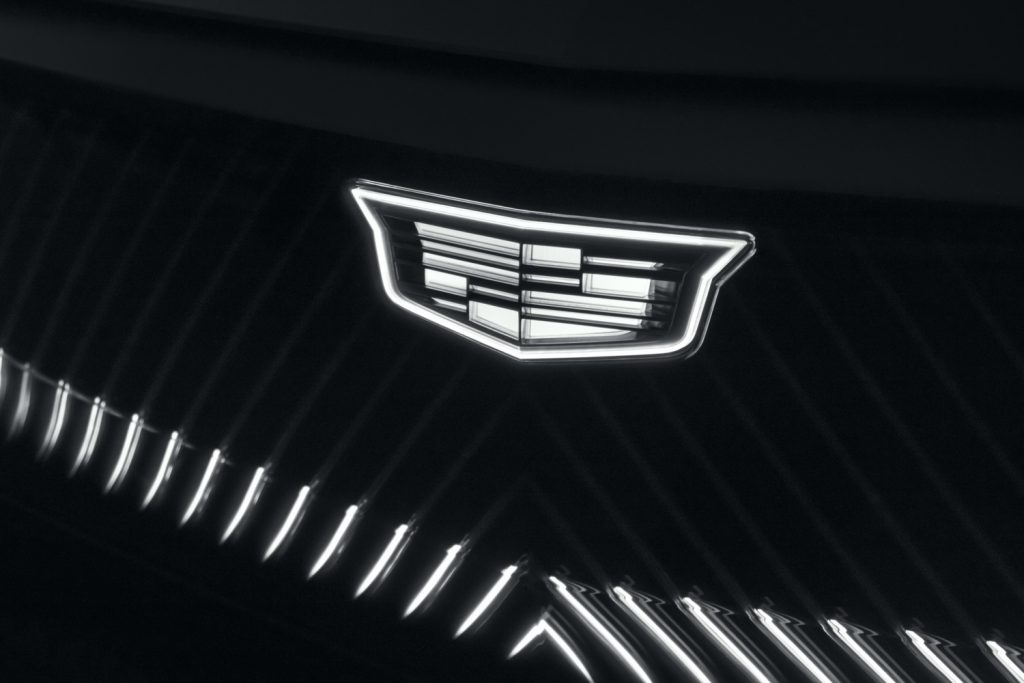 This isn't the first time the brand has shown a willingness to shrink its dealer network. The automaker offered sub-$200,000 buyouts to its 400 poorest performing Cadillac dealers back in 2016, though the stores weren't forced to take the deals and many elected to keep selling Cadillac products.
Want to stay up to date on all things Cadillac? Then subscribe to Cadillac Society for ongoing Cadillac news coverage.