As we've covered numerous times in the past, Cadillac is cooking up a brand-new all-electric variant of its iconic Escalade luxury SUV. The forthcoming electric Cadillac Escalade is due out in roughly a few years' time, promising to inject the nameplate with a future-leaning dose of electron power that'll likely bring all-new levels of comfort and refinement. Here's what we know about the model so far.
First and foremost, the upcoming electric Cadillac Escalade will be built on a new, all-electric platform known as "BT1." BT1 was developed by Cadillac's parent company, General Motors, specifically for all-electric utility models, and will see use by other GM brands, such as Chevrolet and GMC (more on that a little later).
The new electric Cadillac Escalade will draw power from a 800-volt battery pack, and will utilize GM's recently announced Ultium battery technology. Features will include 350-kW fast-charging / Level 2 and DC fast-charging capabilities, which means less time spent at the plugs. What's more, the Ultium battery packs can be stacked either vertically or horizontally, allowing for greater flexibility with regard to packaging, thus providing more room for passengers and cargo.
The end result will be the potential for some truly outrageous performance specs. For example, the upcoming GMC Hummer EV pickup, which will run the same platform and use the same battery technology as the electric Cadillac Escalade, will throw down 1,000 horsepower and sprint from 0 to 60 mph in just three seconds in top-trim form. Whether or not the Escalade EV will match those numbers remains to be seen, but the potential is there regardless.
Additionally, the electric Cadillac Escalade will offer upwards of 400 miles between plugs. Cadillac Society was the first in the world to report on this critical EV spec.
Finally, production of the EV luxury SUV will likely take place at the Detroit-Hamtramck Assembly facility in Michigan.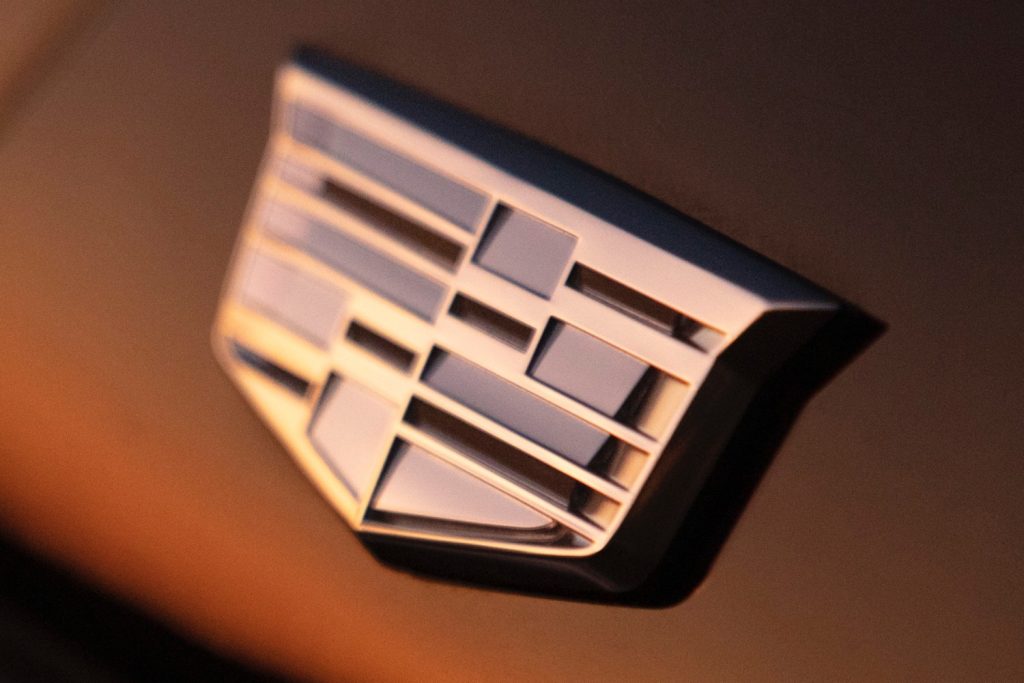 We'll keep our eyes and ears open for any other crucial info we can turn up on the new electric Escalade, so stay tuned. In the meantime, make sure to subscribe to Cadillac Society for more Cadillac Escalade news and 24/7 Cadillac news coverage.