During the recent Barclays Global Automotive Conference, executives from Cadillac's parent company, General Motors, laid out the automaker's plans to introduce a raft of new all-electric vehicles, including no less than four new Cadillac EV models slated to appear by 2025.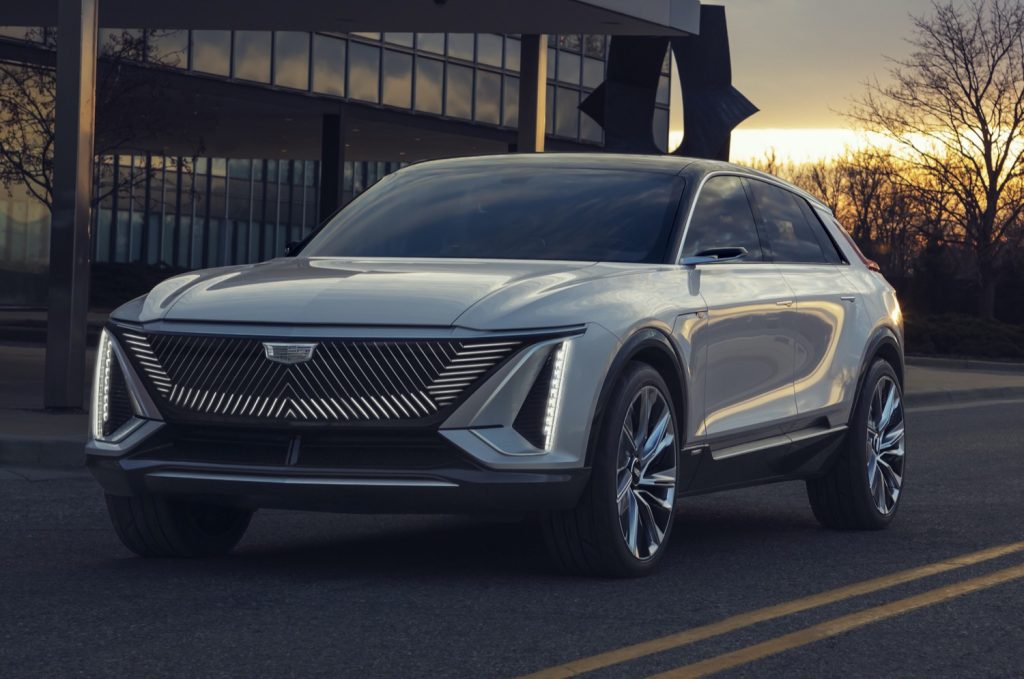 The very first Cadillac EV out the gate will be the Cadillac Lyriq crossover, which isn't part of the quartet of new Caddy EV models referenced at the Barclays event. Previously making its debut in August as a near-production-ready showcar, the Cadillac Lyriq is dressed in sleek, streamlined, and futuristic styling, with a low roofline and a sweptback cargo area. The Lyriq will also come equipped with a 100-kWh lithium-ion battery pack and pack over 300 miles of range per charge.
As Cadillac Society covered previously, the Cadillac Lyriq launch schedule was greatly accelerated thanks to the flexible nature of its Ultium battery drive system, as well as the development lessons learned by other General Motors EV programs. As a result, the Lyriq will launch in Q1 of 2022 in the U.S., nine months sooner than expected.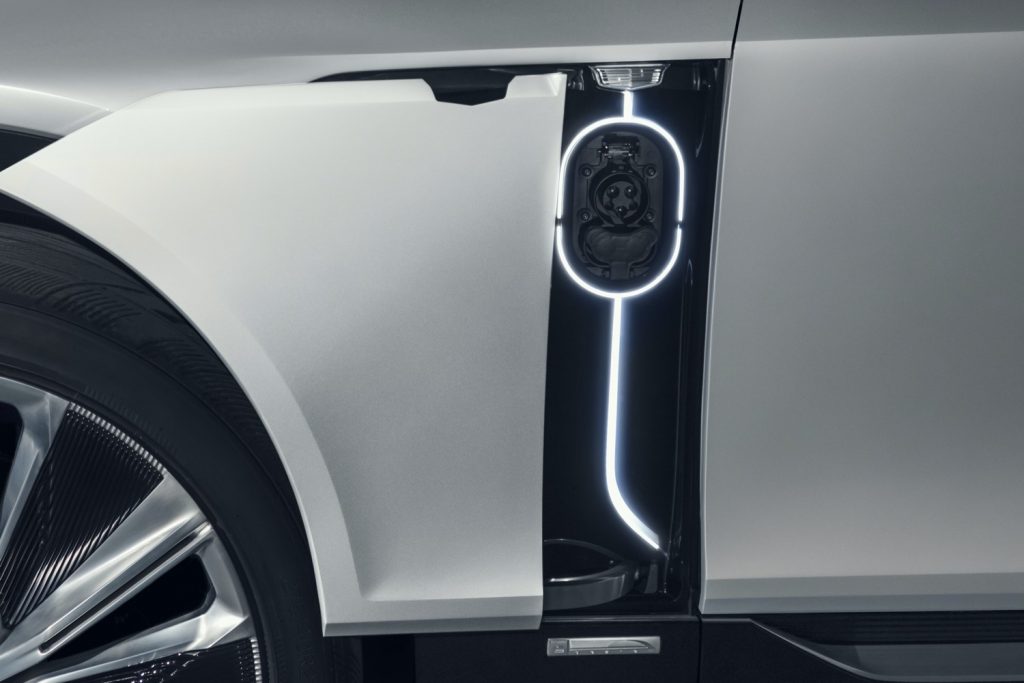 Following the release of the Lyriq will be four other Cadillac EV models, including a new Cadillac Escalade EV. Based on the same BT1 platform as the recently released GMC Hummer EV, the Escalade EV will offer upwards of 400 miles between plugs, as Cadillac Society was first to report. The new SUV will also come with three-rows of seating and full-size exterior dimensions.
Cadillac will also unveil a new sedan model known as the Celestiq, which was previewed to members of the media back in March as a full-size, mostly hand-built flagship model dripping in high-tech features and sumptuous luxury. The new Celestiq is expected to cost at least $200,000.
Then there's the Cadillac Optiq, a new crossover that swill slot in either below or above the Lyriq. Details are scant, but the name is known courtesy of a trademark filing uncovered by Cadillac Society back in July.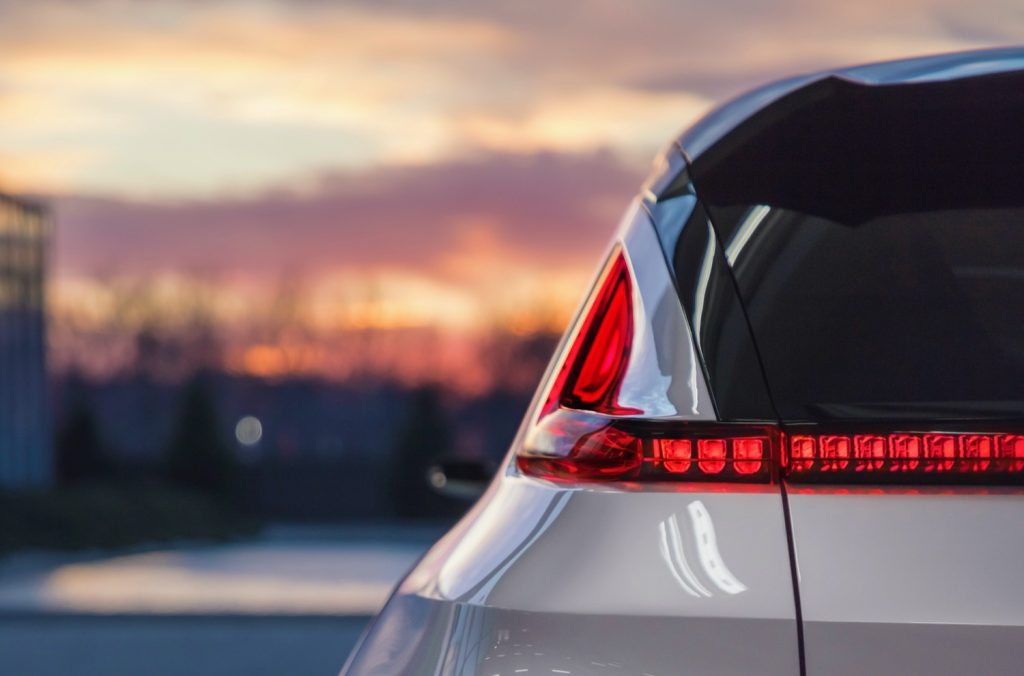 The last all-electric Cadillac slated to arrive by 2025 is the Symboliq, another new crossover, the name of which Cadillac Society uncovered in July via trademark filings.
Finally, Cadillac also mentions new "low-roof entries" among its upcoming North American launches, suggesting new passenger cars or "four-door coupes."
Rest assured we'll bring you all the latest on the upcoming Cadillac EV models, so stay tuned. In the meantime, subscribe to Cadillac Society for ongoing Cadillac news coverage.
Cadillac Lyriq Showcar Photos