The EV revolution is in full swing, and Cadillac plans to unleash a slew of its own electrified models in the near future, with three due to be revealed in 2023. Now, Cadillac Society has learned that the luxury marque has started testing an upcoming electric crossover that will slot in above the Cadillac Lyriq in the lineup.
According to sources familiar with the matter, this new large electric crossover will be proportionally similar to the ICE-powered Cadillac XT6, but will feature a longer dash-to-axle ratio much like the Lyriq.
Initial design mockups of this three-row model indicate that it will feature vertical tail lamps similar to those found on the ICE-powered Cadillac Escalade to maintain design congruity across the luxury marque's lineup.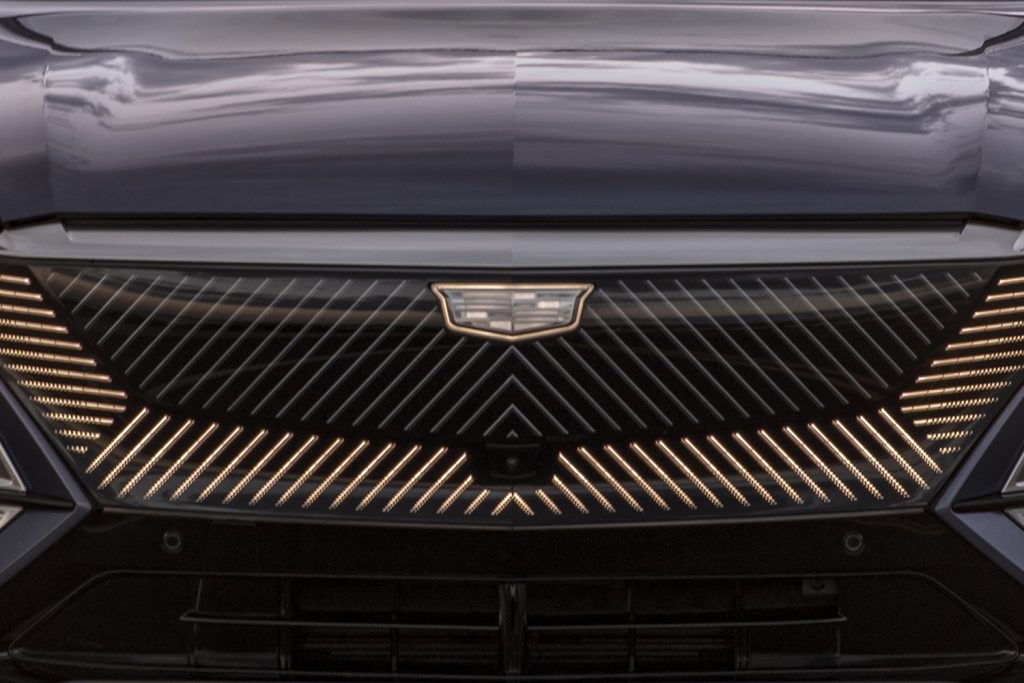 The new vehicle could be revealed before the end of the 2023 calendar year, meaning that it could be one of the three electric models that Cadillac will unveil this year. Another is expected to be the small EV luxury crossover that Cadillac Society spied testing back in August 2022, while a third likely will be end up being the electric Escalade, set to wear the Escalade IQ nameplate. The start of regular production (SORP) of this large Cadillac electric crossover is expected to kick off during the 2024 calendar year.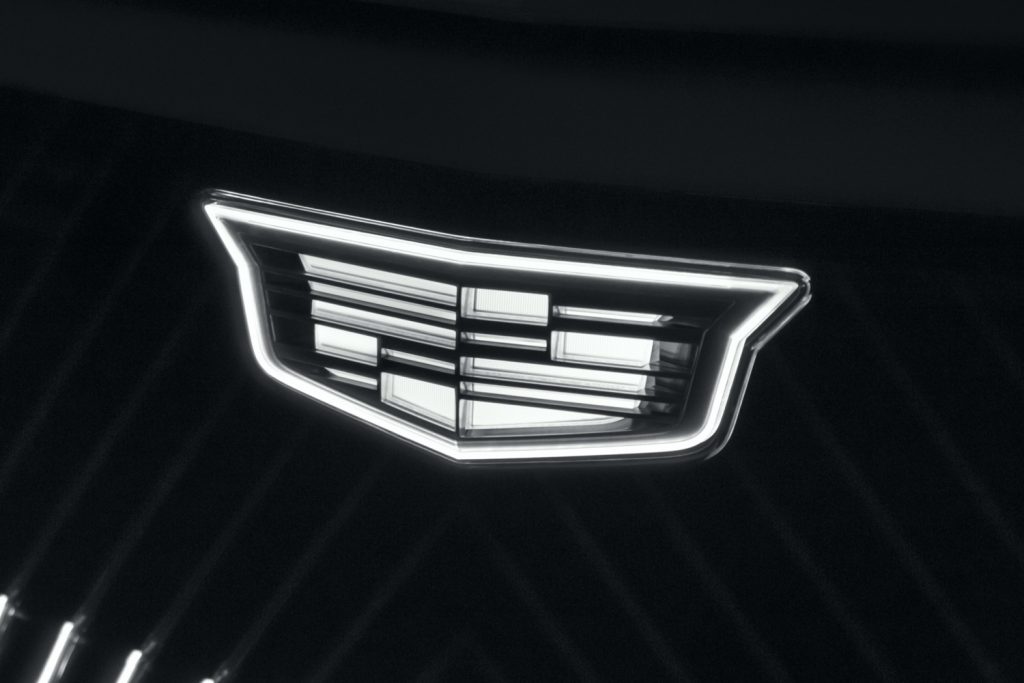 Additionally, it's currently unclear what nameplate this vehicle could wear, but the luxury marque has filed to trademark Lumistiq, Ascendiq, Vistiq, and Optiq for use in future electric models.
Want to stay up to date on Cadillac's surge into an all-electric future? Then make sure to subscribe to Cadillac Society for more future Cadillac product news and to-the-minute Cadillac news coverage.