The Cadillac Escalade full-size luxury SUV may begin to emit a strange clicking or squeaking sound in the front end while driving, a potential cause for concern. Thankfully, the possible cause for such a noise has been identified by the manufacturer, and a fix has been released to make sure the vehicles continue to operate as normal.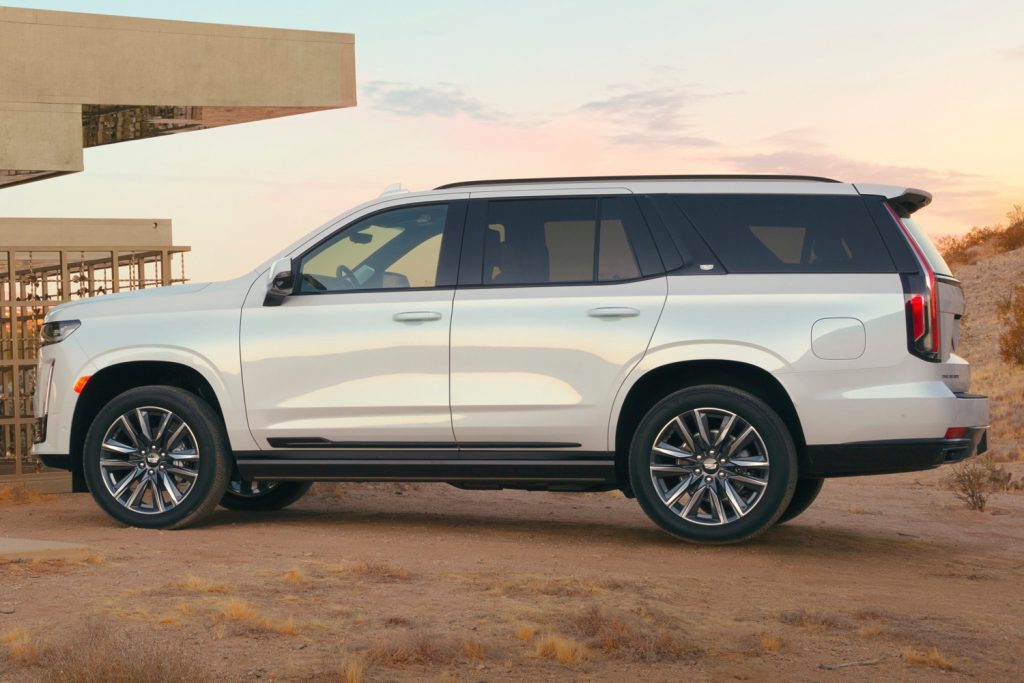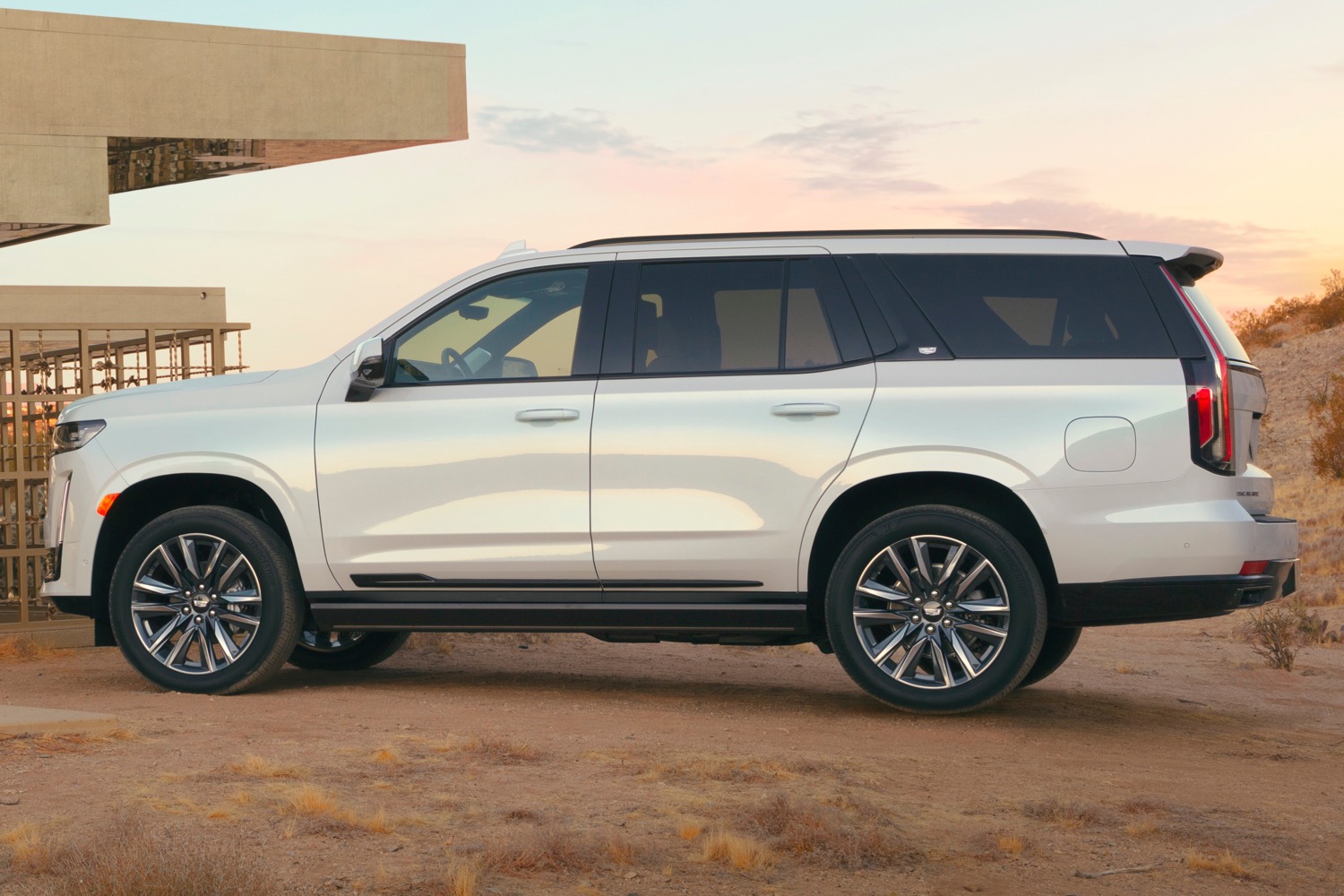 The problem may affect four-wheel-drive Cadillac Escalade models produced for the 2021 or 2022 model years. Models are most likely to present with a click or squeak in the front axle (production code SU4) when the vehicle is in rear-wheel-drive mode, with the noise going away once four-wheel-drive is engaged. The issue may be caused by the left front axle output shaft.
In order to remedy the issue, a dealership technician will test drive the Cadillac Escalade to determine if the vehicle is making a strange clicking noise. This condition may be most evident in relatively warm ambient temperatures and appears after roughly 30 miles of driving. Once the sound is identified as being emitted from the proximity of the left front axle seal, it is recommended that the Escalade's front axle output shaft is replaced completely; this also involves replacing the retaining ring and slinger, which are single-use parts and should not be reused.
Cadillac notes that the presence of the issue does not impact the luxury SUV's durability, safety or operation.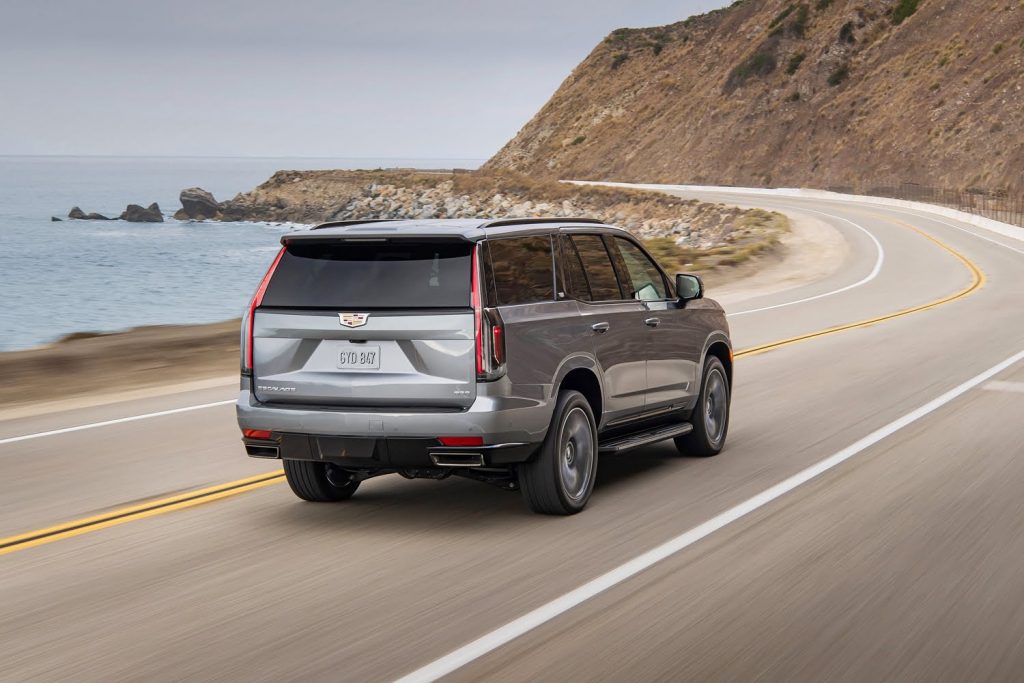 It's worth noting that the Cadillac Escalade is not the only vehicle made by Cadillac's parent company, General Motors, to be afflicted by this issue. It has also been identified in certain units of the Chevrolet Silverado 1500, GMC Sierra 1500, Chevrolet Suburban and Chevrolet Tahoe, as well as the GMC Yukon and Yukon XL, all of which ride on the automaker's T1 platform.
Subscribe to Cadillac Society for the latest Cadillac Escalade news and around-the-clock Cadillac news coverage. We also invite you to join the latest discussions in our Cadillac forums and Cadillac Escalade forum.