The 2020 Cadillac XT6 is Caddy's latest crossover utility vehicle that aims to blend luxury appointments, a host of cutting-edge tech features and technology, and classy styling to boot. However, in a segment filled to the brim with rivals, it's important to consider who the Cadillac XT6 is aimed at.
We recently got a chance to climb behind the wheel of the all-new, three-row, seven-passenger luxury crossover at the Cadillac product launch event in Washington D.C.. While we were there, we spoke with Bob Benbow, Cadillac XT6 Marketing Manager, who explained exactly who the new CUV is for.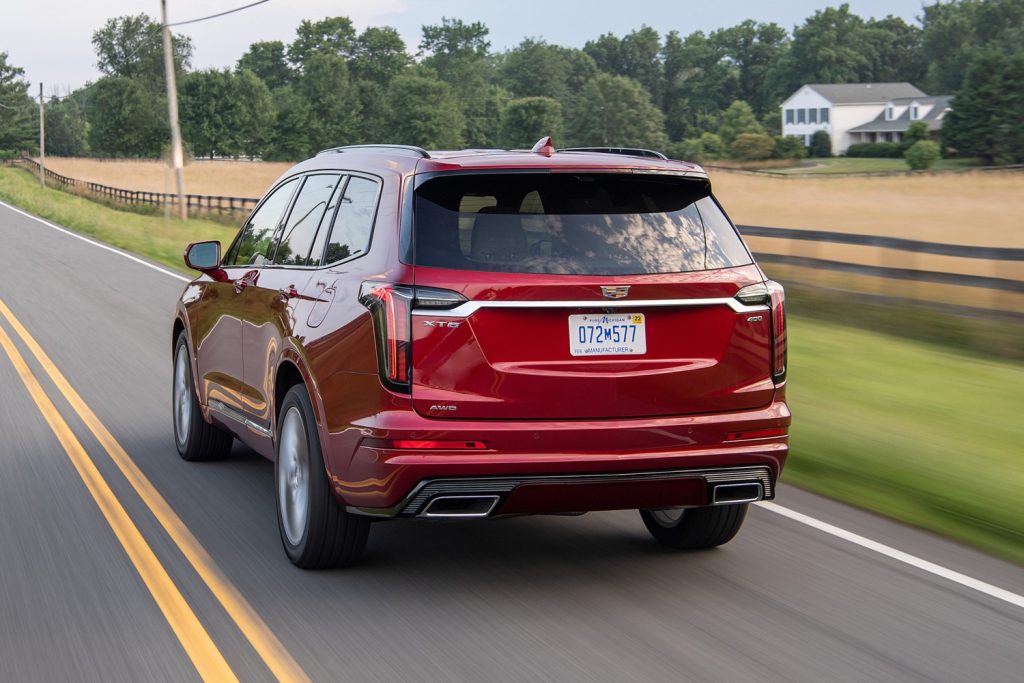 Benbow related a story that came up during a product clinic, where a participant described herself as "the CEO of Everything." In other words, this individual ran it all – her own business, her family, her home, her kids' sports teams, and a whole lot more. Hence, she adopted the CEO of Everything title.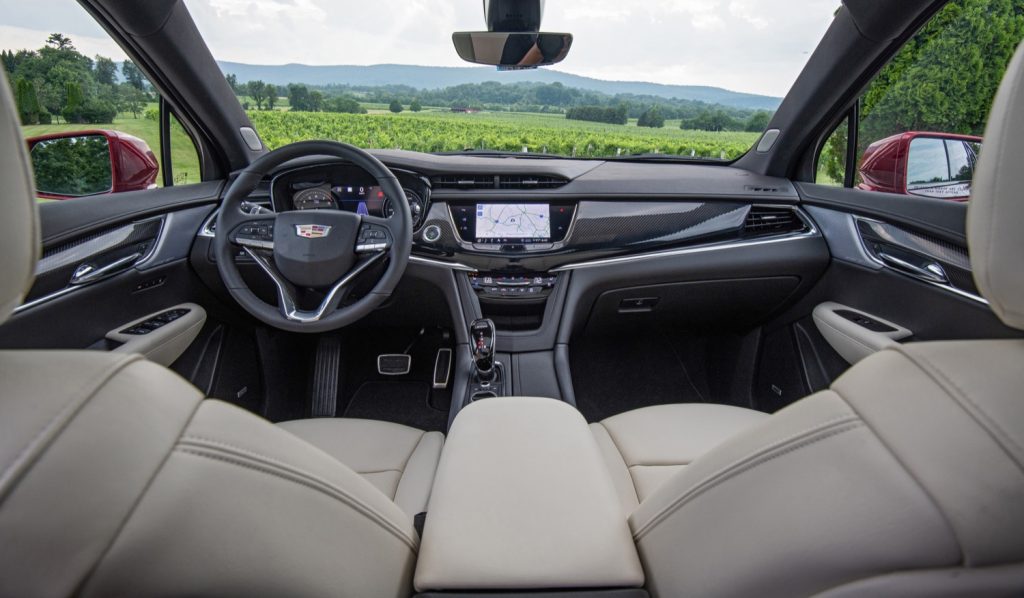 The target market can be clearly defined from here – a married couple with kids, either younger or older, who demand practicality, adaptability, refinement, high-end design and features, all rolled into a single package.
Granted, the 2020 Cadillac XT6 can certainly appeal to a broader range of buyers than the self-described CEO of Everything, and customers can move in or out of the aforementioned stages. For instance, they don't necessarily need to be married or have kids. Nevertheless, it's still helpful to have a particular target audience in mind when planning a crossover utility vehicle like the XT6.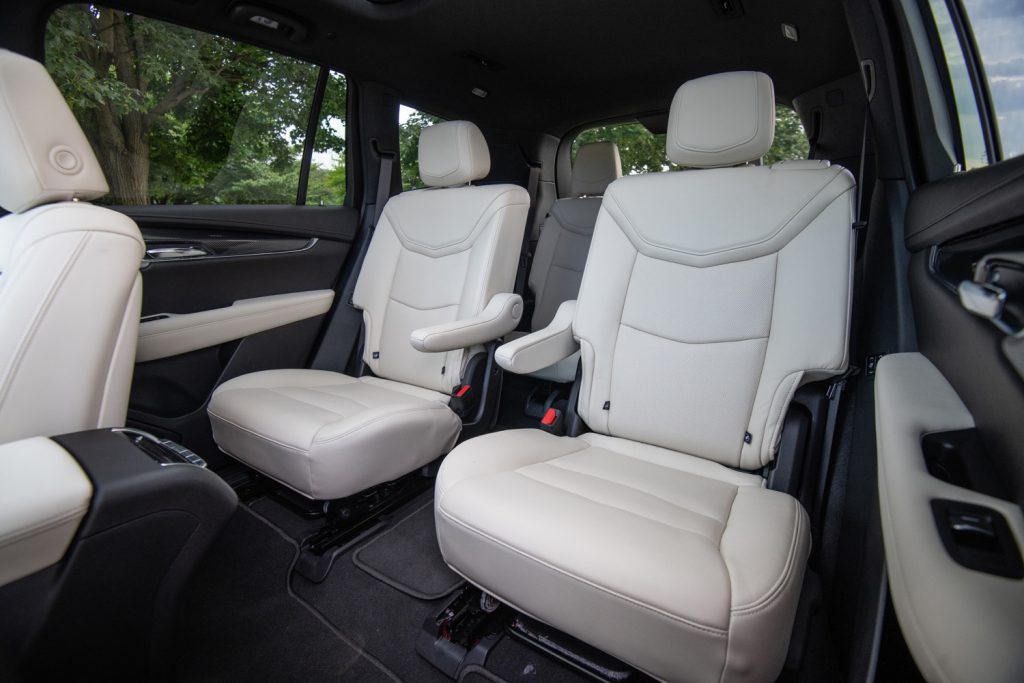 As such, the 2020 Cadillac XT6 offers three rows of seating, with enough space to fit full-sized adults on the rear-most bench. In addition to space for either six or seven people (depending on the seating configuration selected, there's also plenty of space for things, with 356 liters of cargo room behind the third row, 1,220 liters behind the second row, and 2,228 liters behind the first row.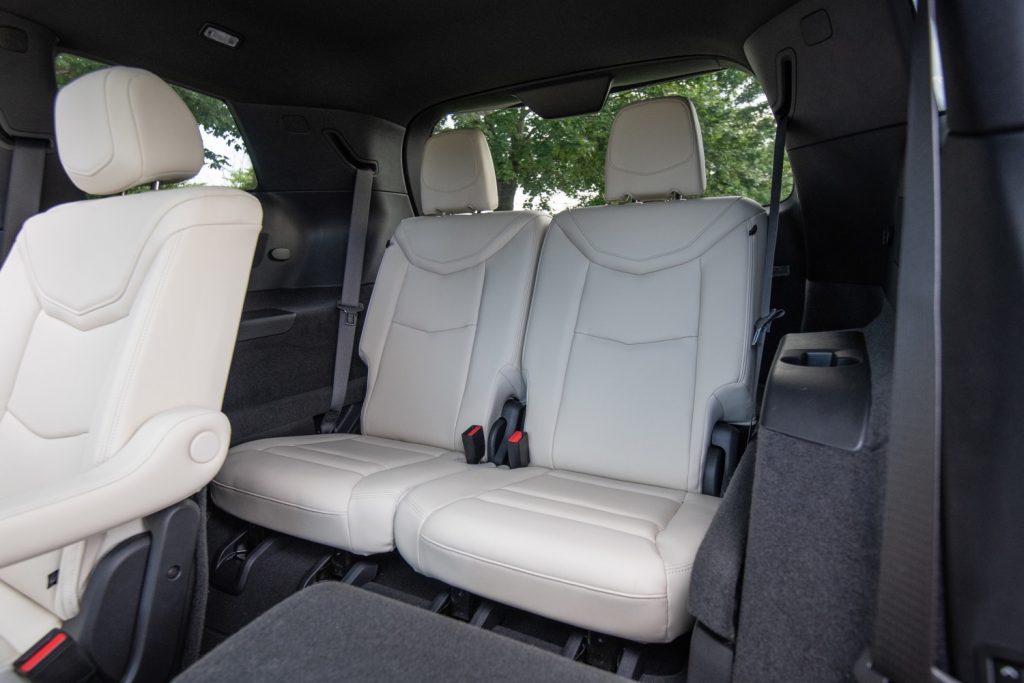 The technology on offer is on point as well, with as many as six USB ports, two per row. A 4G LTE Wi-Fi hotspot keeps folks connected, while Apple CarPlay and Android Auto keep the latest smartphone-driven interface features close at hand. There's also Teen Driver mode for those with high-schoolers under their roof.
Meanwhile, a full suit of safety features, such as Forward Collision Alert, Rear Cross-Traffic Alert, and Lane Keep Assist, among others, keeps the peace of mind intact.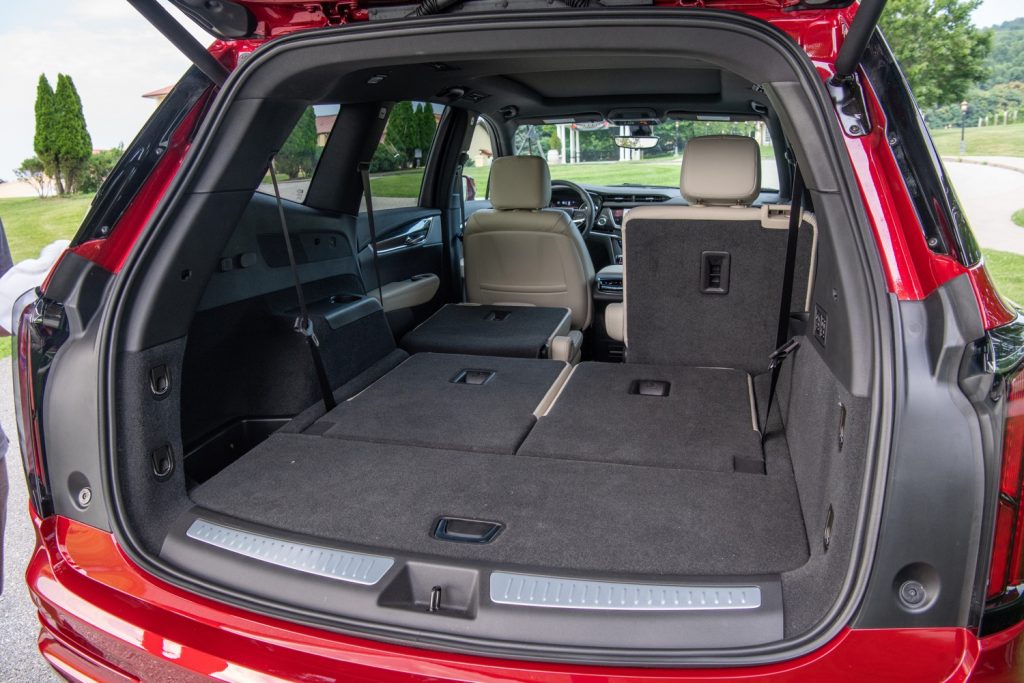 Slotting between the XT5 and full-sized Escalade, the 2020 Cadillac XT6 makes a good argument for those customers looking to run it all – even while on the run.
We'll have our first impressions shortly. In the meantime, subscribe to Cadillac Society for more Cadillac XT6 news and around-the-clock Cadillac news coverage.