Cadillac's OnStar Hands-Free Calling (HFC) feature will soon be discontinued, Cadillac Society has confirmed with the automaker. The deletion of the feature means that all Cadillac vehicles currently equipped with HFC will not longer be able to use it to make phone calls starting in February 2022.
In a statement, OnStar spokesperson, Stephanie Obendorfer, told Cadillac Society that the Hands-Free Calling Feature has simply been made obsolete in the age of Bluetooth and smartphones. "We routinely evaluate our services to provide the best experience for our members. In this spirit, we have decided to discontinue Hands-Free Calling starting in February 2022," she said.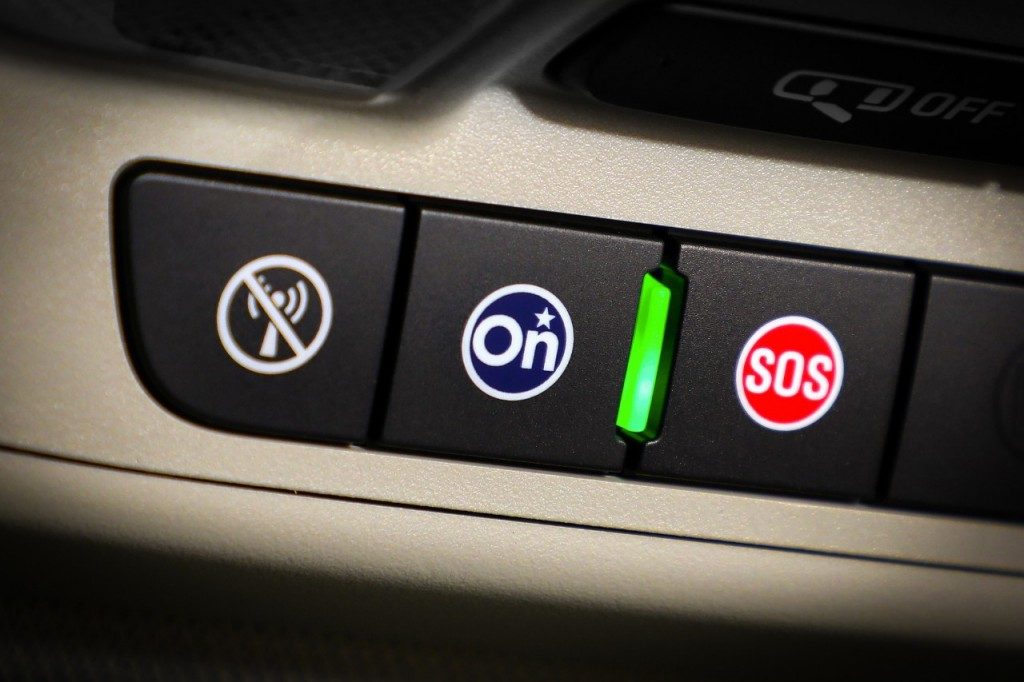 Orbendorfer noted that while OnStar Hands-Free Calling would be sunset, Bluetooth functionality for paired smartphones will, of course, remain intact. "Members can use Bluetooth pairing to make phone calls while keeping their hands on the wheel," she added.
It's worth noting that, besides Bluetooth, customers can also make calls using Apple CarPlay and Android Auto in vehicles equipped with the technologies. In fact, all new Cadillac models currently on sale have Bluetooth, Apple CarPlay and Android Auto as standard.
It should also be noted that the deletion of Hands-Free Calling will not have an impact on other OnStar features, including Roadside Assistance, Automatic Crash Response, Stolen Vehicle Assistance, Vehicle Locate, along with On-demand Vehicle Diagnostics (OVD) and Dealer Maintenance Notification (DMN).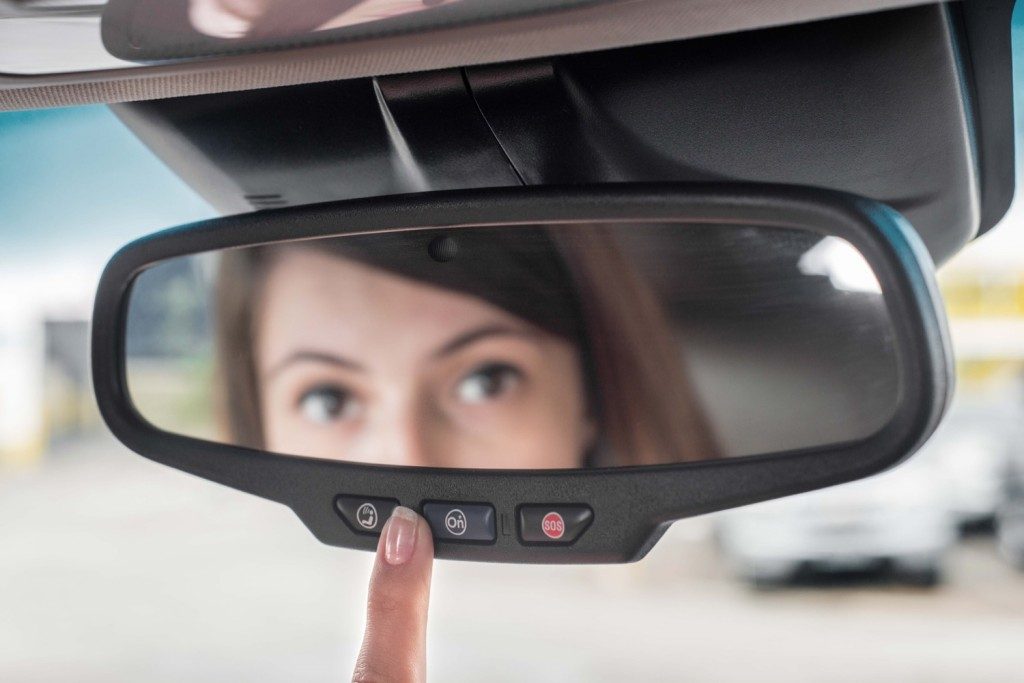 OnStar was first introduced for the 1997 model year. The first three models to feature the subscription-based telematics system were the 1997 Cadillac DeVille, Cadillac Seville, and Cadillac Eldorado. Since OnStar was introduced before smartphones and Bluetooth, the technology was considered very advanced for its time. Even as smartphones and Bluetooth connectivity became more commonplace, OnStar was still considered useful for customers who do not have a cellular device but still wish to make hands-free calls while driving their vehicles. An alternative use case involves customers that live areas without a strong cellular signal, when it was common for OnStar-equipped vehicles to have a signal due to a larger and more powerful antenna while a cellular handset did not.
Want to stay up to date on all things Cadillac? Then be sure to subscribe to Cadillac Society for more Cadillac OnStar news and continuous Cadillac news coverage.