Cadillac has released a fix for issues reported with diesel particulate sensors in affected Cadillac XT4 diesel crossovers.
The problem: a high soot load may be falsely reported by the diesel particulate sensor in certain Cadillac XT4 models equipped with the turbo-diesel 2.0 I4 engine (production code LSQ).
The hazards: the false reading may cause a diagnostic trouble code, which in turn can illuminate a check engine light and force reduced engine power. This is not an immediate safety risk to drivers and passengers, but it can be a major inconvenience when the vehicle is not operating at full power.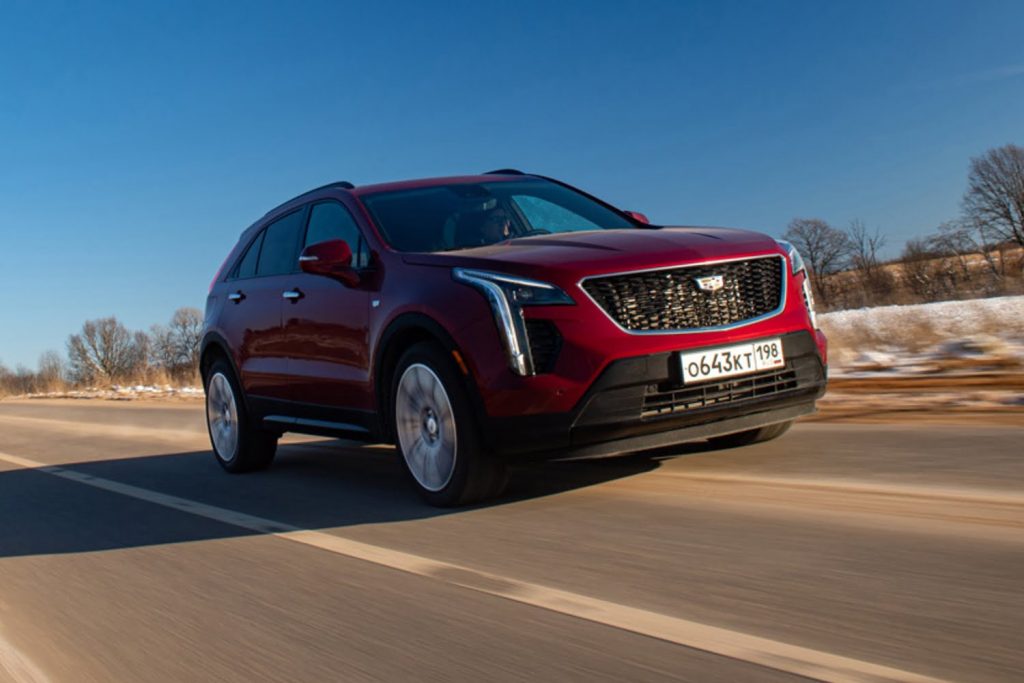 The fix: an update for the engine control module will prevent the diesel particulate filter sensor from falsely reporting a high soot load in the future. This update can be performed by a dealer.
Affected vehicles:
2020 Cadillac XT4 (with 2.0L LSQ I4 diesel engine only)
2021 Cadillac XT4 (with 2.0L LSQ I4 diesel engine only)
Affected components:
Diesel particulate sensor
Engine control module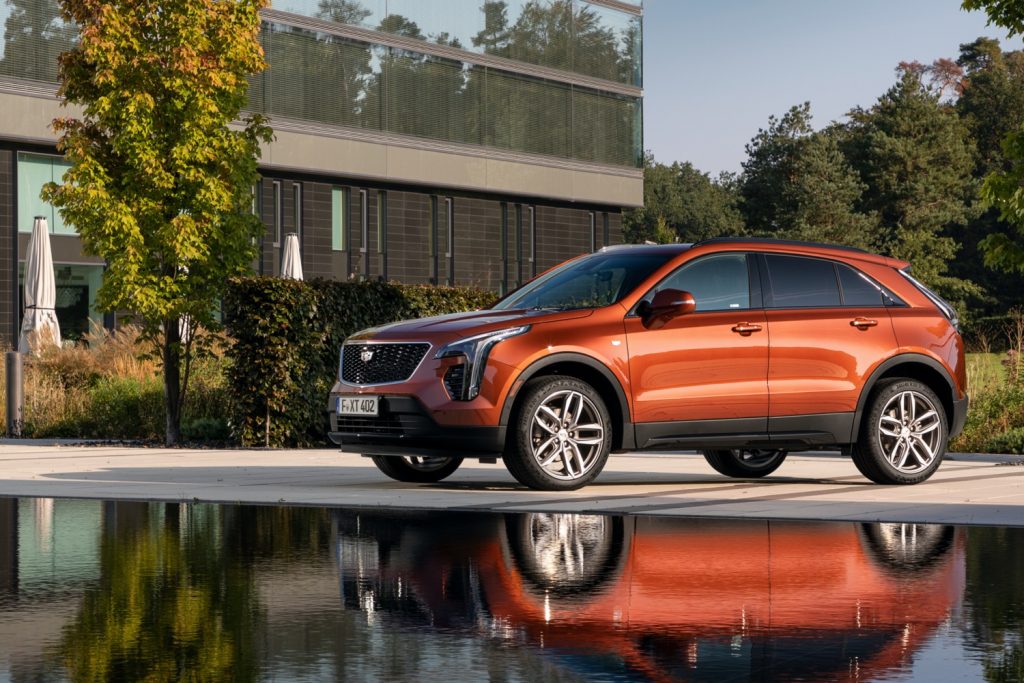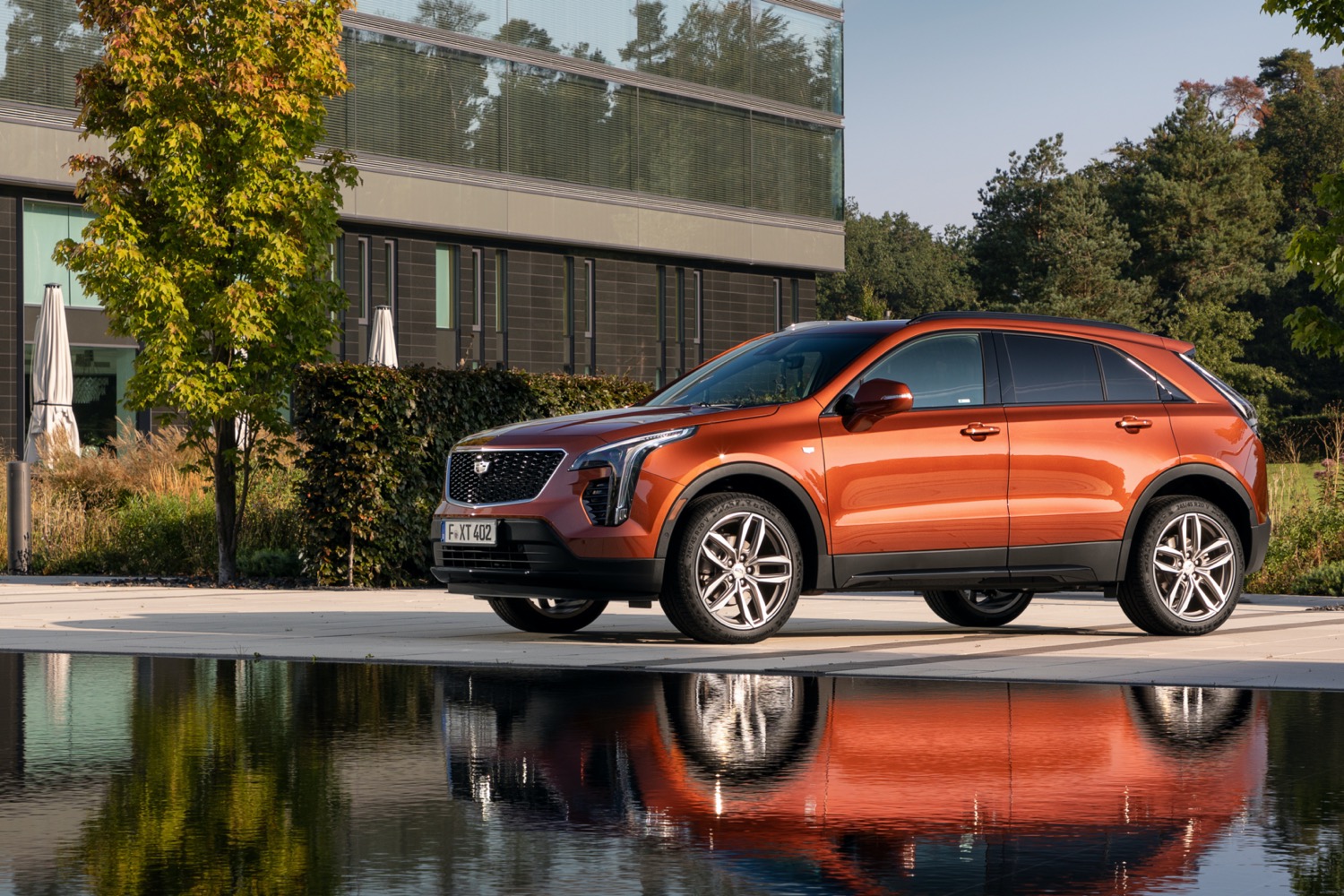 Number of affected vehicles: Cadillac has not indicated how many vehicles have been affected by this problem. Cadillac XT4 models equipped with the 2.0 I4 diesel engine are currently available in Europe and Russia.
Next steps: owners of affected Cadillac XT4 models should wait to be contacted by Cadillac or a dealership to set up an appointment. The service update includes all customer-owned vehicles as well as dealer inventory. The service bulletin will expire with each individual vehicle's New Limited Vehicle Warranty period.
Also, it's worth noting that this is a service update, not a recall, as consumer safety is not at immediate risk.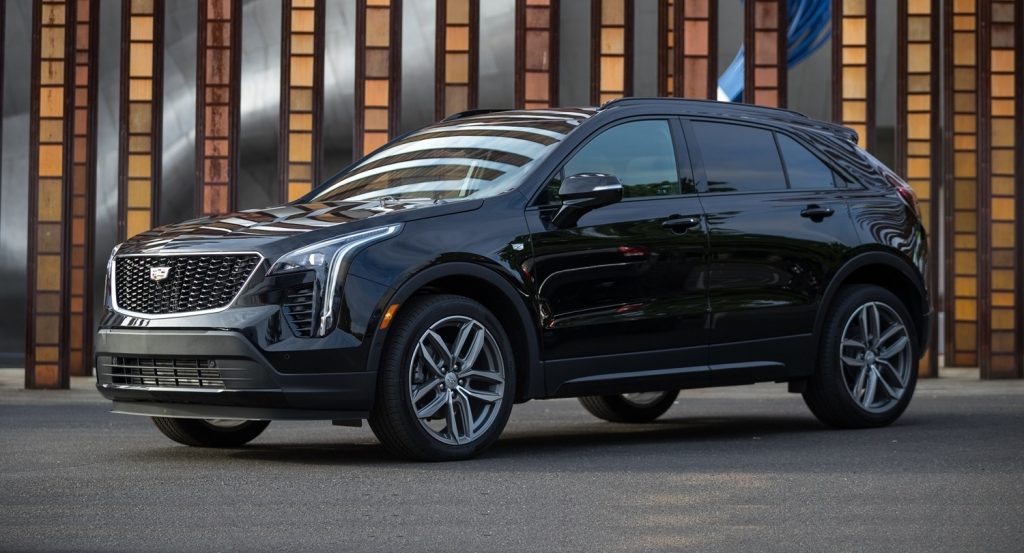 Owners of affected vehicles can also reach out to Cadillac Europe directly. The contact information and recall number are as follows.
Contacts:
GM recall number: N202324050
Cadillac customer service number: 1-877-248-2080
Cadillac Europe email: [email protected]
Stick around as we bring you to-the-minute news on all things Cadillac. Don't want to miss anything? Subscribe to Cadillac Society for more Cadillac XT4 news around-the-clock Cadillac news coverage. We also invite you to join the latest discussions in our Cadillac forums.