The last North American-bound Cadillac CT6 rolled off the assembly line back in February 2020, marking the end of the luxury sedan's run in markets like Canada, the United States, South Korea, and the Middle East. But during 2022, nearly two dozen deliveries of new CT6 units were recorded, indicating that a few units of the luxury sedan remained parked on dealer lots.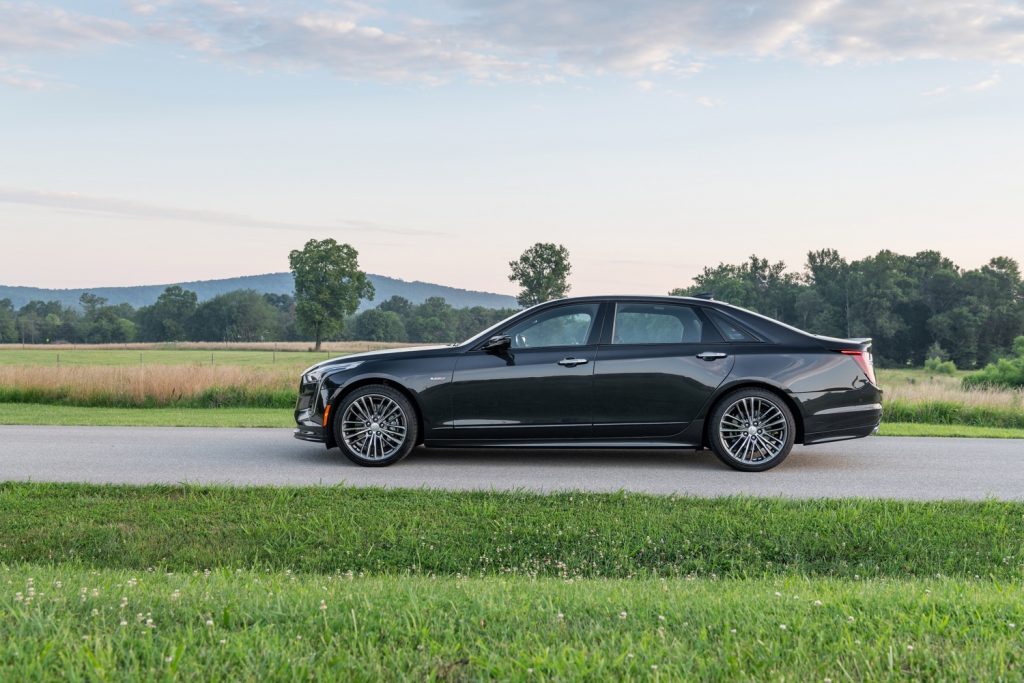 Throughout the 2022 calendar year, Cadillac sales totaled 134,726 units in the U.S. Of those, 22 were Cadillac CT6 sedans. Vehicles sold after their production runs conclude are colloquially referred to as "zombie cars," and such vehicles have likely been on dealer lots for quite some time.
The Cadillac CT6 was initially introduced for the 2016 model year as the luxury marque's range-topping sedan. It was the first model to feature Cadillac's alphanumeric naming convention, wherein cars were tagged with CT# nameplates while crossovers carried the XT# moniker. In addition, the CT6 introduced the advanced rear-wheel-drive and mixed-material Omega vehicle platform.
The luxury sedan received a midcycle refresh for the 2019 model year, bringing updated exterior styling, a revised trim level structure in concordance with the luxury marque's Y-trim strategy, and a host of other updates. This refresh also introduced the CT6-V. Initially debuting as the CT6 V-Sport, the CT6-V featured the twin-turbocharged 4.2L V8 "Blackwing" engine.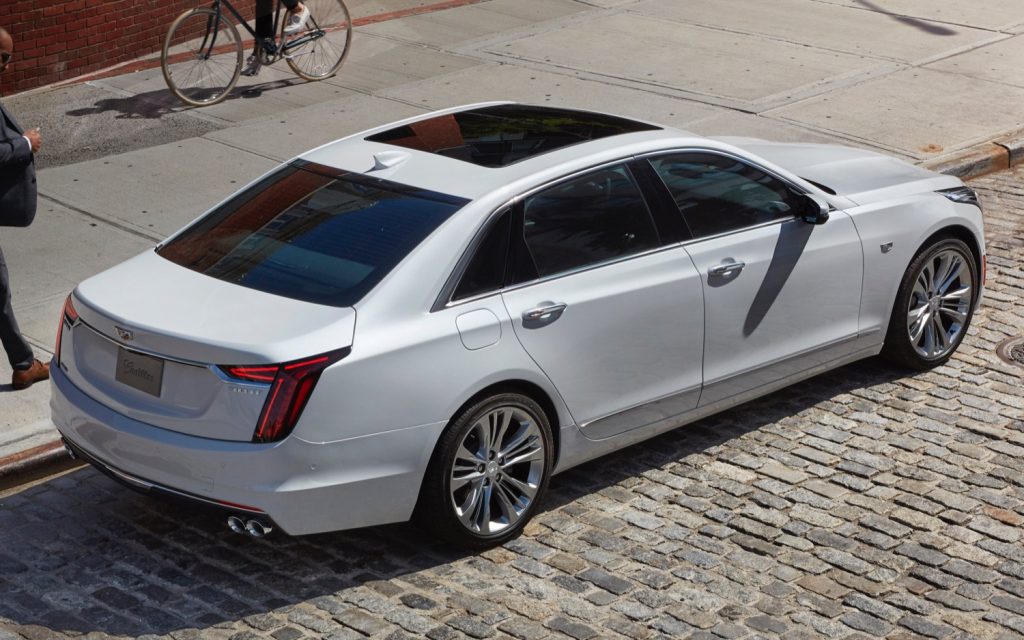 Shortly after the refreshed model was introduced, Cadillac announced plans to axe the Cadillac CT6 from its lineup in the wake of plans to close the Detroit-Hamtramck plant, where the luxury sedan was produced. While executives initially backtracked on the decision to kill off the CT6, the vehicle was officially discontinued after the 2020 model year in North America. The final CT6 to roll off the assembly line was sold in July 2020 at a dealership in Maryland.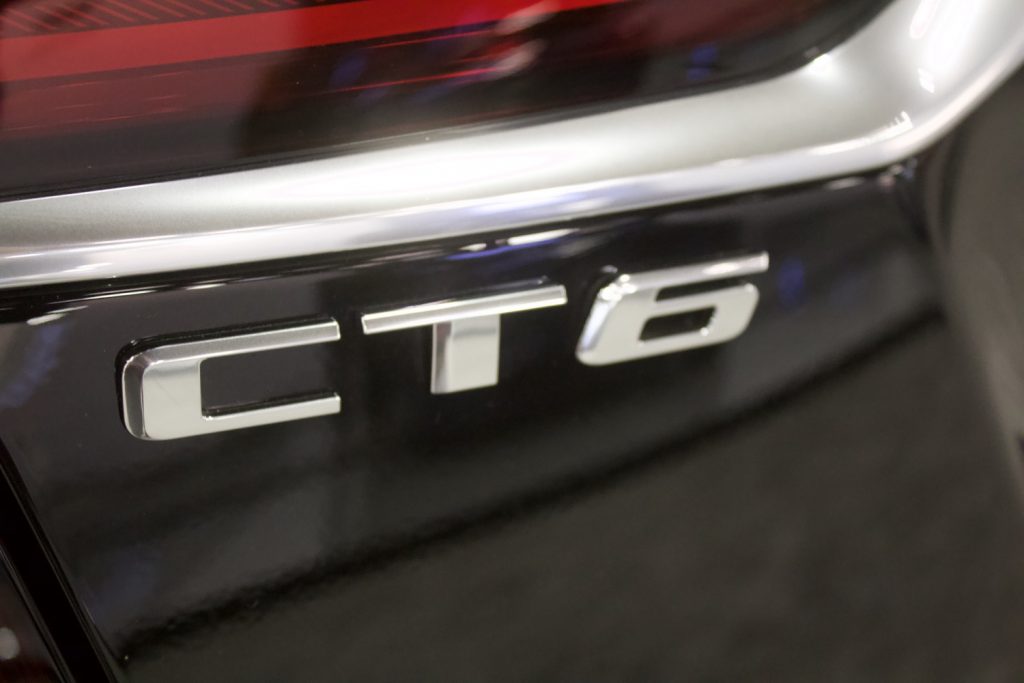 However, the Cadillac CT6 lives on overseas, both in its current first-gen form as well as the next-gen model. Set to be exclusive to the Chinese market, this new luxury sedan features revised styling as well as a new cockpit that will align it more closely with marque's electric vehicles like the Cadillac Lyriq.
As previously reported by Cadillac Society, this next-gen CT6 will feature the luxury marque's 2.0L I4 engine (production code LSY), which is currently found under the hood of every Caddy-badged vehicle in China. We have already spotted a few prototypes undergoing testing stateside and brought you leaked images of the forthcoming model. From what we know currently, the CT6 is not poised to make a North American comeback anytime soon.
Subscribe to Cadillac Society for more Cadillac CT6 news and around-the-clock Cadillac news coverage. We also invite you to join the latest discussions in our Cadillac forums and Cadillac CT6 forum.