Buyers of a 2023 Cadillac CT5-V Blackwing in Alaska and Hawaii will not be able to have the super sedan delivered with Enclosed Carrier Shipping, Cadillac Society has learned.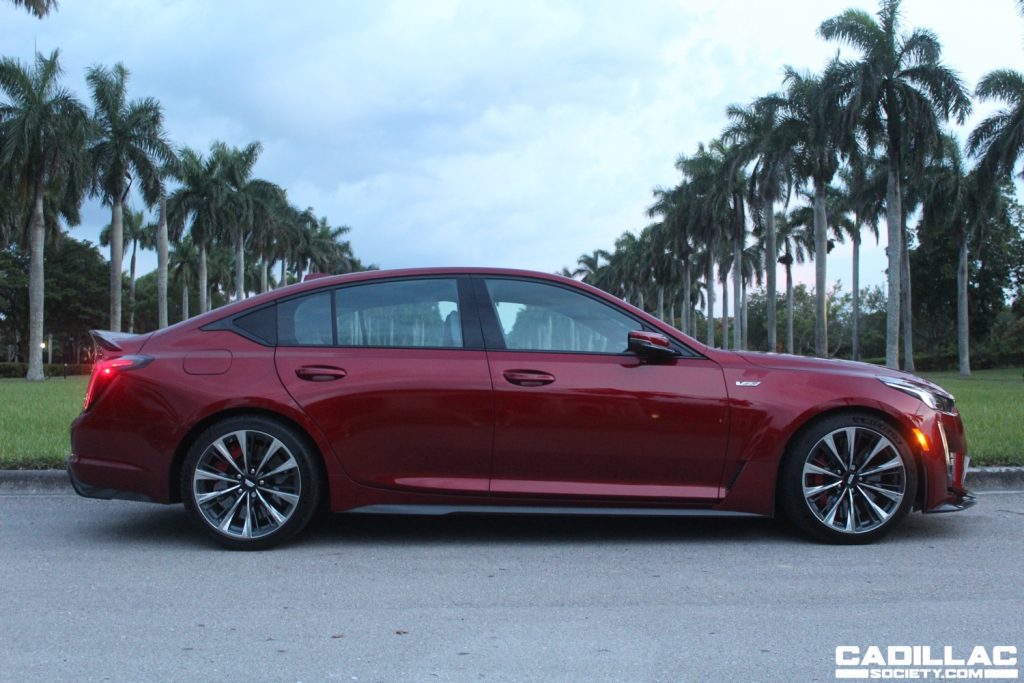 Introduced as a new option for the 2023 model year, Enclosed Carrier Shipping (production code XES) ensures that the super sedan is fully protected on its way from the factory to the dealer, as it will be shipped on a standard transport truck in a closed carrier. This option is available to buyers of the 2023 Cadillac CT5-V Blackwing in the contiguous 48 states for an additional fee, depending on the distance from the plant to the customer's preferred dealership. Cadillac Society also confirmed that Enclosed Carrier Shipping is standard with all CT5-V Blackwing 120th Anniversary Edition models. Additionally, Enclosed Carrier Shipping is similarly unavailable for the CT5's smaller relative, the 2023 Cadillac CT4-V Blackwing.
However, buyers in Alaska and Hawaii will not have this special delivery option. This is likely due to the added logistical complexity required to offer the service in the two non-contiguous states.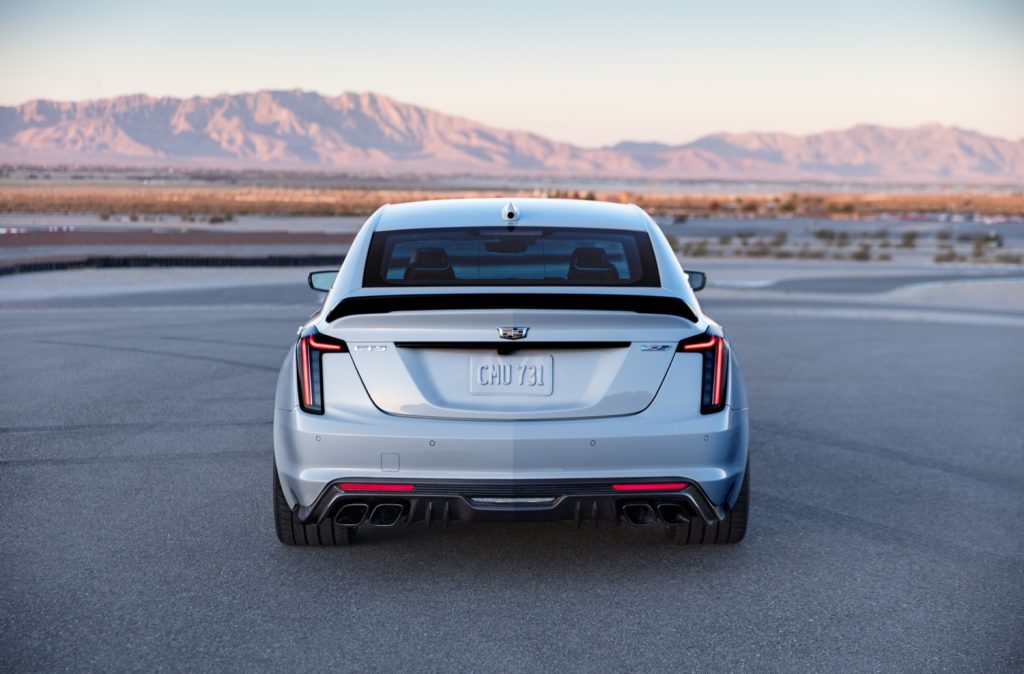 Both the CT5-V Blackwing 120th Anniversary Edition and the "regular" CT5-V Blackwing are powered by the same supercharged V8 engine (production code LT4) rated at 668 horsepower and 659 pound-feet of torque. Power is routed exclusively through the rear wheels, transferred via either the standard six-speed manual transmission or optional 10-speed automatic. The super sedan is assembled at the Lansing Grand River plant in Michigan, and rides on the luxury marque's Alpha 2 platform. Production for the 2023 model year is expected to commence on July 18th.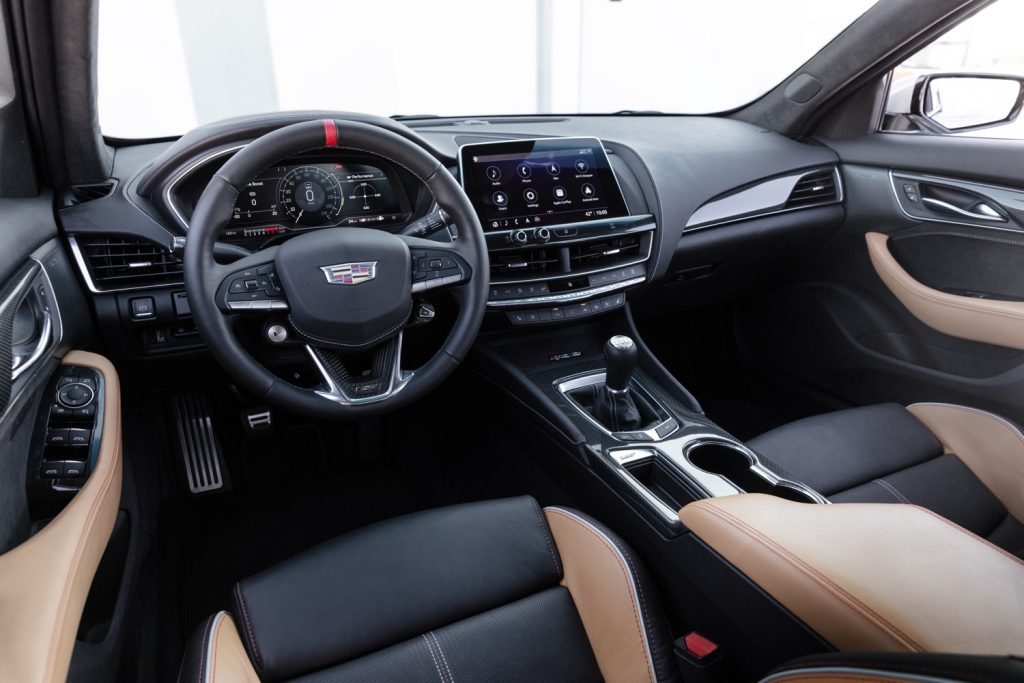 Subscribe to Cadillac Society to stay in the know on the latest Cadillac CT5-V Blackwing news, Cadillac CT5 news and a lot more Cadillac news coverage. We also invite you to join the latest discussions in our Cadillac forums and Cadillac CT5-V Blackwing forum.
Cadillac CT5-V Blackwing Photos
NextGEN Gallery
Edit
Delete