When the next-generation 2020 Cadillac Escalade arrives on dealer lots within the next 18 months, it will bring with it a non-insignificant price increase.
Higher Starting Price
Sources familiar with Cadillac's plans told Cadillac Society that the future Escalade will start around $85,000, while the next-gen Escalade ESV will start in the vicinity of $88,000.
The changes represent an increase of about $10,000, or 13 percent, compared to current models.
2020 Cadillac Escalade Expected Pricing Changes
| | 2018 Starting MSRP | 2020 Starting MSRP (Expected) | + / - 2020 Model |
| --- | --- | --- | --- |
| Escalade | $74,695 | $85,000 | + $10,305 |
| Escalade ESV | $77,695 | $88,000 | + $10,305 |
Higher Maximum Price
Sources also told us that the 2020 Escalade will top out at around $120,000, which is roughly $20,000 higher than the current model, which has a maximum price of roughly $100,000 for the range-topping Escalade Platinum.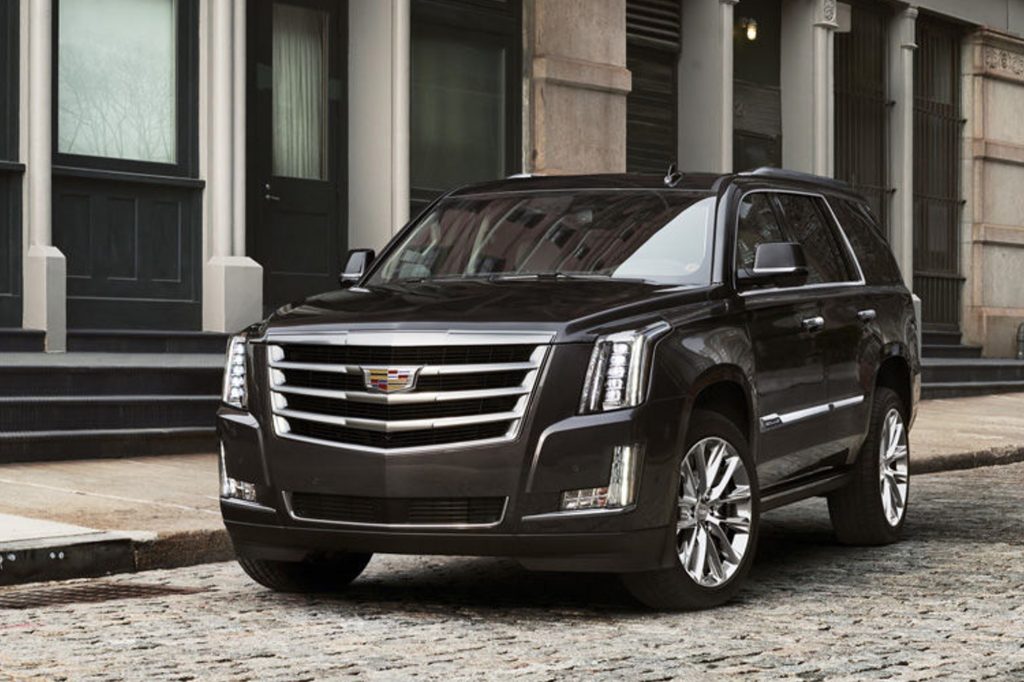 The Cadillac Society Take
Moving the next-gen Escalade upmarket is an interesting move that, on the surface, might not necessarily make much sense. But dig a little deeper, and the strategy begins to shine through.
First things first: the 2020 Escalade will offer three powertrain choices while also being the most intricately-styled and best-differentiated Escalade (ever when compared to its platform mates from parent GM). In that regard, the product should carry enough substance to warrant the price hike.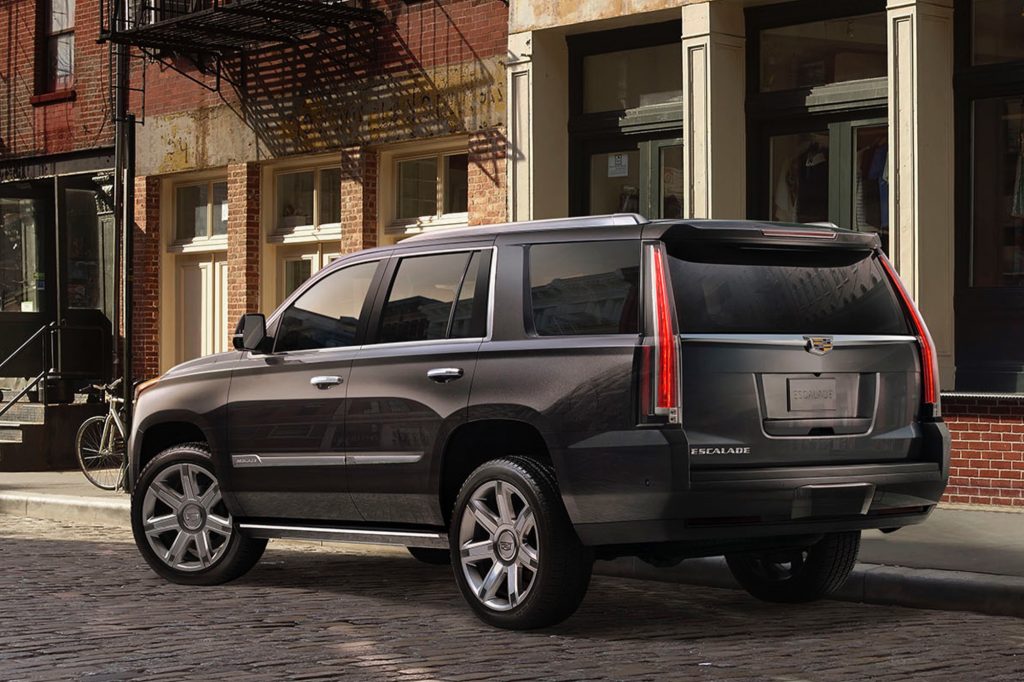 Second: most Escalades today are sold for prices roughly in the $85,000-$90,000 range, significantly higher than base price of the current base model, and right in line with the rumored starting price of the next-gen.
Third: moving the next Escalade upmarket creates room in the Cadillac lineup for a new kind of vehicle – a full-size three-row crossover SUV. No, we're not referring to the XT6, which will be a sort of midsize-plus crossover with three rows – essentially a stretched XT5. Instead, we're talking about an all-new full-size Cadillac crossover above the XT6 that we have reason to believe is currently in development (more coverage on that coming soon).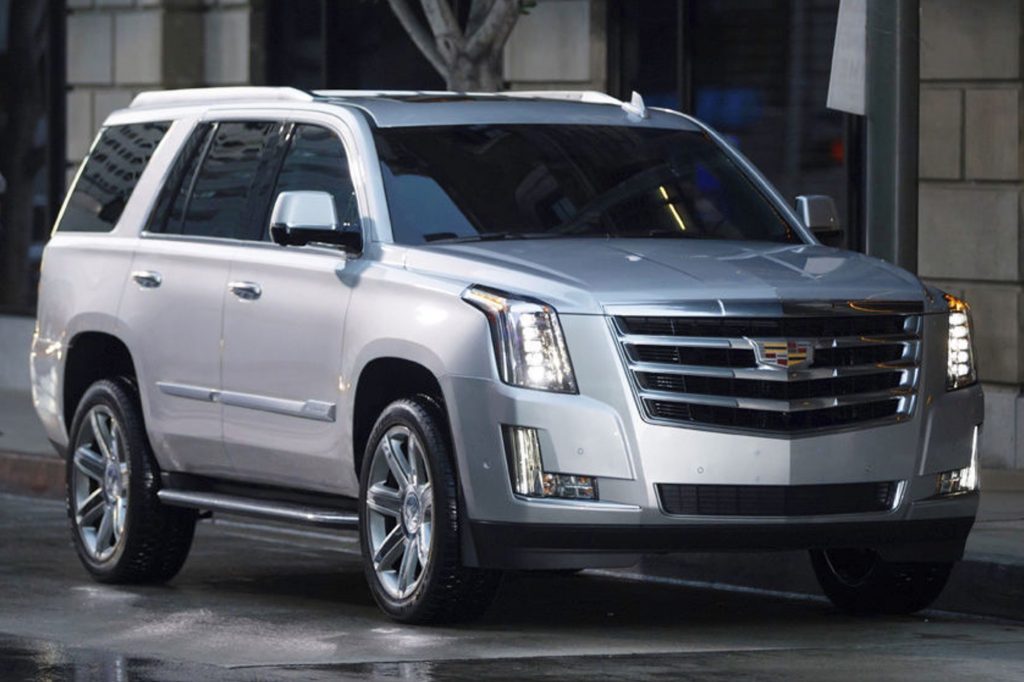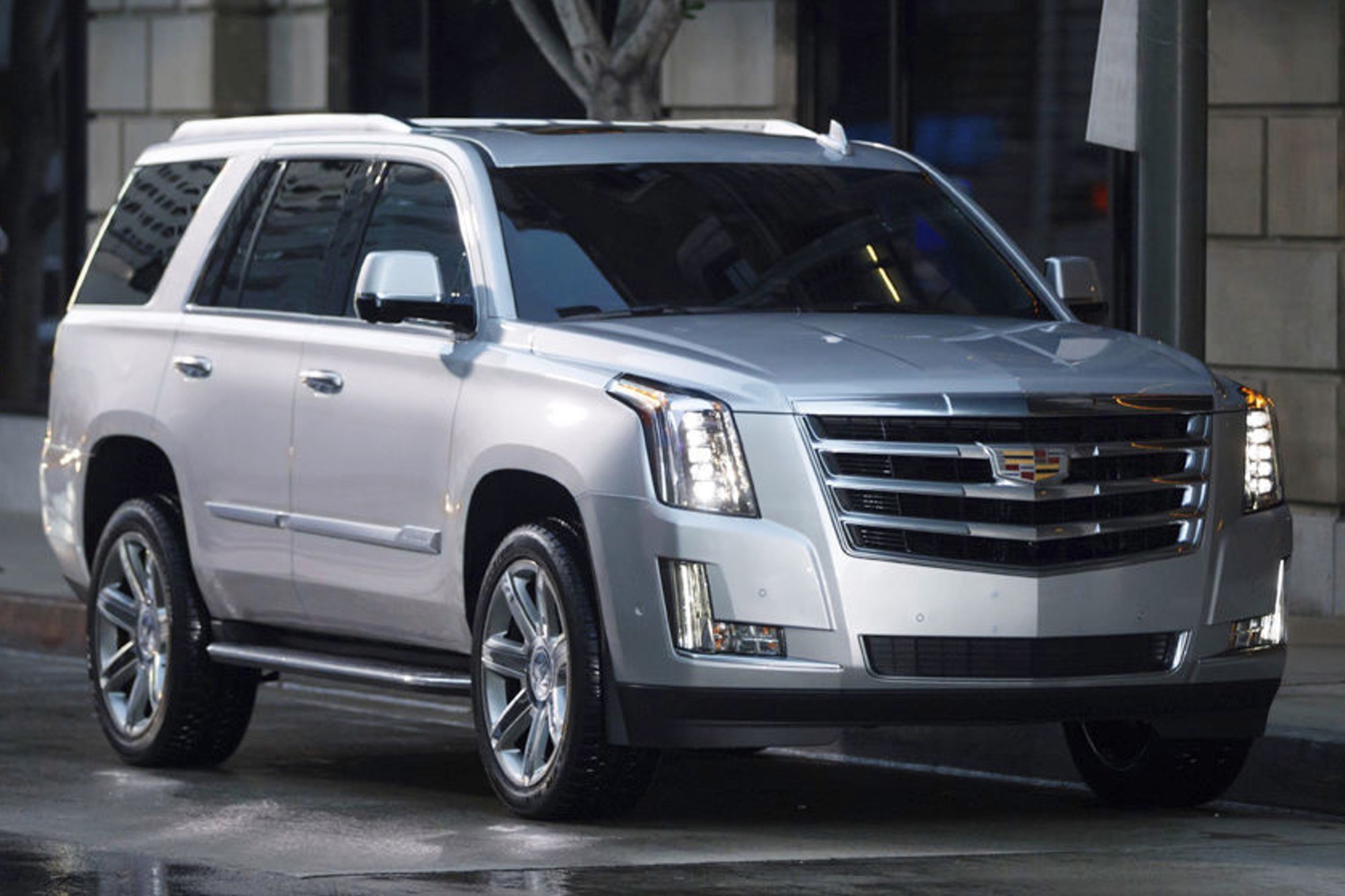 About 2020 Cadillac Escalade
The next-gen Escalade is expected to arrive some time in the 2019 calendar year as a 2020 model.
As with the current model, two body styles are expected – a regular-wheelbase Escalade, and an extended-wheelbase Escalade ESV.  The model will be based on a new body-on-frame platform called T1 developed by Cadillac parent, General Motors.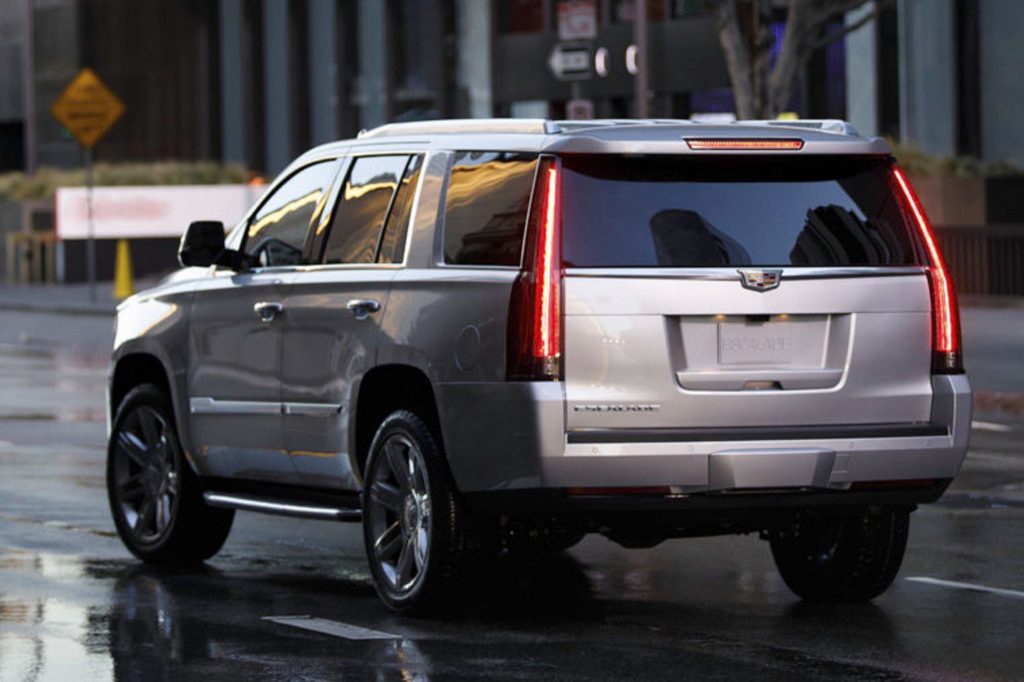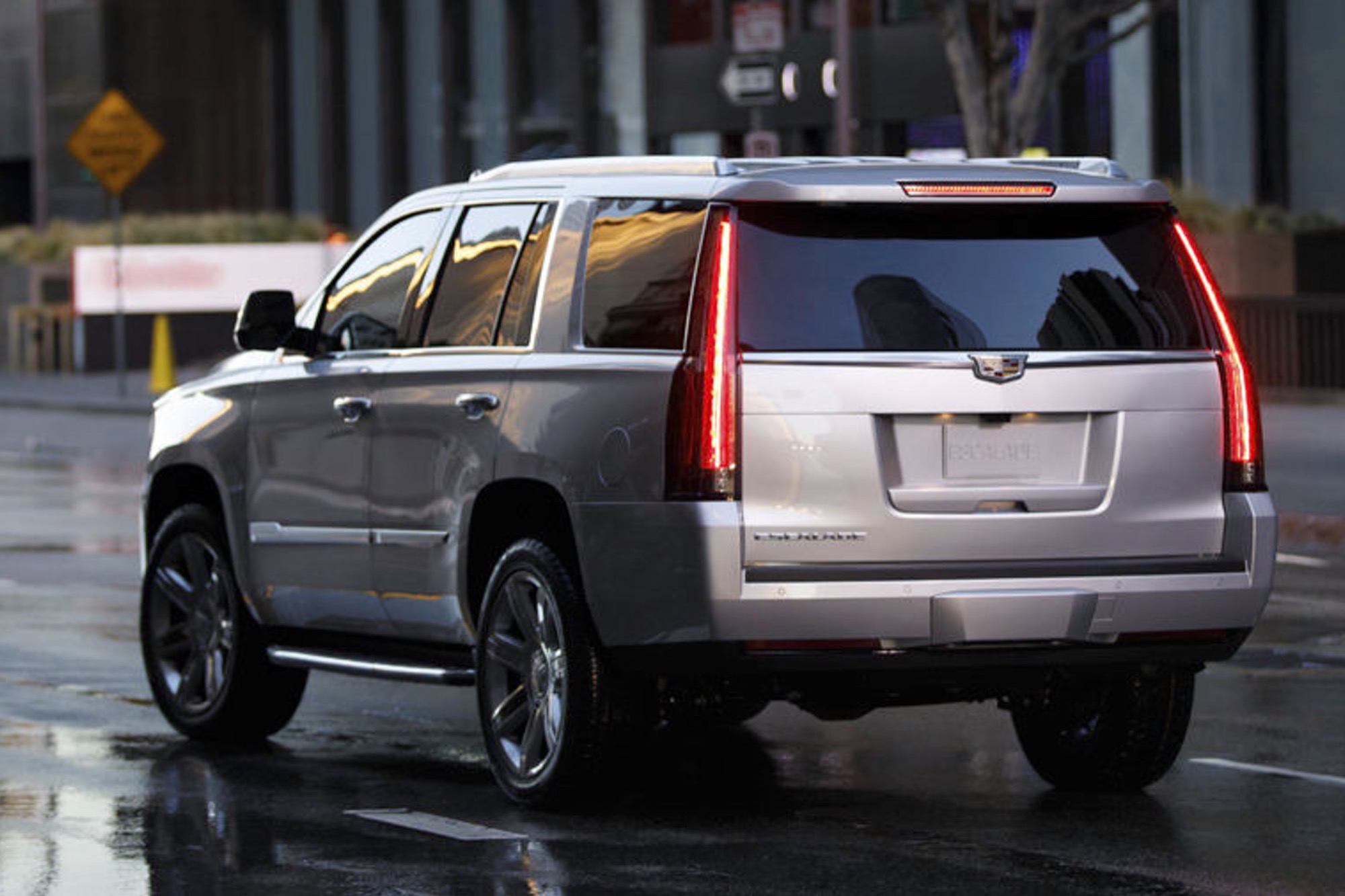 Three powertrain choices are expected, along with a fully-independent rear suspension and even more differentiation from corporate siblings (the Chevy Tahoe/Suburban and GMC Yukon) than ever before.
The new Escalade is part of Cadillac's product offensive that has the luxury automaker launching one new model every six months (starting this fall with the 2019 XT4) thru the year 2021.