A few days ago, an exclusive Cadillac Society report stated that the Cadillac XT6 will have a cabin identical to that of the Cadillac XT5. Now, our spy photographer managed to capture the Cadillac XT6 interior with minimal camouflage, thereby confirming what we reported.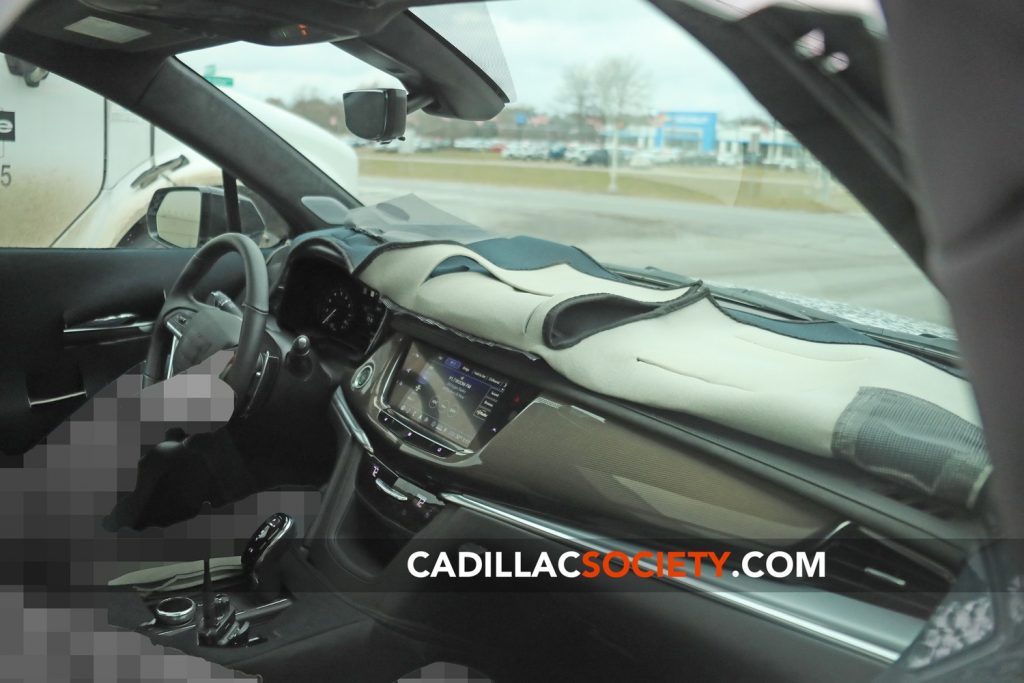 The center stack on the Cadillac XT6 begins with two horizontally-placed air vents that, in these photos, are covered by cloth camouflage. The vents are followed by an 8-inch screen running the latest version of the Cadillac User Experience infotainment system.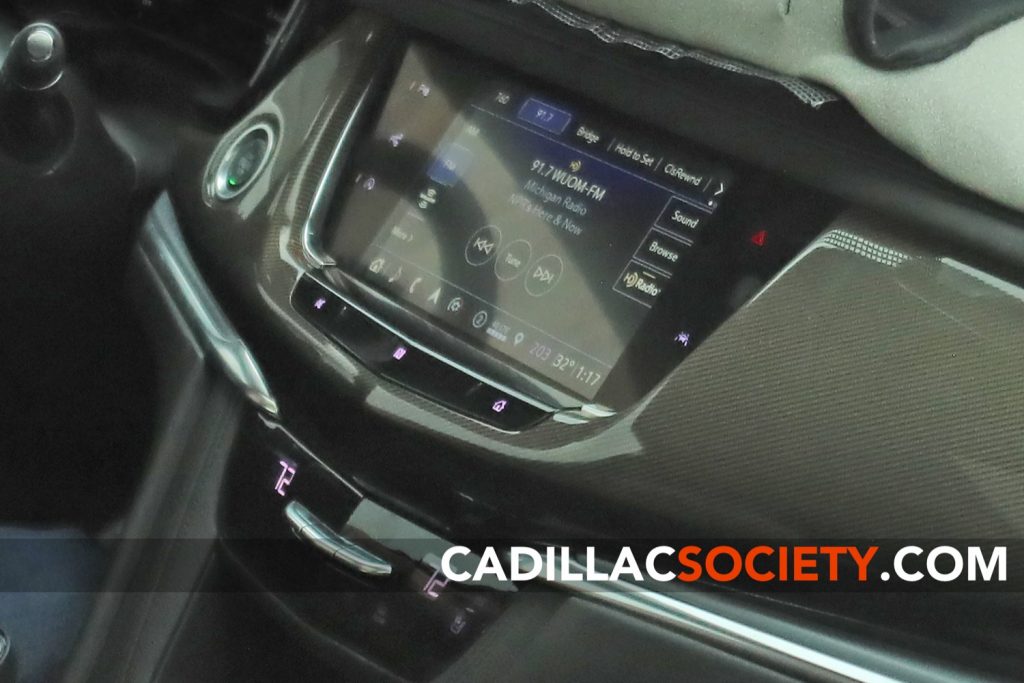 The touch-based volume control slider that usually resides immediately below the screen is gone from the XT6. We explain why down below. The screen is followed by a row of HVAC controls and then an open, cover-less storage space completes the center stack.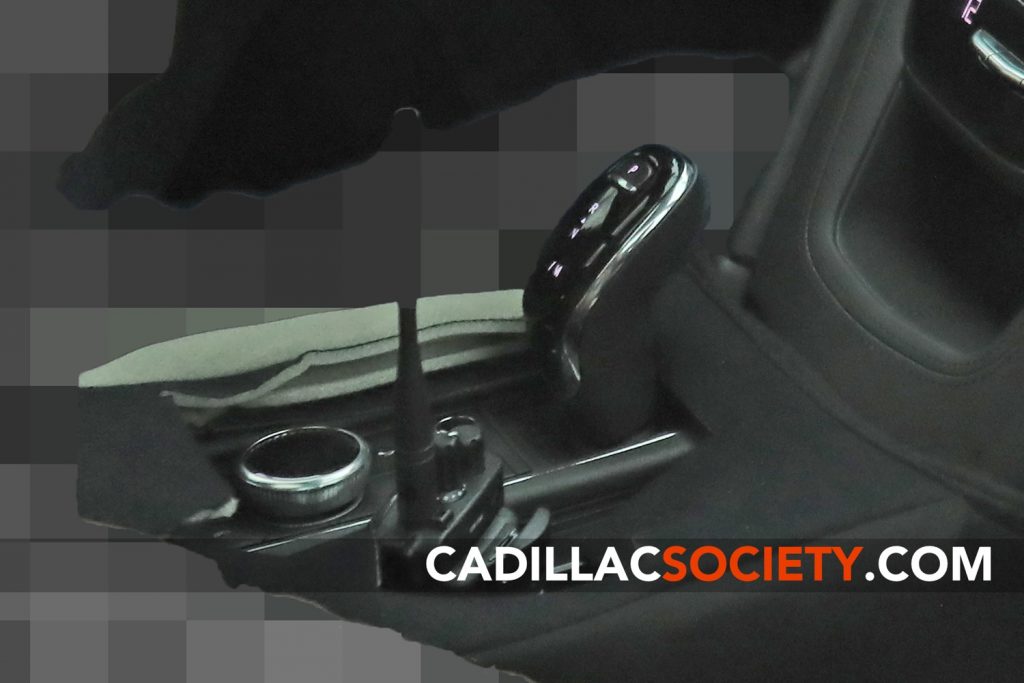 The center console is the only part of the new Cadillac XT6 interior that is different from the XT5: two rotary controls for the infotainment system are positioned immediately aft of the Electronic Precision Shifter. Initially introduced on the all-new 2019 Cadillac XT4 and on the (soon-to-be-discontinued) 2019 CT6 refresh, the smaller control is for adjusting volume (and, hence, the reason for the removal of the volume slider), while the larger control behind it drives the screen.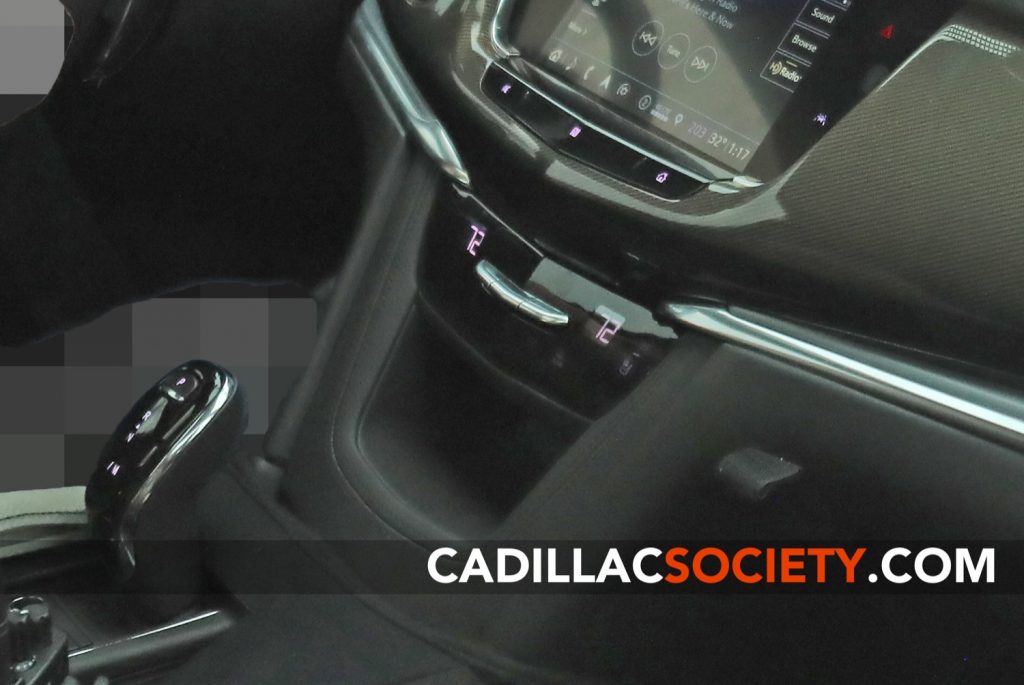 The introduction of the tactile, rotary controls address the biggest complaint about the CUE infotainment system, which relies on touchscreen and slider inputs. To note, we expect the refreshed 2020 Cadillac XT5 to adopt these rotary infotainment controls.