As the pinnacle of ultra-high-performance at Cadillac, the 2023 Cadillac CT5-V Blackwing is a machine worthy of the utmost care. Buyers of the powerful super sedan may wish to have it protected from harsh conditions during transport from factory to dealer to ensure that it arrives in flawless condition, and Cadillac Society has learned that the luxury marque will offer an option to exactly that.
Cadillac Society has confirmed that enclosed shipping will be standard with all CT5-V Blackwing 120th Anniversary Edition models, and will be offered as an option on all "regular" units of the CT5-V Blackwing for an additional charge. Opting for enclosed shipping means that the vehicle will be transported on a standard transport truck, but instead of being exposed to the elements on an open carrier, it will be shipped in a closed carrier instead.
The enclosed shipping carrier option is tagged with production code XES. Pricing will vary depending on the distance between the assembly plant and the customer's preferred dealership.
As a reminder, the 2023 Cadillac CT5-V Blackwing 120th Anniversary Edition is a limited edition of the super sedan created to celebrate the luxury marque's milestone anniversary. It has several unique details that commemorate a specific year in Cadillac history, including a serialized VIN, a special sill plate, shifter medallion, along with other features.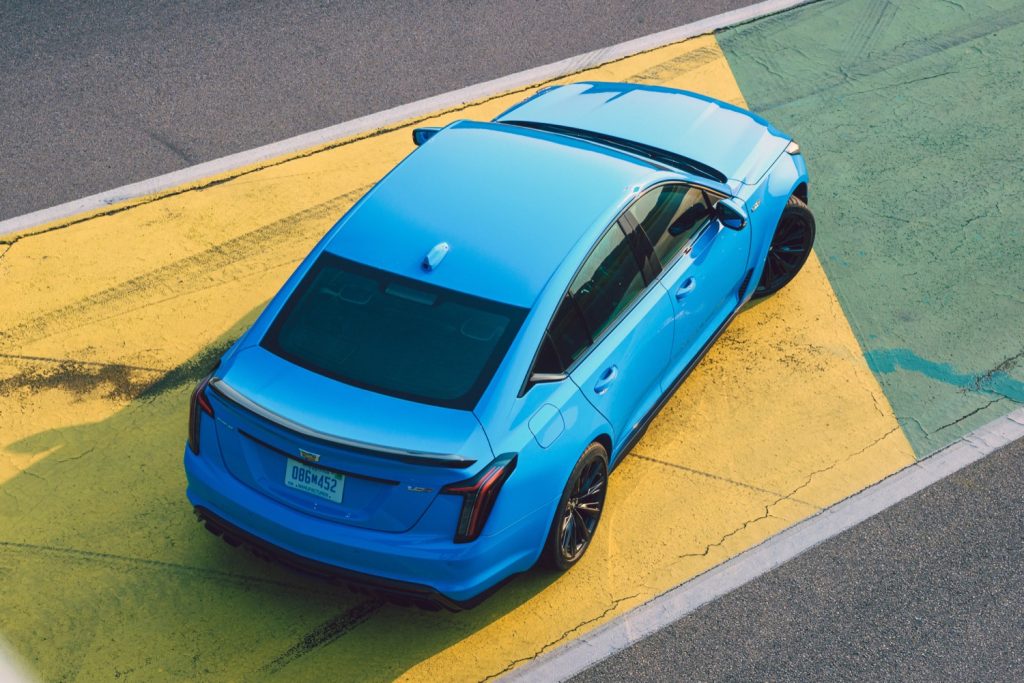 Both the CT5-V Blackwing 120th Anniversary Edition and the "regular" CT5-V Blackwing are powered by the same supercharged V8 engine (production code LT4), which is capable of 668 horsepower and 659 pound-feet of torque. Power is routed exclusively through the rear wheels, transferred via either the standard six-speed manual transmission or optional 10-speed automatic.
Additionally, the 2023 Cadillac CT5-V Blackwing is getting a new exterior color known as Maverick Noir Frost. Photos of the new color aren't available yet, but gauging by the word "Frost" in the name, it will likely feature a matte finish similar to the limited Dark Emerald Frost paint.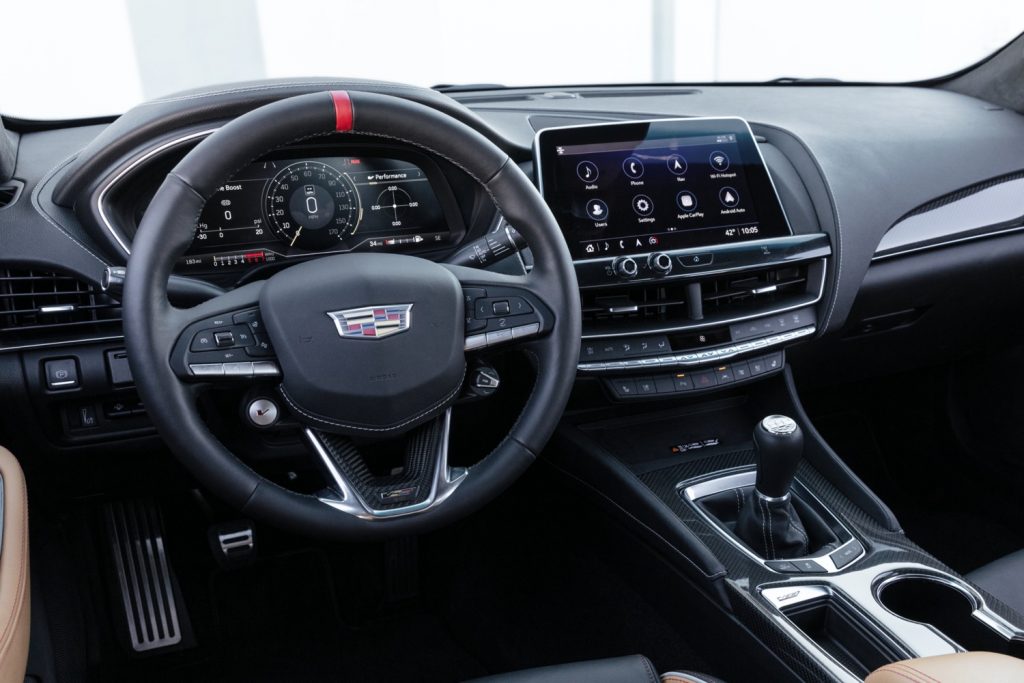 Finally, we should note that the CT5-V Blackwing's smaller sibling, the CT4-V Blackwing, will also offer the option of being shipped in an enclosed carrier.
Subscribe to Cadillac Society to stay in the know on the latest Cadillac CT5-V Blackwing news, Cadillac CT5 news and a lot more Cadillac news coverage. We also invite you to join the latest discussions in our Cadillac forums and Cadillac CT5-V Blackwing forum.
Cadillac CT5-V Blackwing Photos
NextGEN Gallery
Edit
Delete