One feature shared by the Cadillac Blackwing ultra-high-performance luxury sedans as well as all exceptionally-powerful Cadillacs throughout history is that they have all been rear-wheel-drive. Neither the 2022 Cadillac CT4-V Blackwing nor its even more powerful sister car, the 2022 Cadillac CT5-V Blackwing, is available with all-wheel-drive even as an option.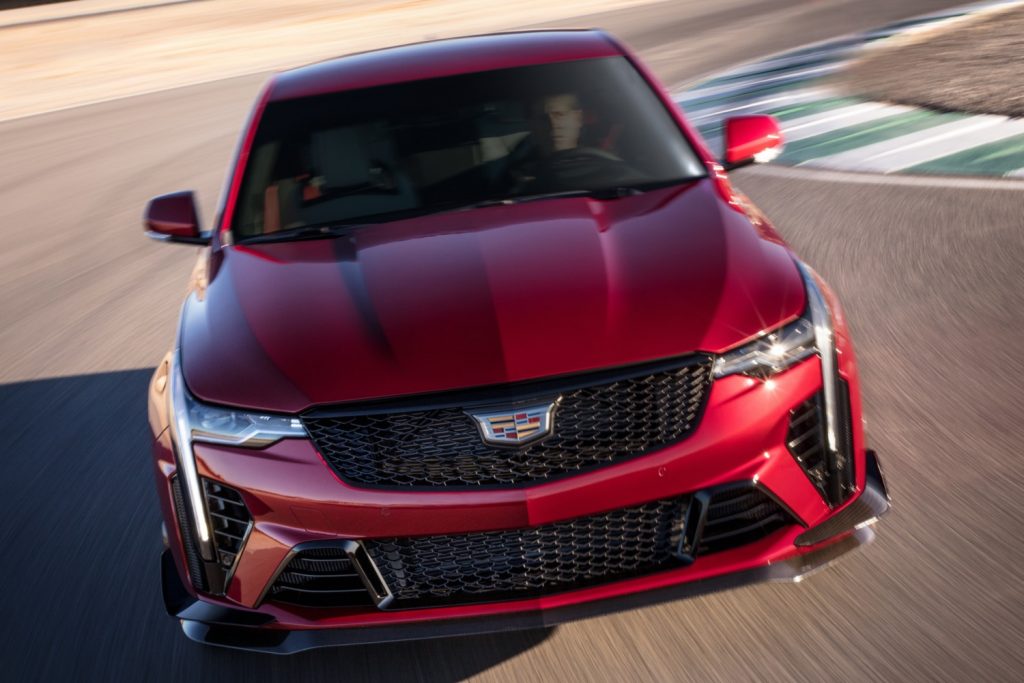 It seems reasonable to wonder why this is the case, especially when many ultra-high-performance German rivals, which have traditionally featured rear-wheel-drive, have begun to switch to all-wheel-drive. Cadillac Society executive editor, Alex Luft, did exactly that in an interview with Mirza Grebovic, Cadillac performance variants manager, who has engineering responsibility for the Cadillac Blackwing super sedans as well other Cadillac V-Series models.
This was not the first time Grebovic had been asked the question. "All-wheel-drive obviously always comes up," he said. "The stance we took as a team is that we really wanted to make [the CT4-V Blackwing and CT5-V Blackwing] drivers' cars. V-Series was born from motorsports, from our motorsport experience and us wanting to be in motorsports, and we don't have any motorsports applications with all-wheel-drive."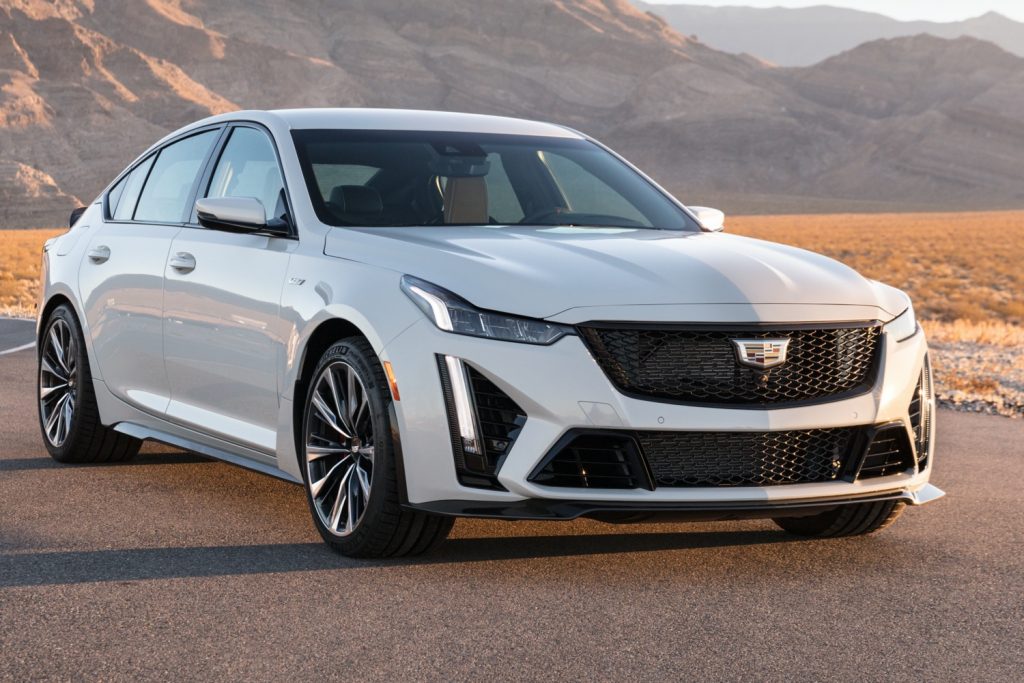 Grebovic added that the increased weight and complexity of all-wheel-drive relative to rear-wheel-drive leads to other issues.
"With all-wheel-drive, there are mass hits, there are cost hits and more engineering challenges. With the 668 horsepower [CT5-V Blackwing] or 472 horsepower [CT4-V Blackwing], we really wanted to celebrate – as I like to call it – the art of driving."
"What does that mean?" you might ask. The engineer defines that as "driving in good weather, dry weather, on the track, on canyon roads," adding that "nobody is going to take a 668 horsepower car and drive down a canyon or go to the track in snow."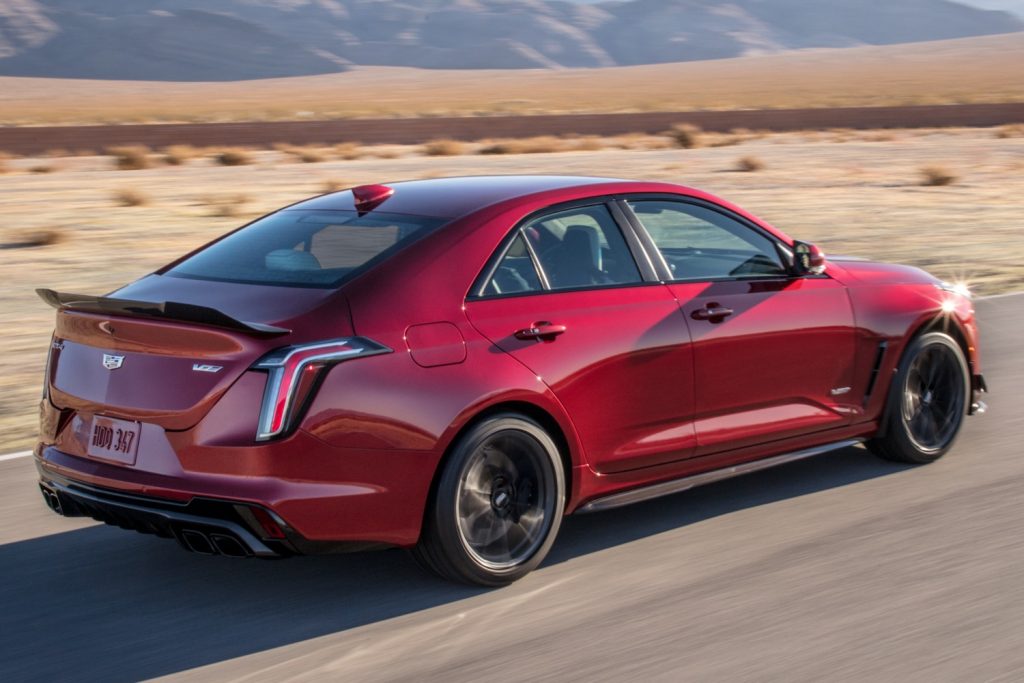 But that's not to say that either of the Cadillac Blackwing models can't be driven in the winter, with the proper rubber.
"We do hear customers who live in some areas saying that all-wheel-drive will help them. I'm in Michigan. It's been snowing quite a bit here lately, and I'm currently driving an early Blackwing car on winter tires with no problem.
"The cars do have snow and ice modes, they are rear-wheel-drive, and one will have to be cognizant that these are high-power cars that are not meant to be tracked or driven at the limit in the snow.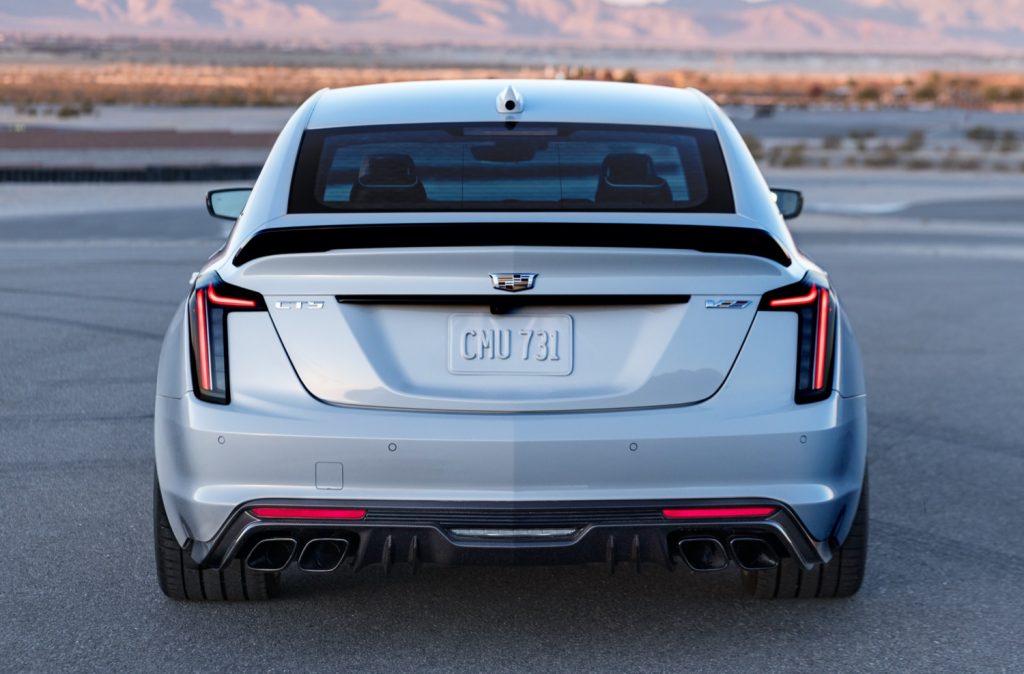 "But we do have all-wheel-drive on the 'base' Vs. Many wonder, why we made a V-Series and a V-Series Blackwing. Well, this is why. We listened to the customer. Some customers fall in the group of, 'I drive this car enthusiastically on the road and I want to take it to the track, but I don't want to go all nuclear with the Blackwing option'. And we do offer AWD [on the non-Blackwing CT4-V and CT5-V] with some good power on those vehicles."
So, there you have it: for those looking to drive the Cadillac Blackwing models in snowy conditions should know that a set of good winter tires and some common sense outta do it.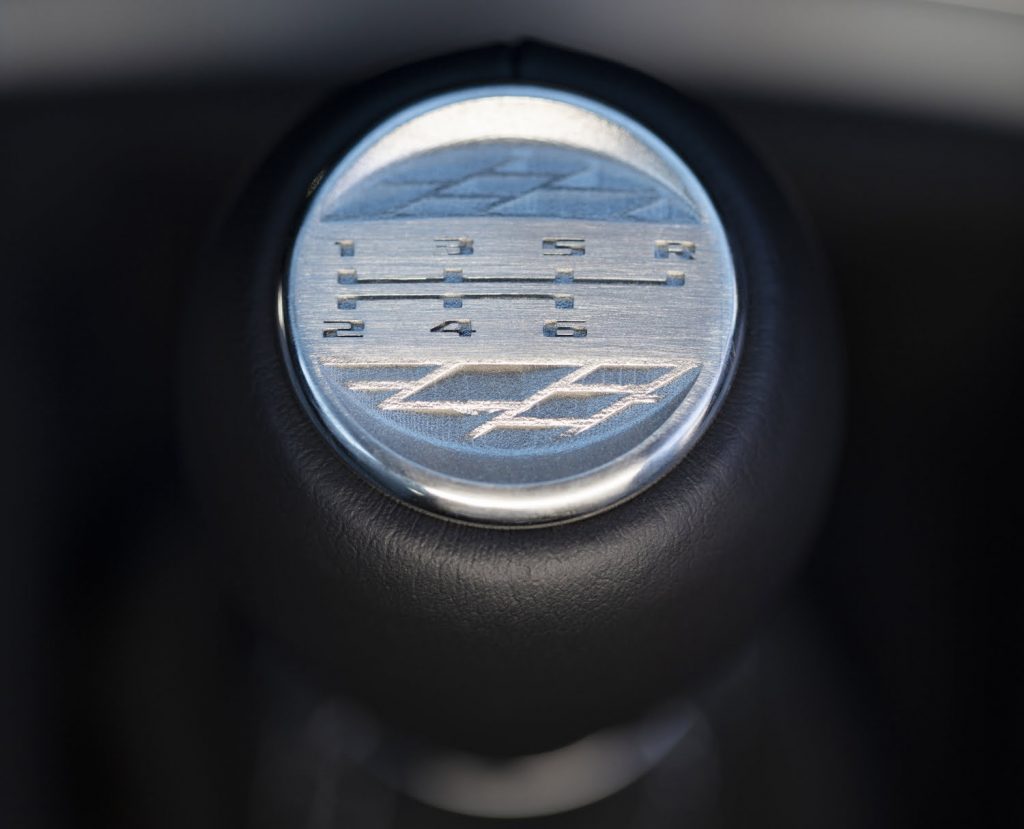 As a reminder, the CT4-V Blackwing features a twin-turbocharged 3.6L V6 engine (production code LF4), which is good for 472 horsepower and 445 pound-feet of torque. The larger CT5-V Blackwing is powered by the supercharged 6.2L V8 (production code LT4), which produces a stout 668 horsepower and 659 pound-feet of torque. Both models come standard with a six-speed manual transmission, setting them apart from many rivals that only offer paddle-shift automatic transmissions.
Both 2022 Cadillac Blackwing super sedans will go into production this summer at the Lansing Grand River assembly plant in Michigan.
Subscribe to Cadillac Society for more Cadillac CT4 news, Cadillac CT5 news and around-the-clock Cadillac news coverage. We also invite you to join the latest discussions in our Cadillac forums.
2022 Cadillac CT4-V Blackwing Photos
2022 Cadillac CT5-V Blackwing Photos