Kristian Aquilina has been appointed Managing Director, Cadillac International Operations and Cadillac Middle East. He replaces Christian Soemmer, who has taken on a new role in Seoul, South Korea.
Aquilina joins Cadillac after 20 years of experience with the marque's parent company, General Motors, mostly in Australia and New Zealand. In his new job, he will be responsible for Cadillac's operations in Europe, Russia, the Middle East, South Korea and Japan.
Unless a major change is on the way, he won't have much to do in Europe. Cadillac only has 20 retail sales partners on the entire continent, and the only vehicle it sells there is the Cadillac XT4 350D, fitted with a 2.0-liter I4 turbodiesel engine (production code LSQ) developed specifically for that region.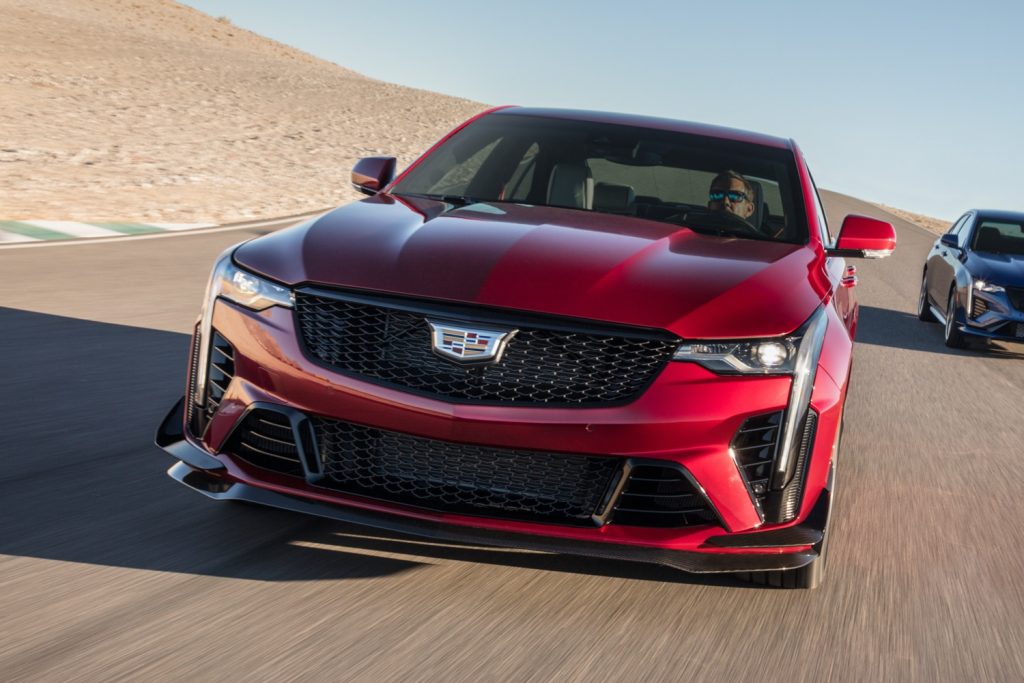 In sharp contrast, there is a lot to deal with in the Middle East. In 2020 alone, the fifth-generation Escalade and all versions of the CT4 and CT5 luxury sedans, including their V-Series derivatives, were launched there. Furthermore, the upcoming ultra-high-performance CT4-V Blackwing and CT5-V Blackwing are due to arrive in the region before the end of 2021.
Aquilina will also be busy with the all-electric vehicles that Cadillac plans to introduce in the coming years. The first will be the Cadillac Lyriq crossover, which will go on sale in the first quarter of 2022. It will be followed by the Optiq and Symboliq crossovers, an EV version of the Escalade, a sedan/coupe cross currently known only as the "low-roof" EV and the flagship Celestiq sedan. At least some of these will surely become available in the territory.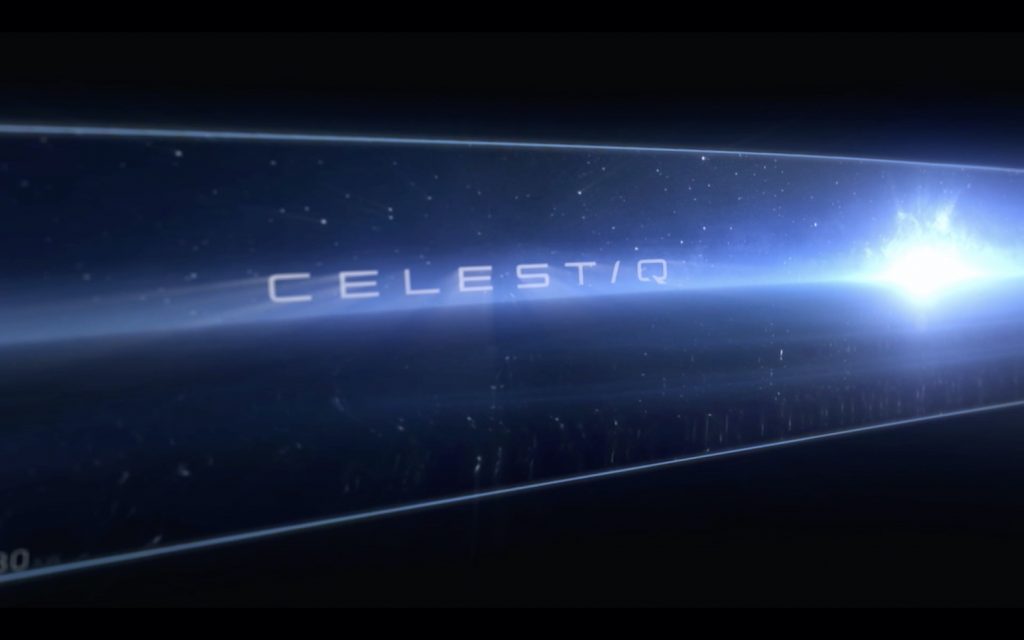 "I am thrilled to take on this new journey with Cadillac and work with an incredible team across continents," said Aquilina. "This is such an exciting time for Cadillac as it continues evolving from a brand level. Our product strategy is in a transformation phase and I look forward to how we can further develop our dealer network and customer experience to match."
"The automotive world will change beyond recognition this decade, and Cadillac will most certainly be at the forefront. I couldn't be more excited about it," he added.
Be sure to subscribe to Cadillac Society for ongoing Cadillac news coverage. We also invite you to join the latest discussions in our Cadillac forums.